At least until the AM.
They're innovators: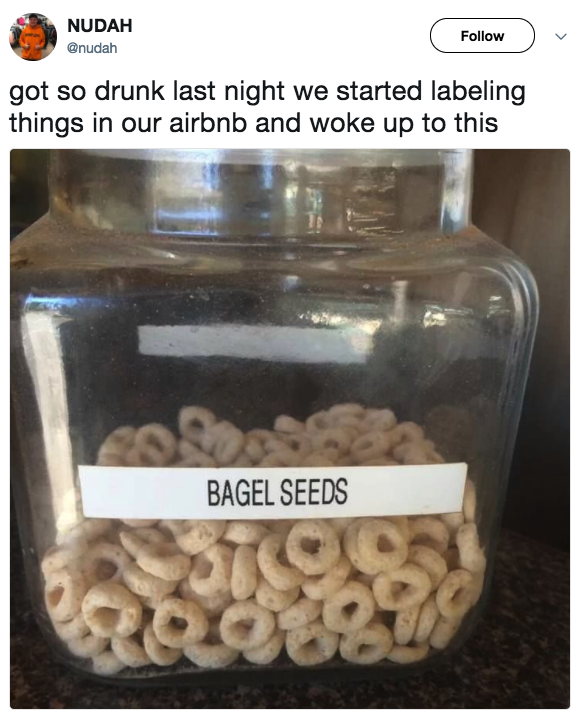 They always have a way to spice things up: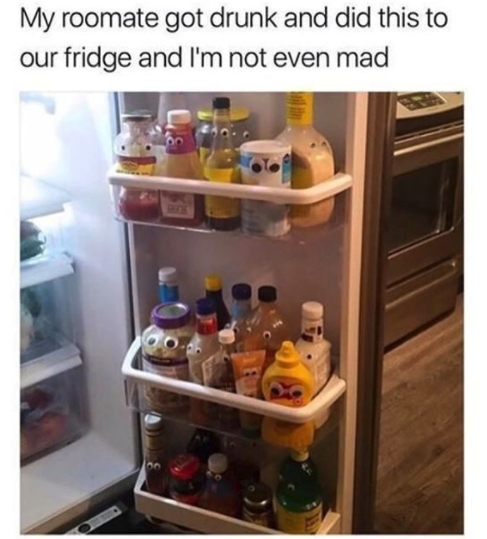 They're considerate: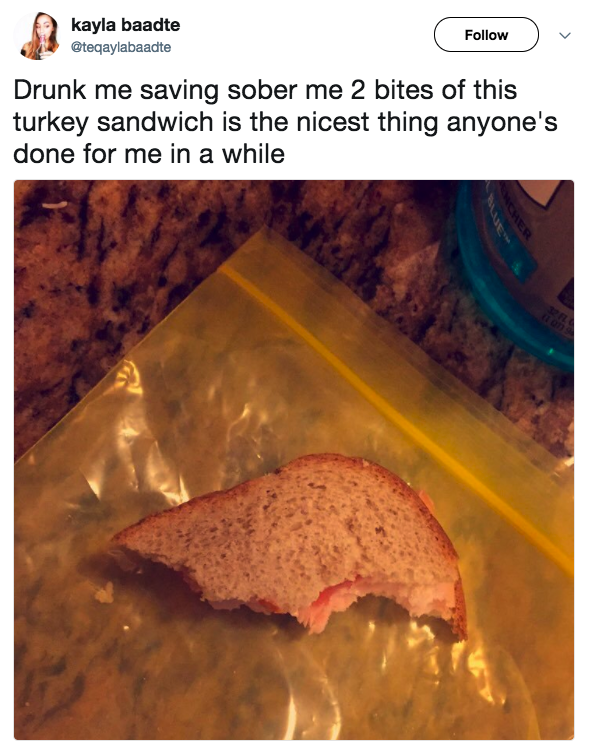 They have the best arguments: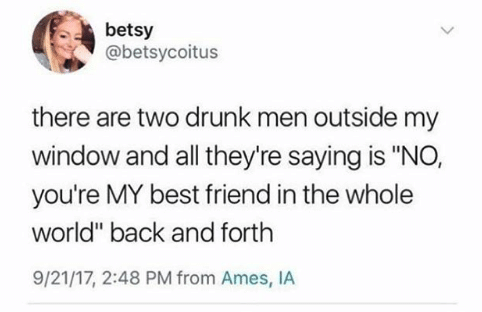 They're willing to explore uncharted territory: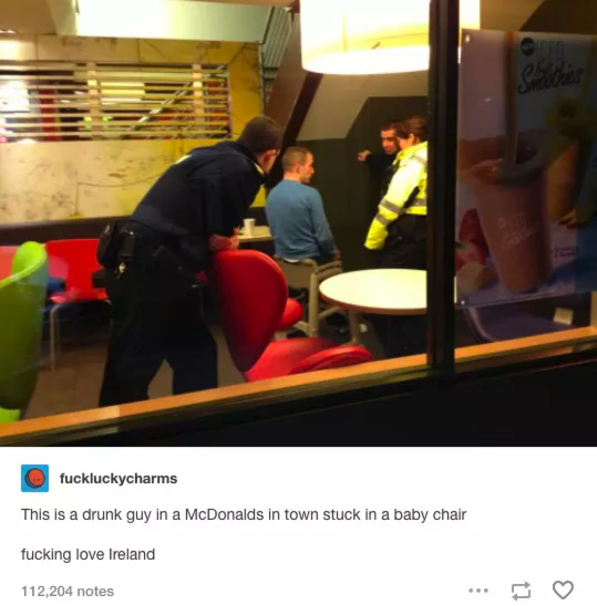 They always save a little bit for later: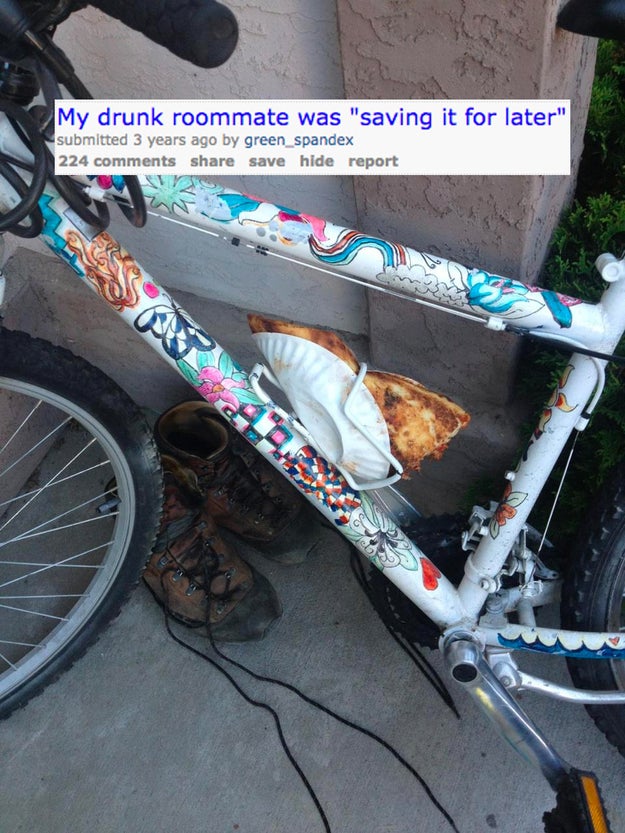 They are culinary geniuses: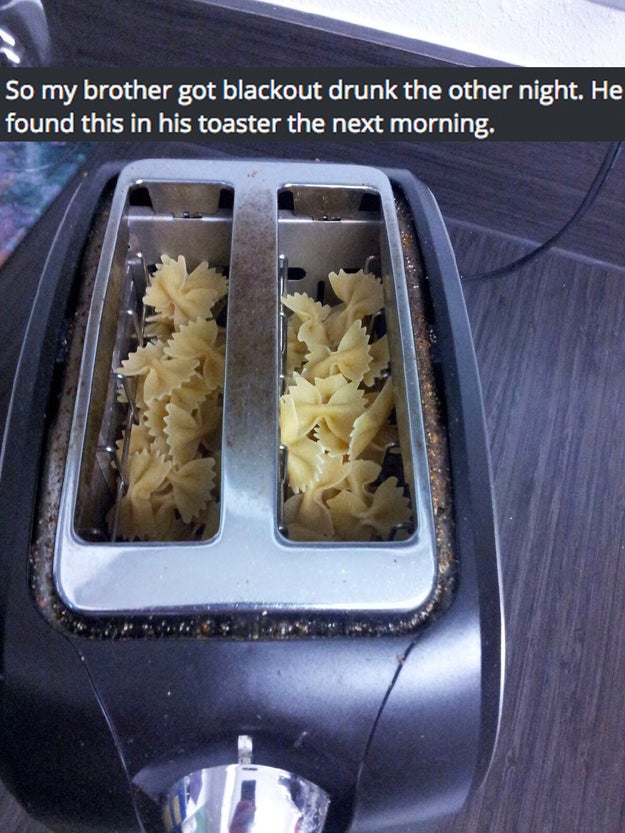 They write sweet-nothings to themselves: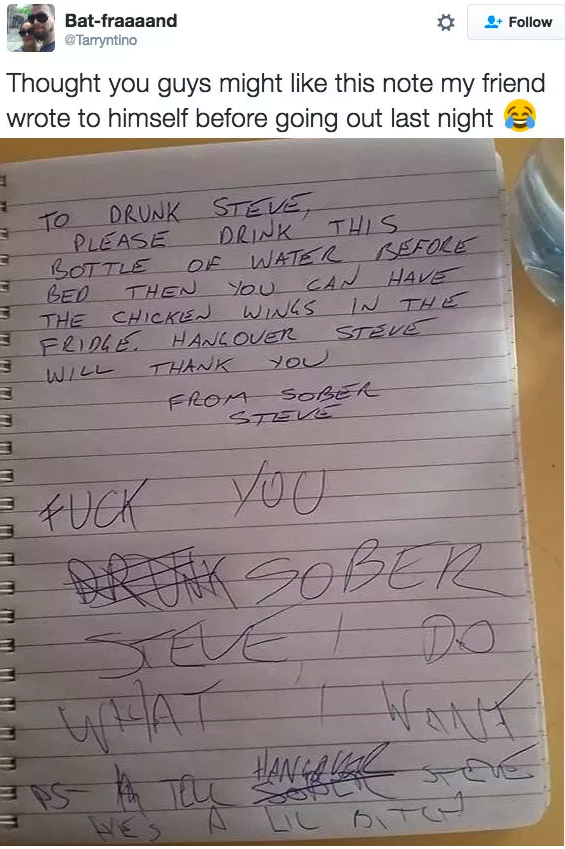 They send the cutest texts: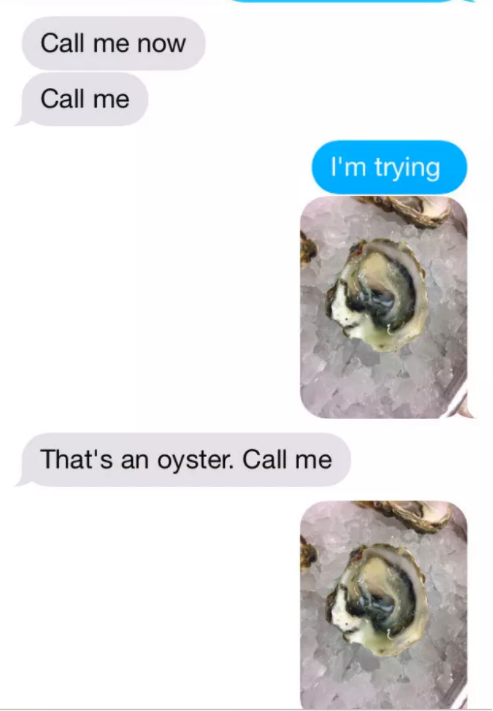 They enjoy a nice ride: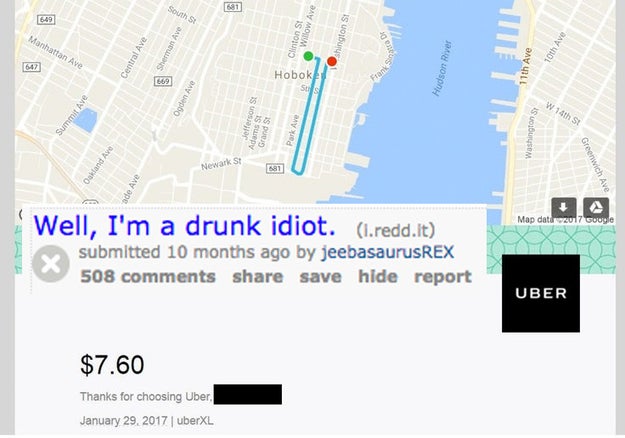 They make the best purchases: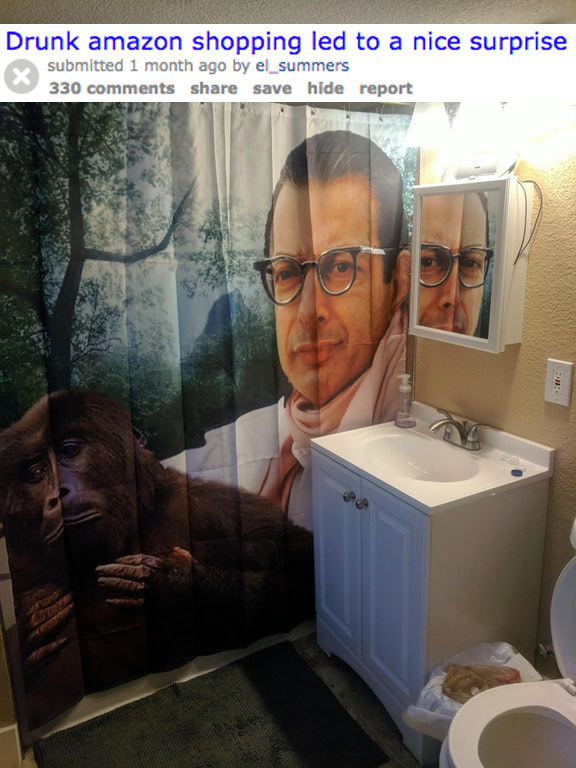 They'll always let you know they're safe: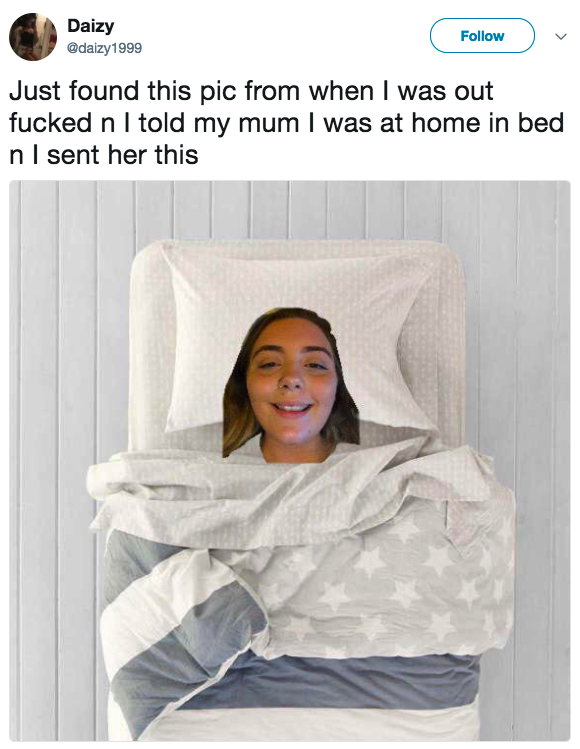 They love to be comfy: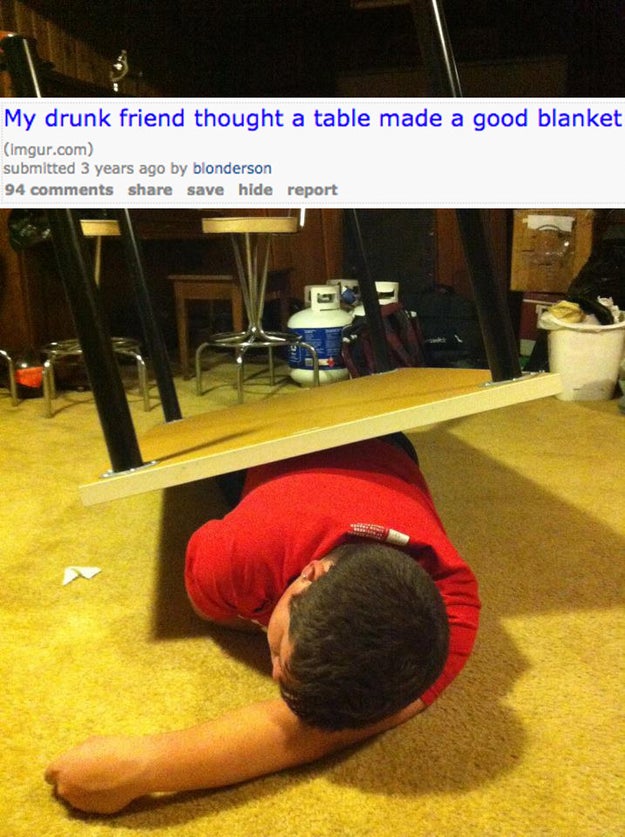 They like to make things a little challenging: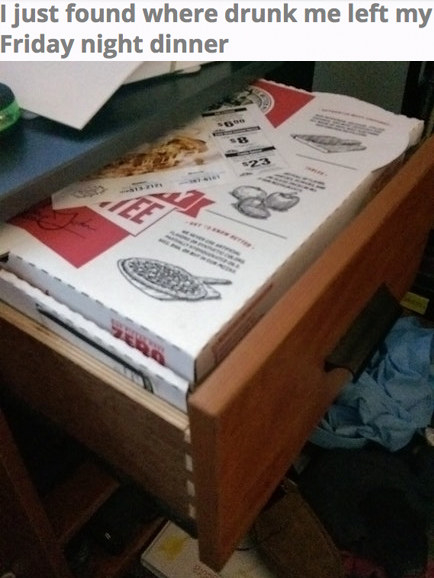 They have a way with words: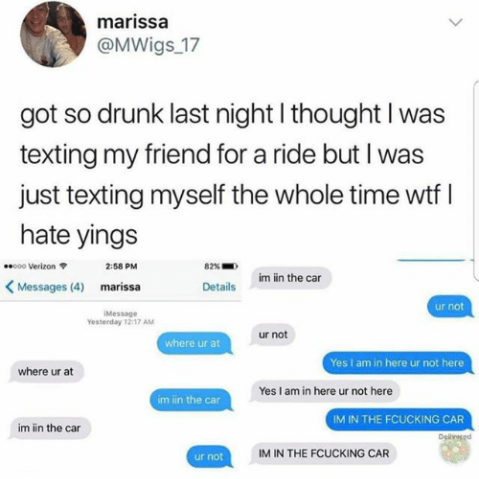 They focus on the important things: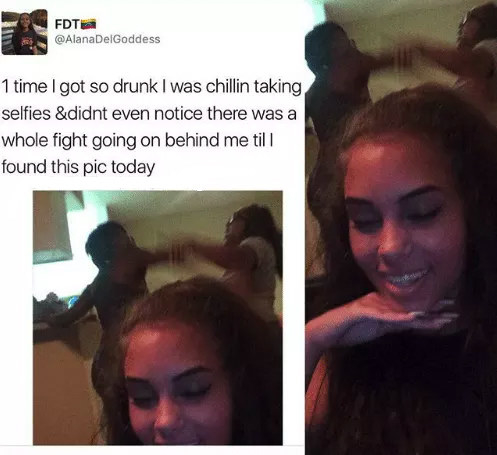 They're great with numbers: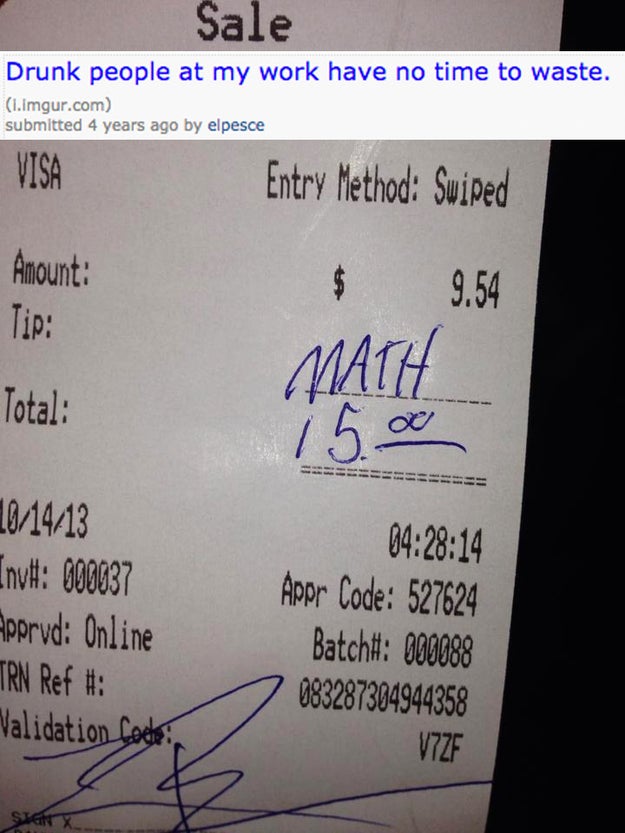 They have a true love of education: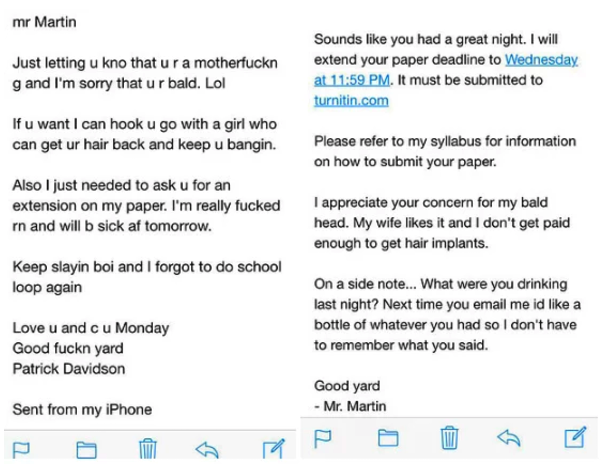 They're crafty as all hell: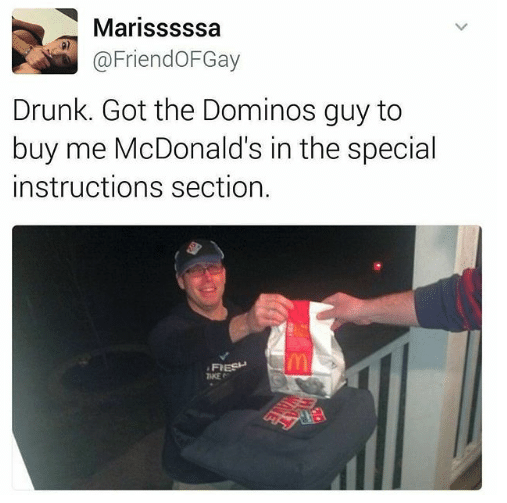 They really care about themselves: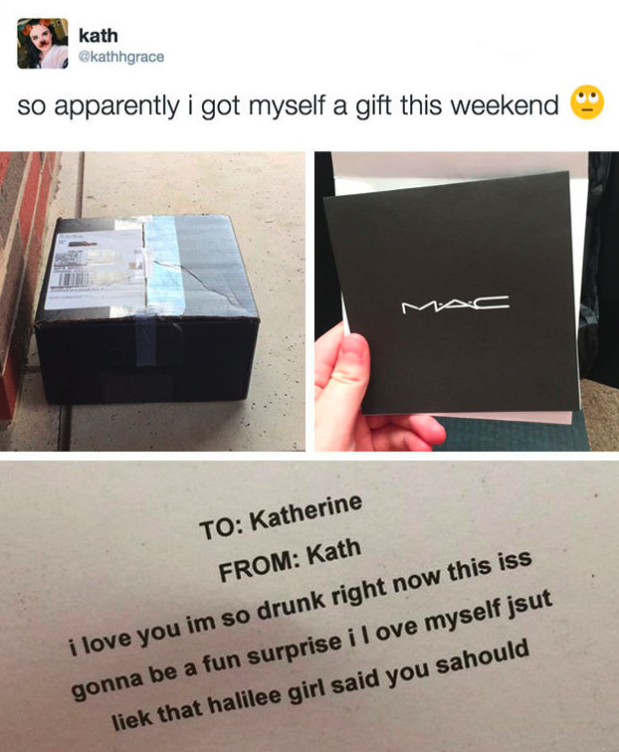 They can be a BIT careless:
They've got this whole "app" thing down to a tee: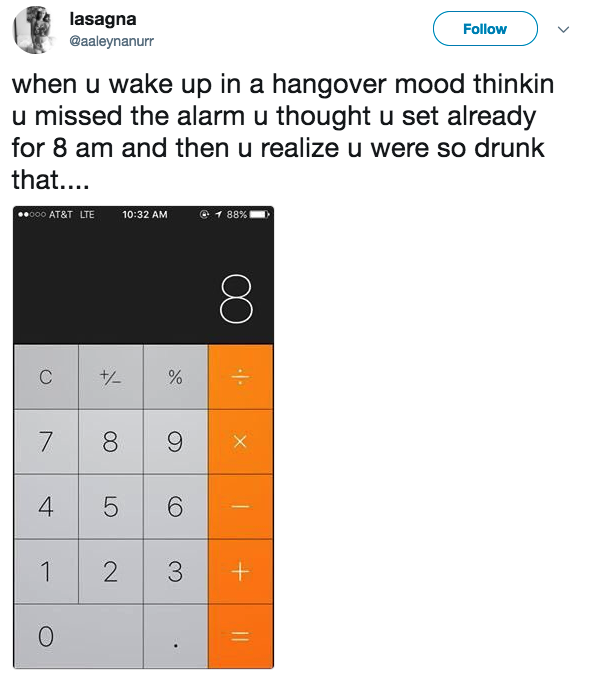 They appreciate a good joke: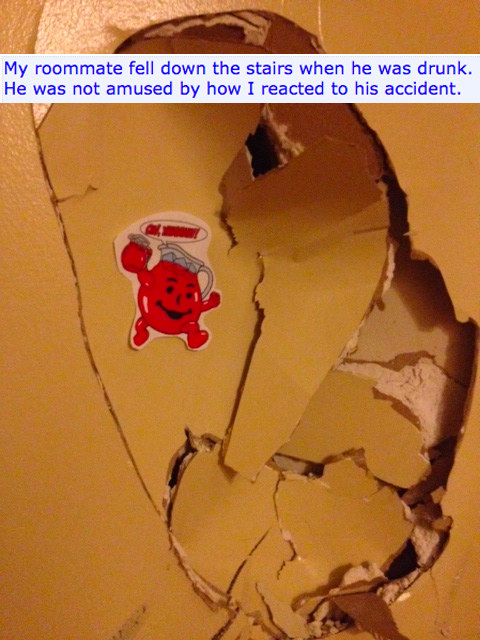 And, finally, they don't take any of Jill's BS:
HELL YEA DEBBIE. TELL HER.
Source link