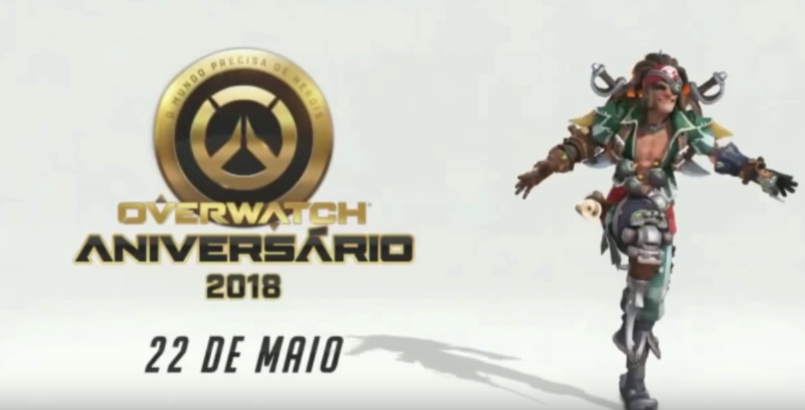 May 22nd brings the 2nd Overwatch anniversary and we now have a better idea of what's happening in-game. It seems we're not only getting the (somewhat expected) new skins and cosmetics, but also old event skins and brawls will be available during that time (although it seems unclear if ALL brawls and skins will return or, more likely, only select ones)! The leak came from the Brazilian OW twitter and was taken down quickly, but not before reddit captured the footage:
[youtube https://www.youtube.com/watch?v=tIVuODwxExw?feature=oembed]
That Junkrat pirate skin looks pretty damn good and there will probably be more new legendary skins coming. There are no other details about the event, such as an end date or specifics on how all those brawls will be available, so we'll just have to wait a little bit more, but it's certainly going to be an exciting event.
Source link