There's a website for everything.
How Many People Are In Space Right Now?
Ever wonder how many people are exploring the cosmos above at any given moment? WONDER NO LONGER. Check it out here.
howmanypeopleareinspacerightnow.com
The True Size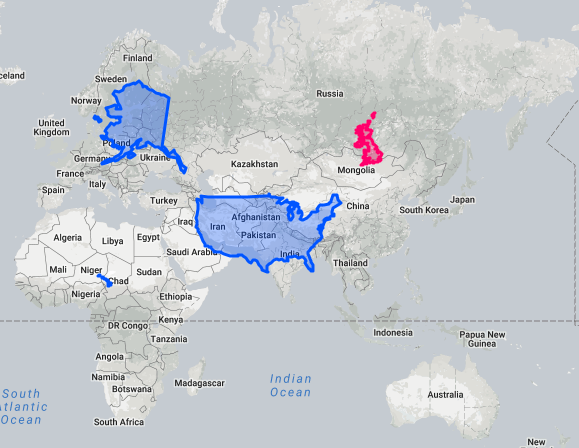 Put in the name of a country and The True Size will show you exactly how big that country is in comparison to others. It's fascinating. And, yeah, Alaska is big as hell.
Tiii.me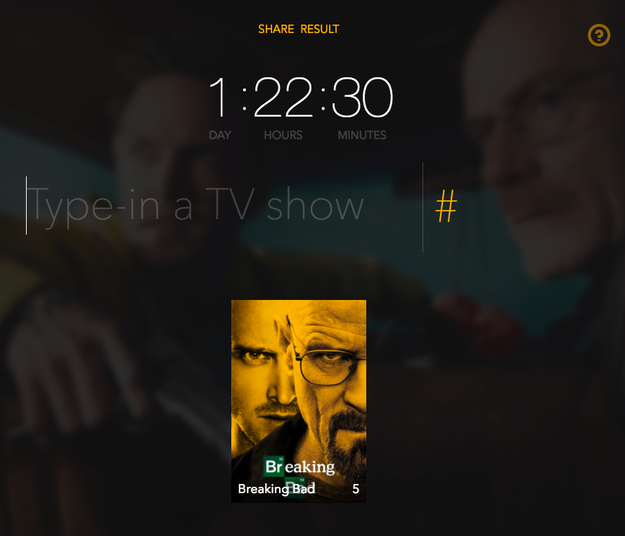 "If I start RIGHT now, I wonder how long it'll take for me to watch this entire show." We've all had that thought. Well, think no longer. Tiii.me tells you exactly how long that binge will take. Binge responsibly here.
Wireless Passwords From Airports And Lounges Around The World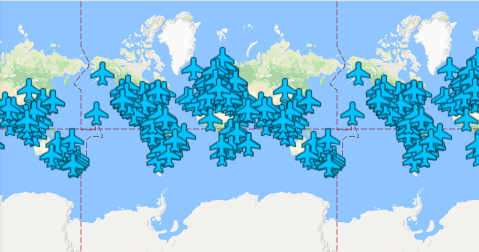 Can you guess what this site provides? Never be without wifi while traveling again. Check it out here.
---
Source link