"Who is this meant to resonate with?"
Schumer's character, Renee, struggles with low self-esteem and "wants to be pretty and feel the parts of life that open up to you when you're gorgeous," Schumer said in an interview with Ellen.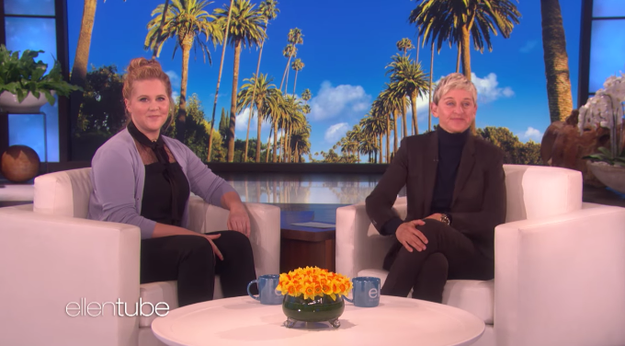 NBC
In the film, Renee falls off her bike during a SoulCycle class, then wakes up and "starts seeing [herself] as a supermodel."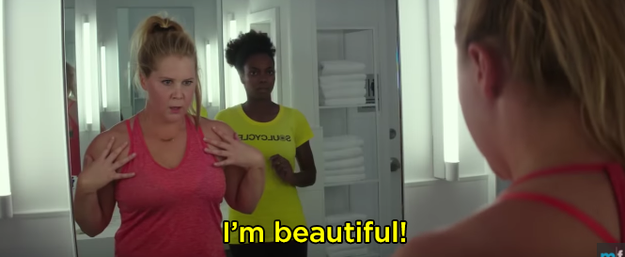 Others shared similar thoughts on the concept.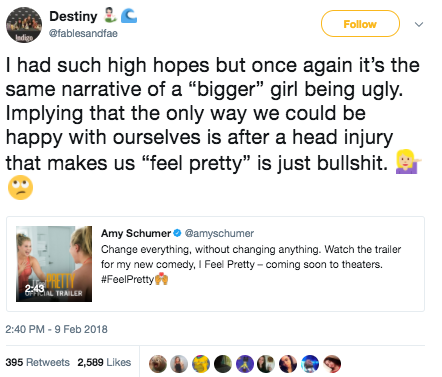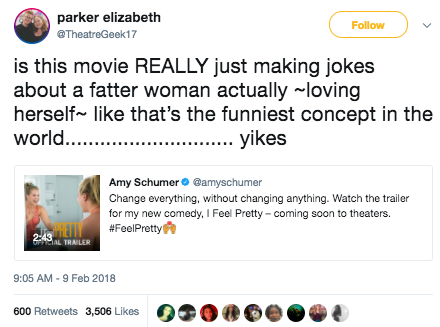 Some people didn't understand the backlash.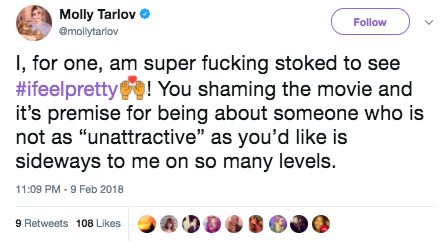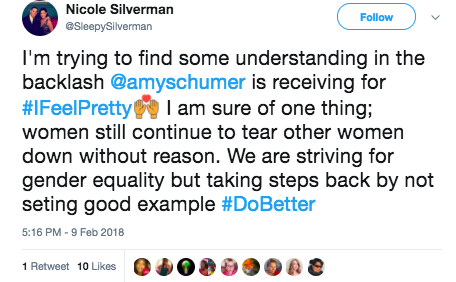 Others just expressed excitement to see a movie that aims to promote body positivity: