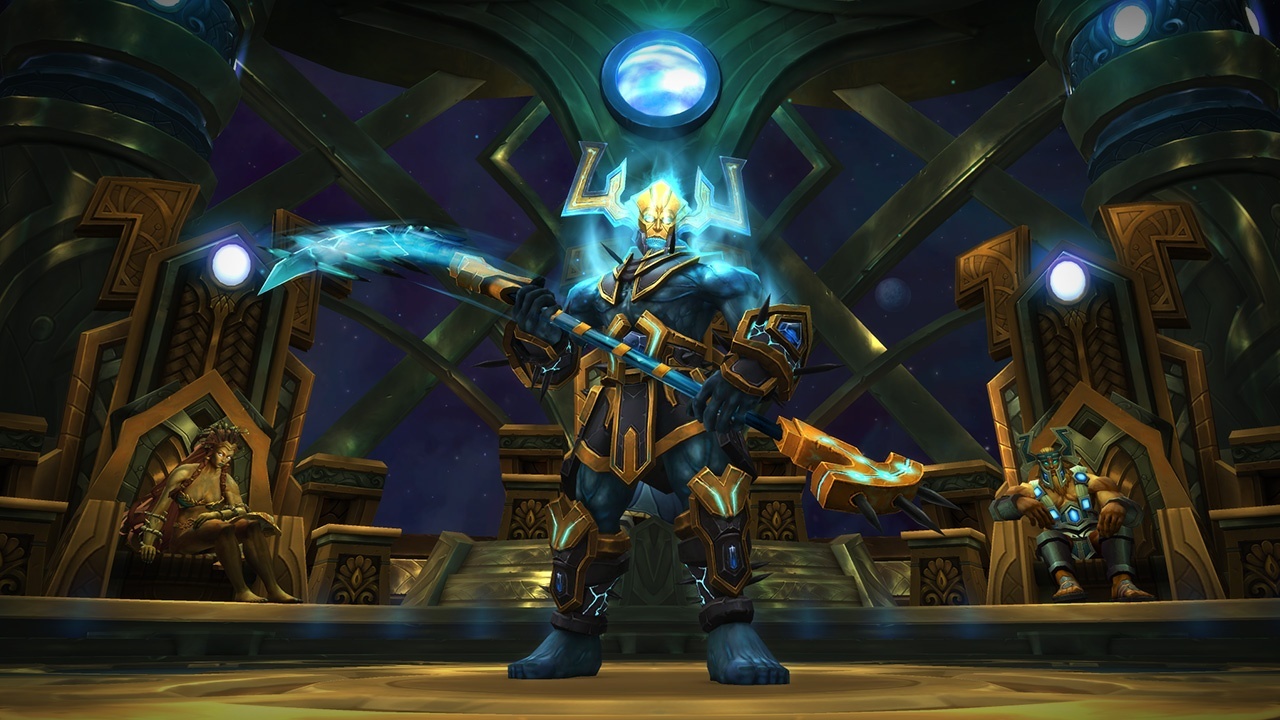 Antorus Strategy Guides
Our raid strategy guides are now all live, which cover each boss' abilities, loot, phase strategies, and role responsibilities in detail. These guides are authored by FatbossTV, long known for their video strategy guides. In Legion, they have branched out into written guides hosted on Wowhead that supplement their ongoing strategy and bite-sized video guides.
These guides include details on all raid difficulties from PTR testing and will be regularly updated through Antorus progression with more tips and videos!
We've updated our Raids menu on the navigation bar with all the latest Antorus Guides, and you can easily access them from our Antorus Survival Guide and on the right-hand table of contents on any Antorus guide.
Other Guides
The Antorus Raid Overview covers general information about the instance, including the boss unlock schedule, how to get to the raid, and loot and bonus roll details.
The Antorus Loot Guide breaks down all the gear and relics by type and by boss, as well as fun items like mounts! The Tier 21 Armor Sets Page covers all the models and Tier 21 set bonuses for all classes. We also have spotlights on Trinket Procs and Raid Mounts.
The Getting Started with Raiding guide covers the basics of raiding if you are new and want to join in for Antorus!
Class Guides will have Antorus Gear Recommendations added.
Source link