This is a sponsored conversation written by me on behalf of Applebee's. The opinions and text are all mine.
We recently took the whole crew to our local Applebee's with something special in mind.
I'm a sucker for their oriental chicken salad, but there's big things
happening at Applebee's now through August 11th!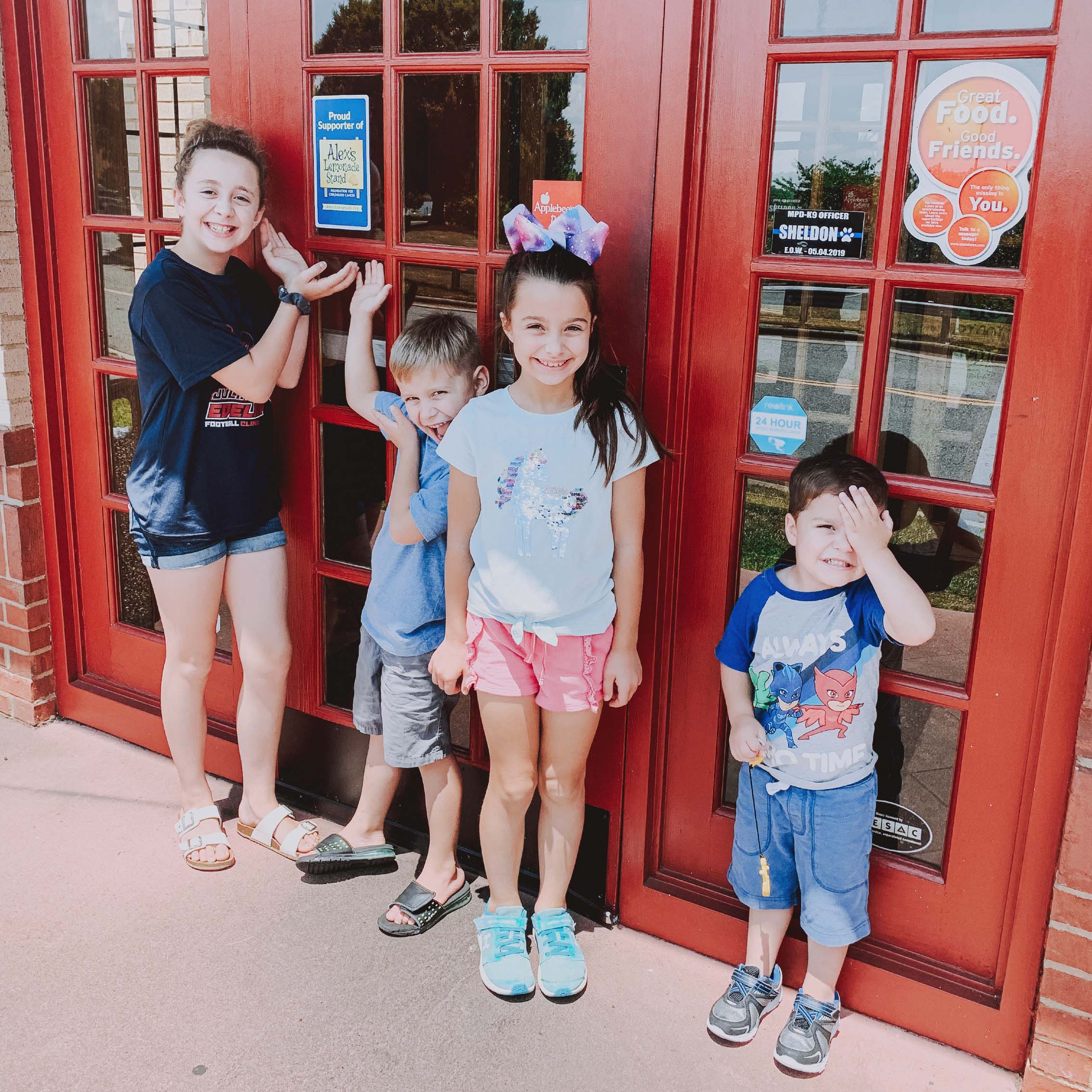 Applebee's is currently running their 15th annual campaign with Alex's Lemonade Stand Foundation.
Since the Foundation started in 2005, Applebee's restaurants have partnered with ALSF to raise more than $8.2 million
to help keep Alex Scott's mission alive of finding cures for all childhood cancers.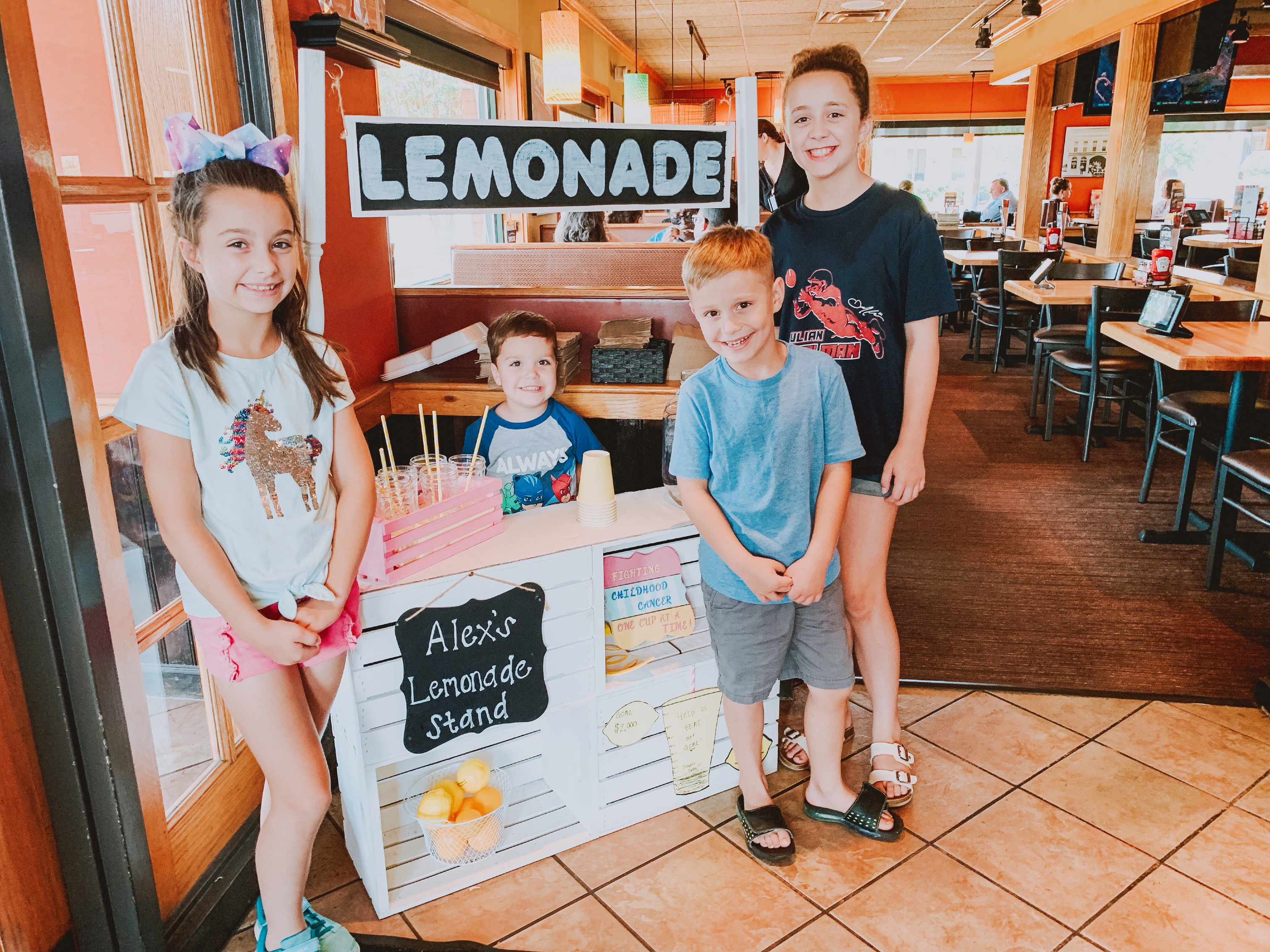 This year's goal is to raise more than $1 million dollars for pediatric cancer
research and family support programs. Will you help us be a part of this mission?
All you have to do is head to your local participating Applebee's and do one of the following:

Purchase a lemon-shaped pin-up cards in $1 and $5 increments. 
Purchase a Lemonade Quencher, new Rainbow Lemonade or regular
lemonade refreshment to have a portion of the proceeds donated.
If you can't make it into a restaurant before it ends on the 11th….
You can contribute by visiting Applebees.com/AlexsLemonade to find a local participating
restaurant and learn about additional ways to join in the fundraising efforts.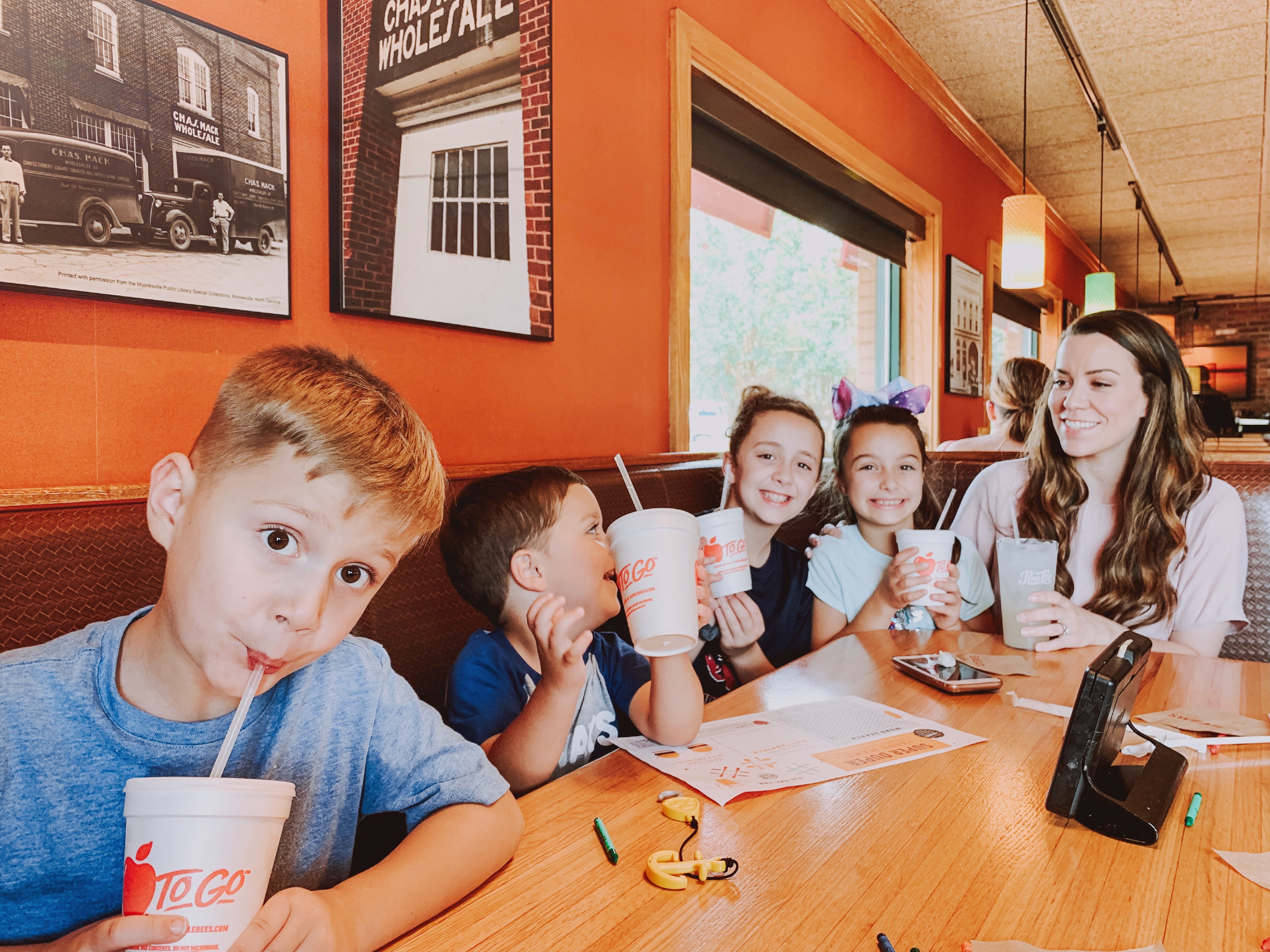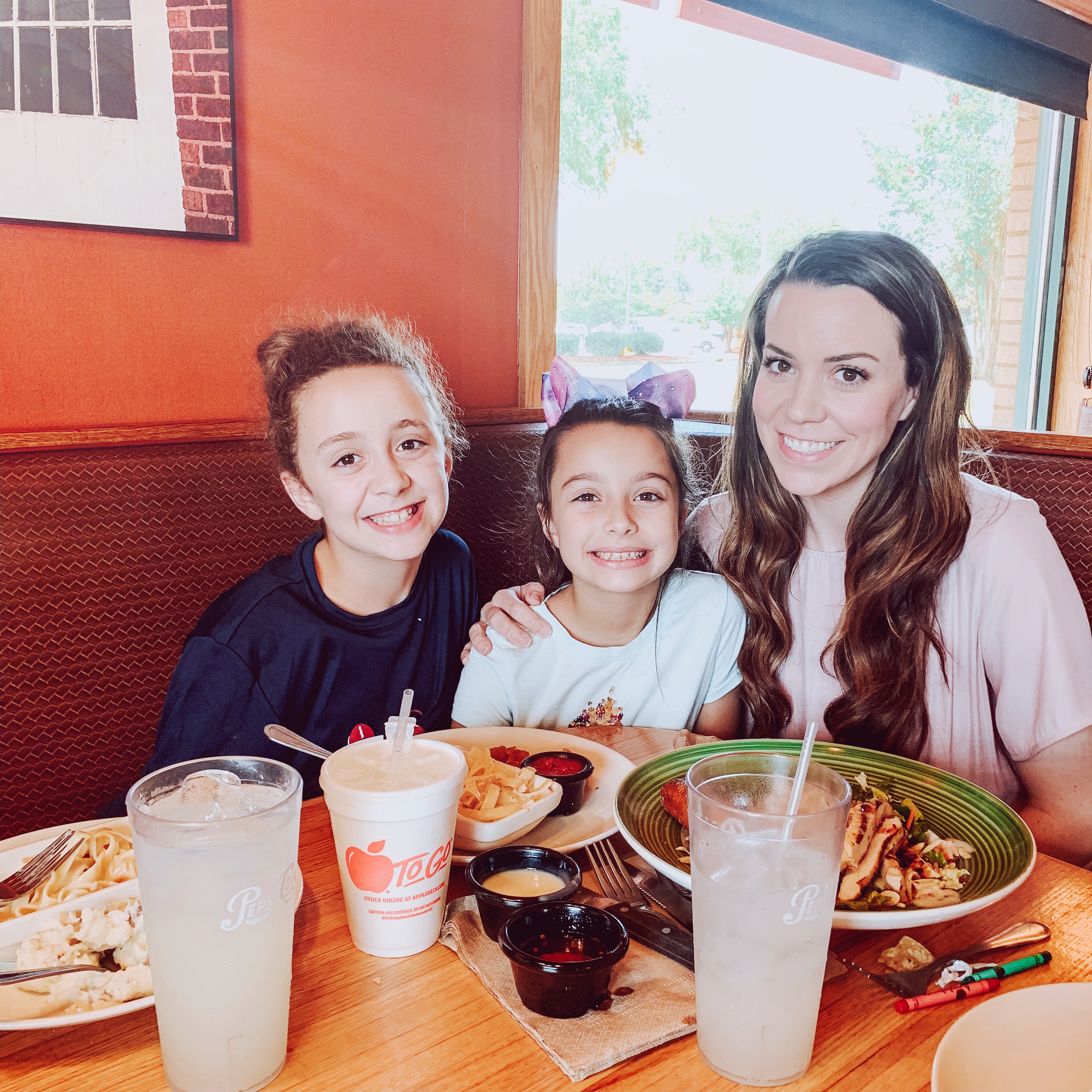 Watch this to find out more about Applebee's and Alex's Lemonade Stand Foundation:

Applebee's & Alex's Lemonade Stand Foundation to Raise Funds for Pediatric Cancer Research
I love using this platform to get the word out about world changing things- and this can be world changing…
imagine a world without cancer? I'm honored to be teaming up with Applebee's and sharing this message.
I hope you are a part of this with us. The conversation we had with the
kids about why we were ordering lemonades was a powerful one.
Looking into my children's faces I can't even imagine what so many children and families have gone through.
Alex, who while fighting her own battle against cancer, set up a lemonade stand to help raise money
for "doctors to find a cure" for all childhood cancers.
That type of compassion and initiative is inspiring!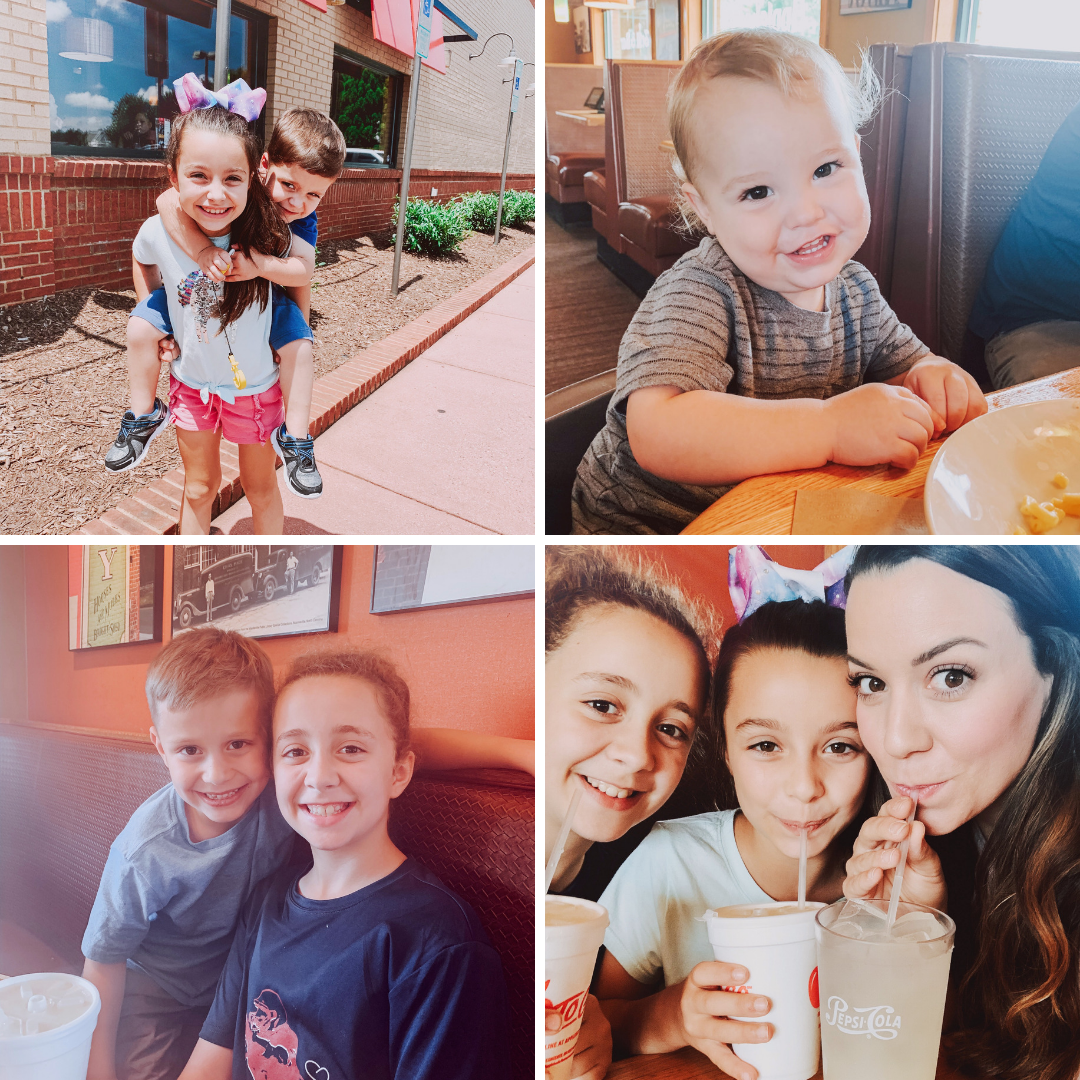 I invite you, visit your local Applebee's restaurant and join the fight against
childhood cancer now through Sunday, August 11th! More than 1,050 restaurants are
participating nationwide, and you can visit applebees.com/alexslemonade to
learn more, donate directly online or find a local restaurant near you.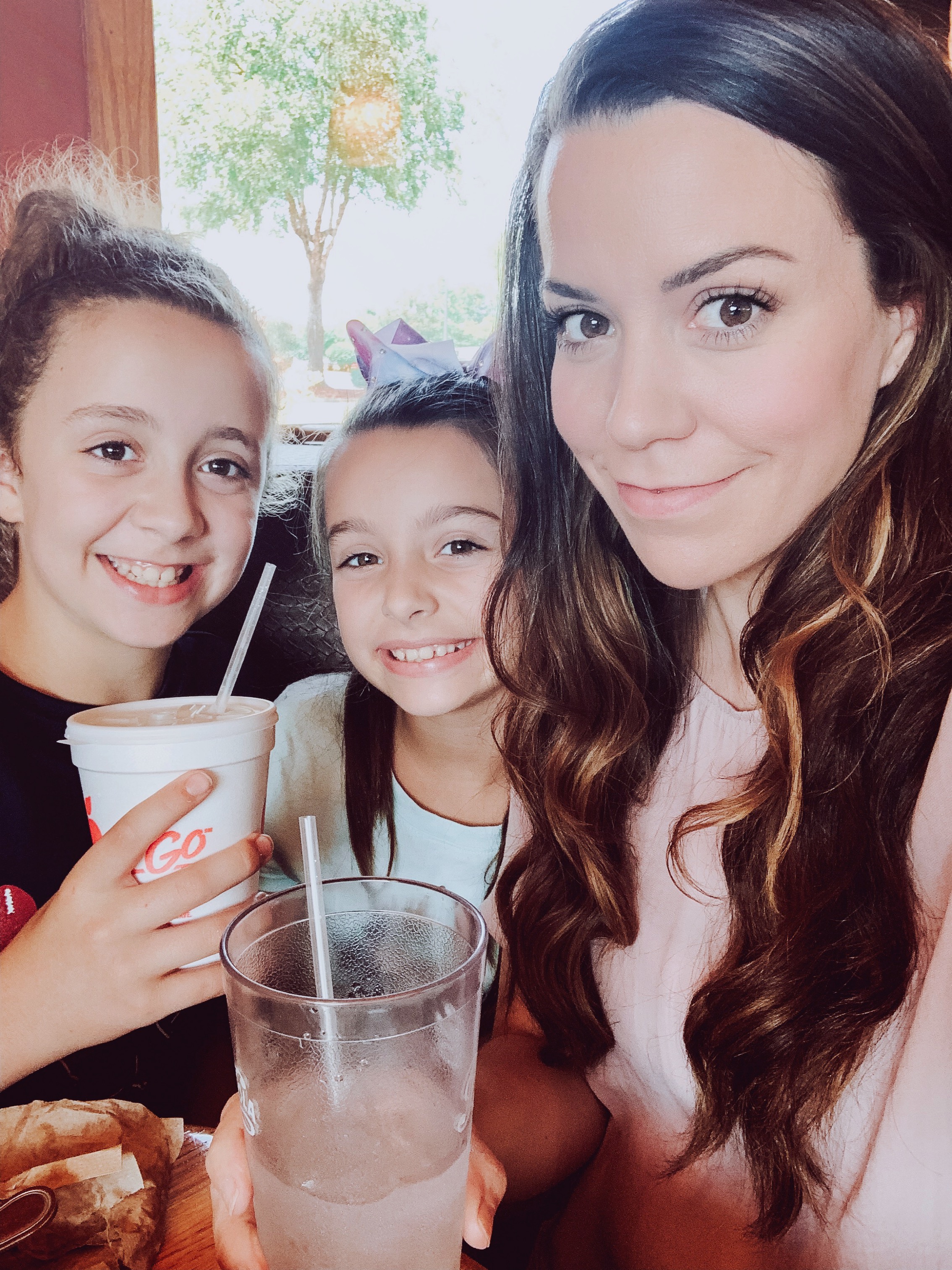 Source link