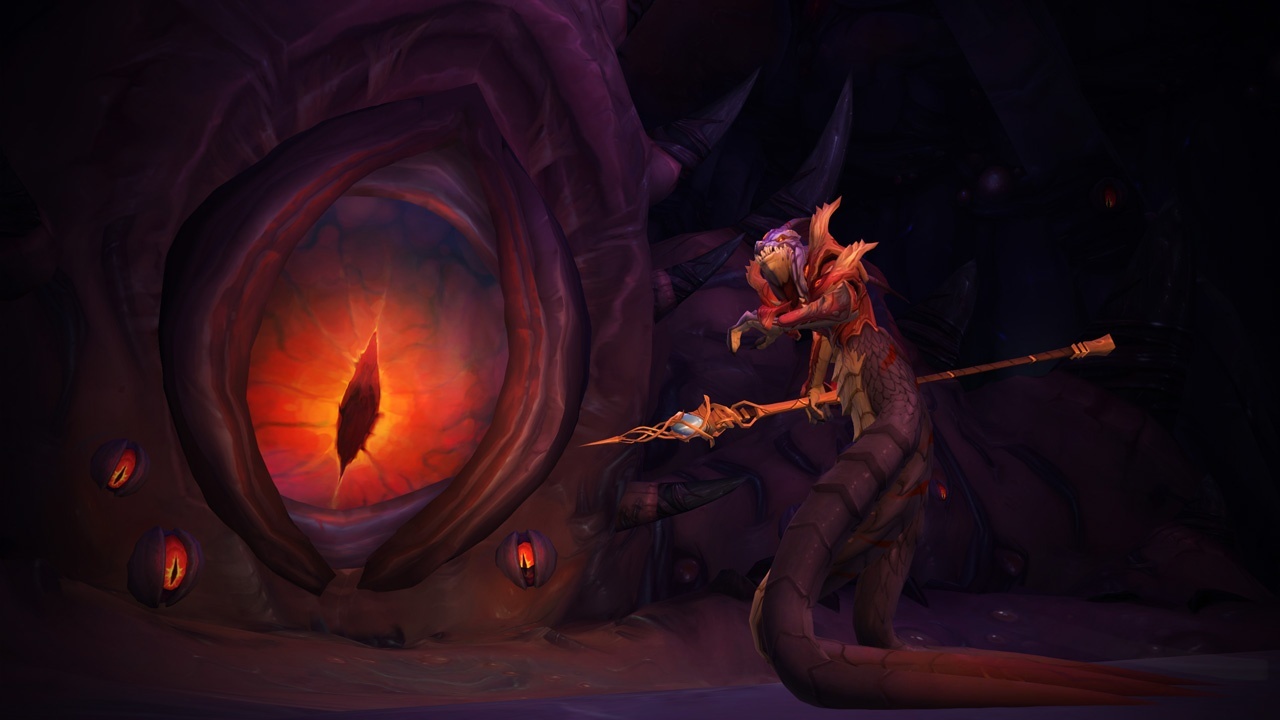 April 25th hotfixes include changes to some mechanics in the Crucible of Storms raid encounter. Power Overwhelming now increases damage to 1000% up from 300%.
Dungeons and Raids
Crucible of Storms
The Restless Cabal
The damage from Power Overwhelming has increased to 1000% (was 300%).
Zaxasj the Speaker will now prioritize attacking players over pets.
Uu'nat, Harbinger of the Void
Oblivion Tear targeting now prioritizes ranged players.
Source link