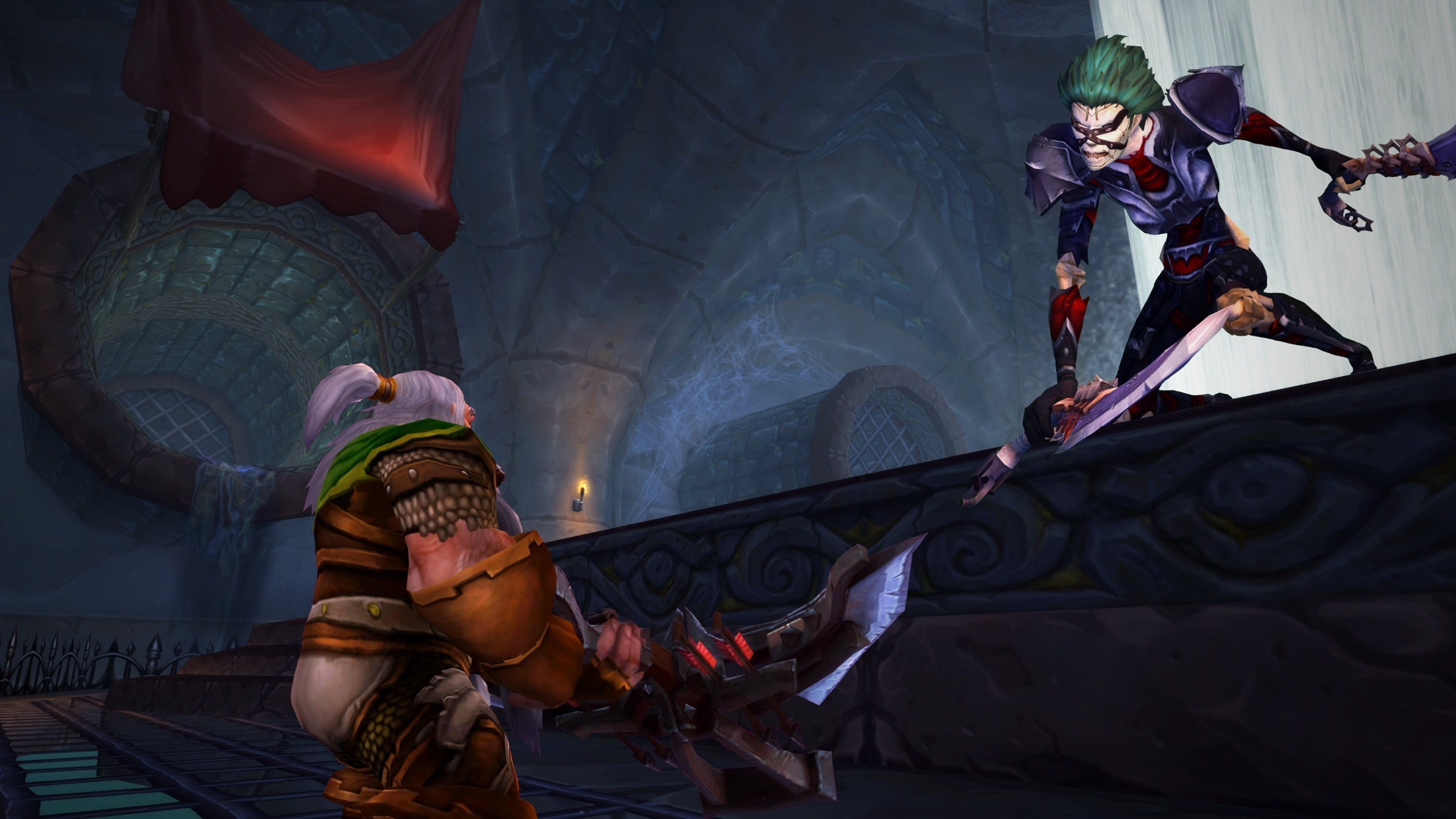 For our October PvP Q&A with Method, Ziqo and Xaryu are answering some common questions about the state of PvP in early Battle for Azeroth.
These questions were suggested by Wowhead's PvP guide coordinator Dderserei, but we'd love to hear your questions in the comments to use in future monthly Q&As with Method.
About the Authors
Ziqo is an Arena World Championship Caster and Multi Season Rank 1 PvPer. Catch him on Twitch at Ziqoftw and Twitter @ziqoftw.
Source link