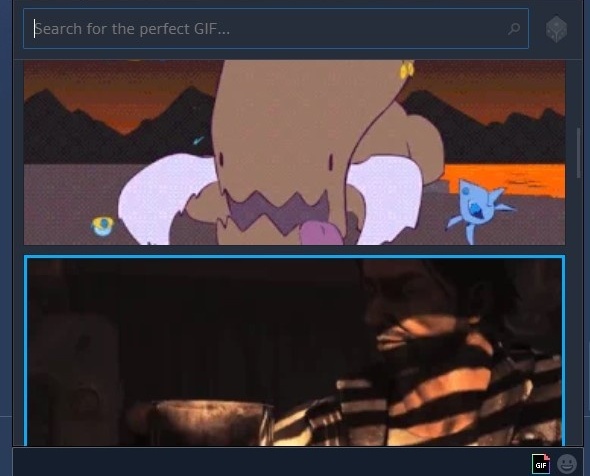 Blizzard's Battle.net client has received a new update on its Beta version overnight, featuring some common Discord features like Giphy support and previews, previews of YouTube videos and Imgur links, and mentions! Thanks to Bel Salles from WoWDiscovery for the tip!
Exeliran
With this update, we're excited to release a host of new features aimed at making your social experiences more fun!
Here's a brief list of the latest features:
Notification Center – We've stopped the dots!
Source link