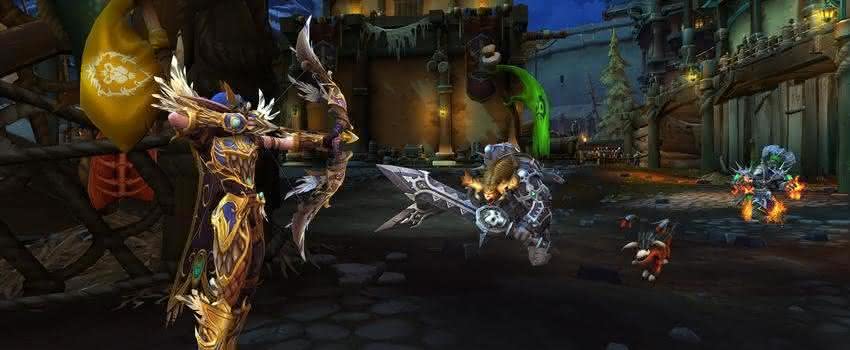 Here comes the end of season announcement, with the usual "soon" as the timeframe. We'll be having an off-season this time around, which will presumably be taking place during the first 2 weeks of patch 8.2 as we wait for Season 3, which might mean that Rise of Azshara is coming as soon as "soon" arrives, which could be as soon as next week! Ok, too many soons there, apologies. I may be a bit optimistic about the release date timeframe, but it seems logical that a "soon" announcement could mean 1 week, and the 2 week off-season is the gap between 8.2 launching and Season 3 starting.
In any case, we won't have to wait too long to find out.
BfA Season 2 End (source)

Heads up! The current season of activities in Mythic Keystone Dungeons and PvP is ending soon.
This will mean an end to all players' opportunities to earn seasonal rewards and titles, as well as the end of seasonal rankings for BFA Season 2.
For two weeks following the end-of-season, we will have an off-season. During that two weeks period, Mythic Keystone dungeons will still be playable using Season 2 affixes and rewards, but their seasonal achievements will no longer be available. In PvP during that two week period, players still queue for rated PvP and earn appropriate rewards, but the PvP leaderboards will be locked.
Good luck fighting to a glorious finish of the season!
Source link