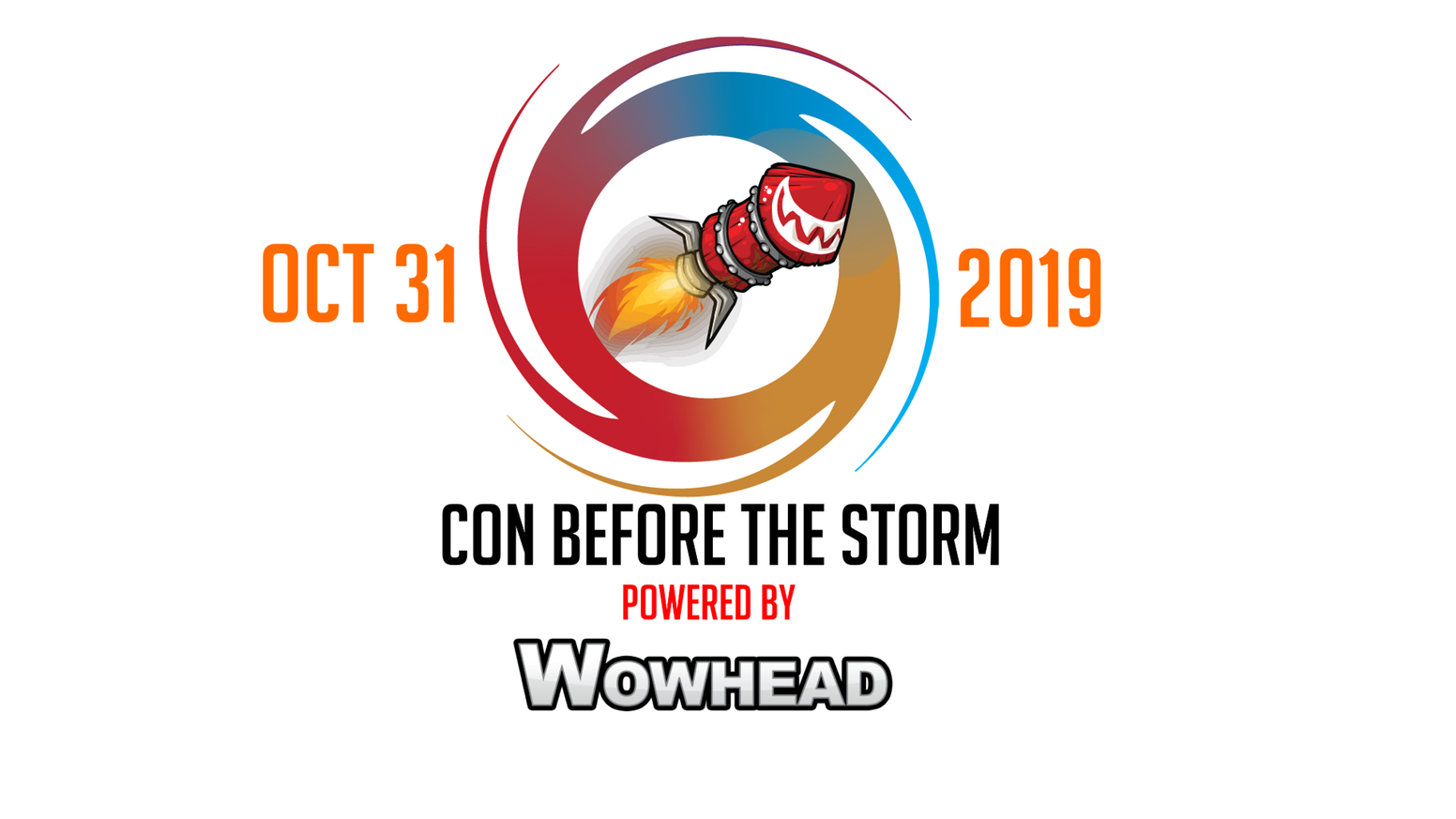 For this week's BlizzCon 2019 party update, Con Before the Storm Powered by Wowhead, we'd like to let you know that the stretch goal for the Expanded Art Gallery has been funded, and we have a new stretch goal for a commemorative pint glass!
Click here to pledge to the Con Before the Storm Kickstarter!
Stretch Goals
Since our last update, we've funded one more stretch goal and announced another!
Stretch Goal 4 – Reached:
Source link