Every time I make these broiled ham, bacon and Swiss sandwiches, I think about my mom.
They're the simplest of sandwiches to make, but rather than grill them on the stovetop, she did it all in the oven, and it tasted soooooo good! The edges of the ham got crispy, and everything was hot and melty… oh my goodness, I'm getting nostalgic all over again.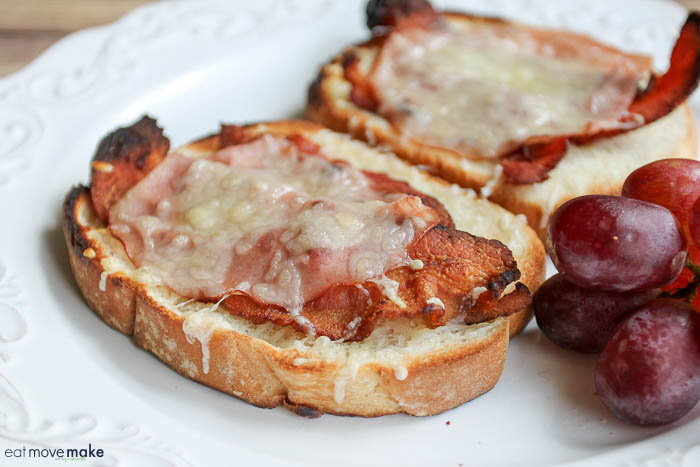 My mom was the sole meal maker in our family of eight, and it seemed like she was always in the kitchen. How she did it day in, day out without complaining is beyond me. She deserves a tribute!
Thanks to Carl Buddig and Company, best known for their convenient, affordable and quality thin-sliced lunch meat, all of America has the chance to pay tribute to the "Meal Makers" in their lives. Buddig wants to extend its gratitude to everyone who has made more than just a sandwich, by feeding bellies and bringing family closer together through family traditions, and they're offering the opportunity to win up to $75,000 worth of prizes.
And since my mom always made her broiled ham, bacon and Swiss sandwiches using Buddig honey ham, I appreciate the sweepstakes even more.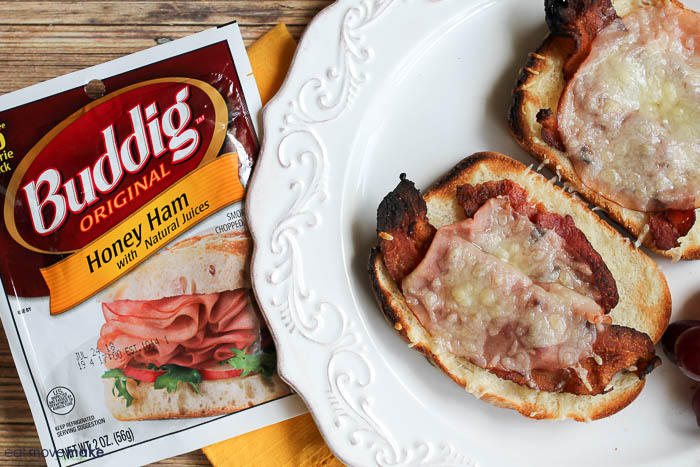 Say thank you to the "Meal Makers" who have impacted your life by submitting a one-minute online video to the company's website. Enter under the "Submit Your Story" tab; each submission will be eligible to win up to $25,000.
Winners will be selected by the authenticity of their story, context relevance, audience appeal, quality of their video and by the number of votes they receive.
Grand Prize Winner – One lucky winner will be awarded $25,000 and will receive an additional product "Prize Pack" at $125 value.
First Prize – Four candidates will receive $7,500.
Second Prize – 20 candidates will receive $750.
Additional Prizes – Throughout the 13-week promotion, five candidates will be selected to receive $75 each week.
Candidates must be 18 years or older at the time of entry. The promotion is open to applicants in all 50 states and the District of Columbia and is limited to one submission per household. The deadline for submission is Aug. 31 at 11:59 p.m. CST. To upload your video or get more information, be sure to visit www.thankyou.buddig.com
Here's my thank you video to my favorite meal maker:
And here's how to make the easy but oh so yummy broiled ham, bacon and Swiss sandwiches.
For each sandwich, butter and broil a couple pieces of thick cut but tender bread.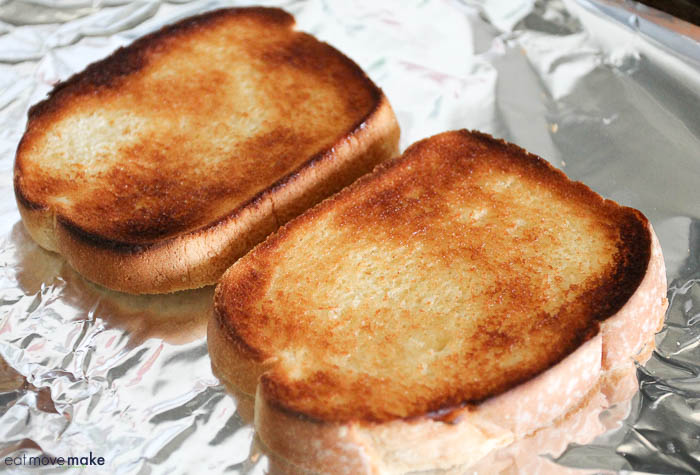 Flip the bread toasted side down. Add a little shredded Swiss cheese, cooked bacon slices, two slices of Buddig honey ham and the rest of the Swiss cheese.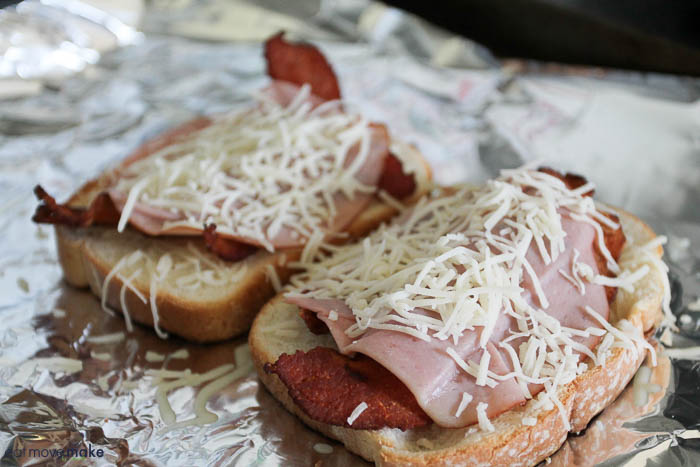 Broil until cheese is melted and edges of bread are toasted. Serve open-faced or close up traditional sandwich-style.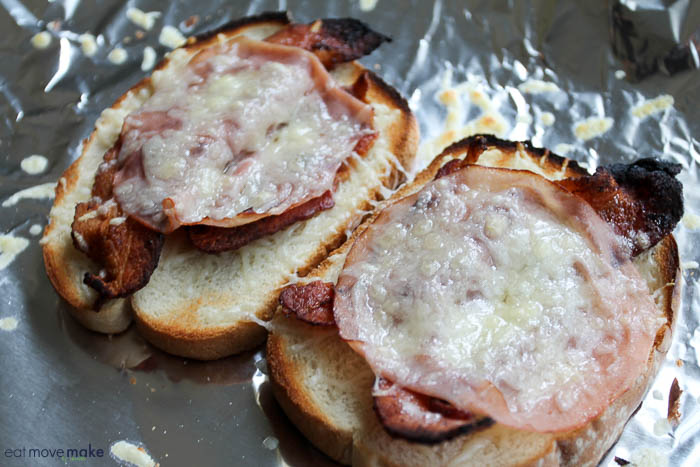 I love it open-faced!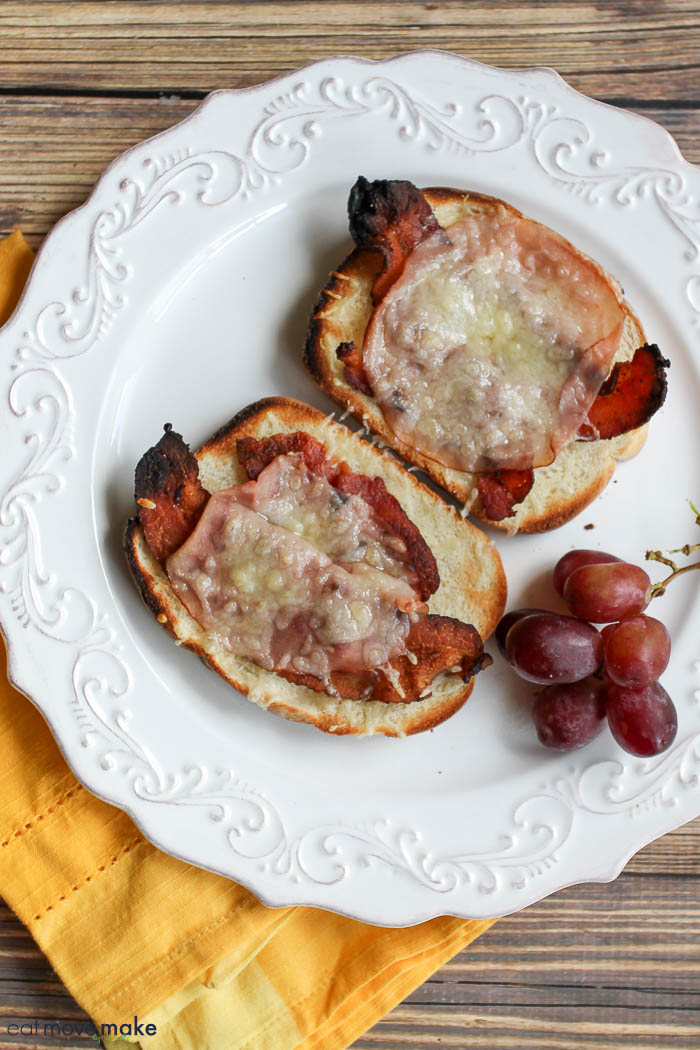 Broiled Ham, Bacon and Swiss Sandwiches
Ingredients
2




slices




country bread




about 6 ounces

4




slices




Buddig honey ham

2




ounces




Swiss cheese

1




tablespoon




butter

3




slices




bacon, cooked
Instructions
Arrange an oven rack 5 to 6 inches from the broiler. Heat broiler. Line a rimmed baking sheet with foil. Arrange 2 slices of bread on the prepared sheet and spread each with 1 tablespoon butter. Broil until toasted.

Flip toasted side down, and top with half of the cheese, dividing the bacon and ham between the two bread slices. Sprinkle remaining cheese on top and broil until the cheese is melted and the sandwich filling is warm, 1 to 3 minutes.
Broiled Ham, Bacon & Swiss Sandwiches
Pin it for an easy meal later!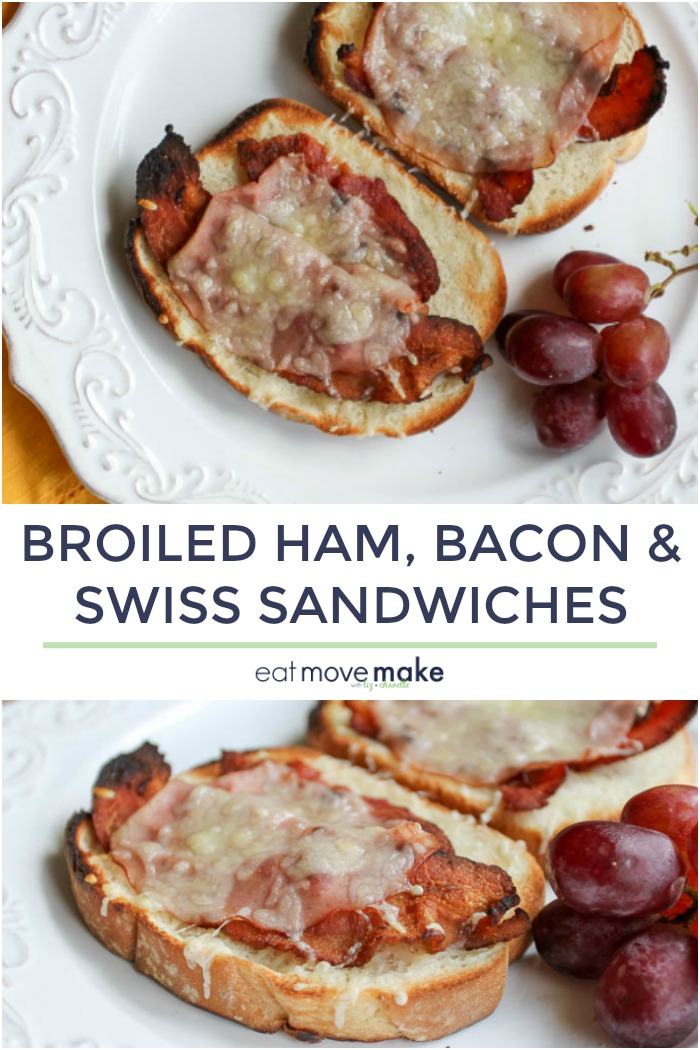 Enjoy the broiled ham, bacon and Swiss sandwiches and be sure to upload a #ThankYouMealMakers video for your chance to win the Buddig sweepstakes!
Source link