There's no Chrissy Legend here.
There's one thing you might notice when looking at Chrissy Teigen's name – it's not Chrissy Legend.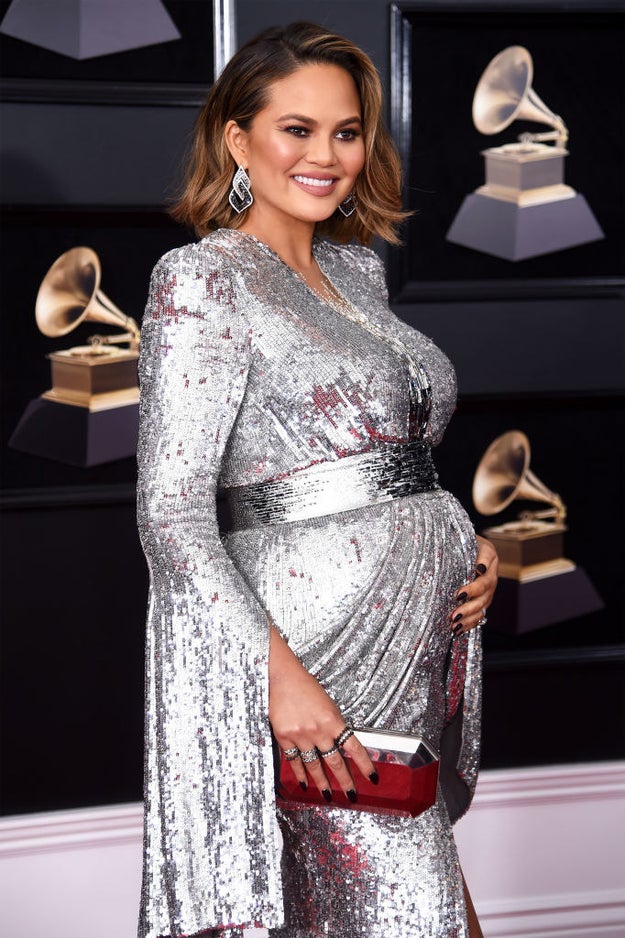 Dimitrios Kambouris / Getty Images
Or Chrissy Stephens, if you want to be technical. Yes, John's last name isn't actually Legend but I'm sure you already knew that.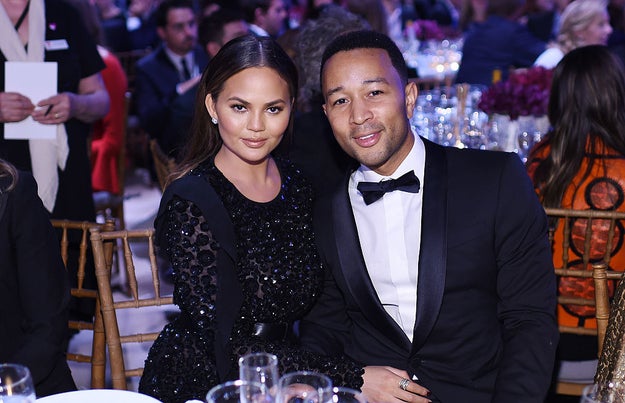 Dimitrios Kambouris / Getty Images
Oh, and despite popular opinion that Luna Legend sounds like an incredible superhero, the couple's daughter doesn't take John's famous stage name either – she's Luna Stephens.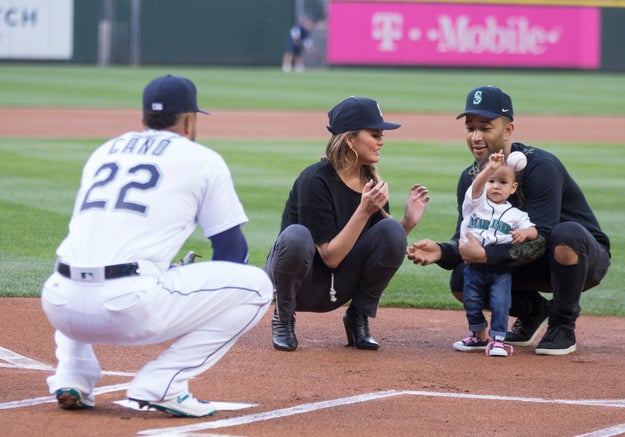 Stephen Brashear / Getty Images
And that's when Chrissy dropped the truth bomb of why she didn't take John's last name – he didn't take his own either!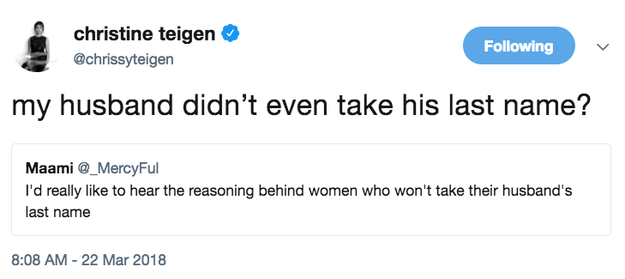 I think those are pretty solid reasons, don't you?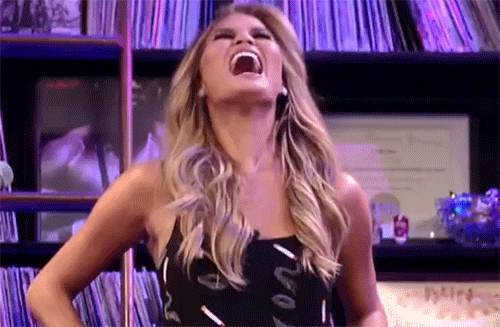 Spike
Source link