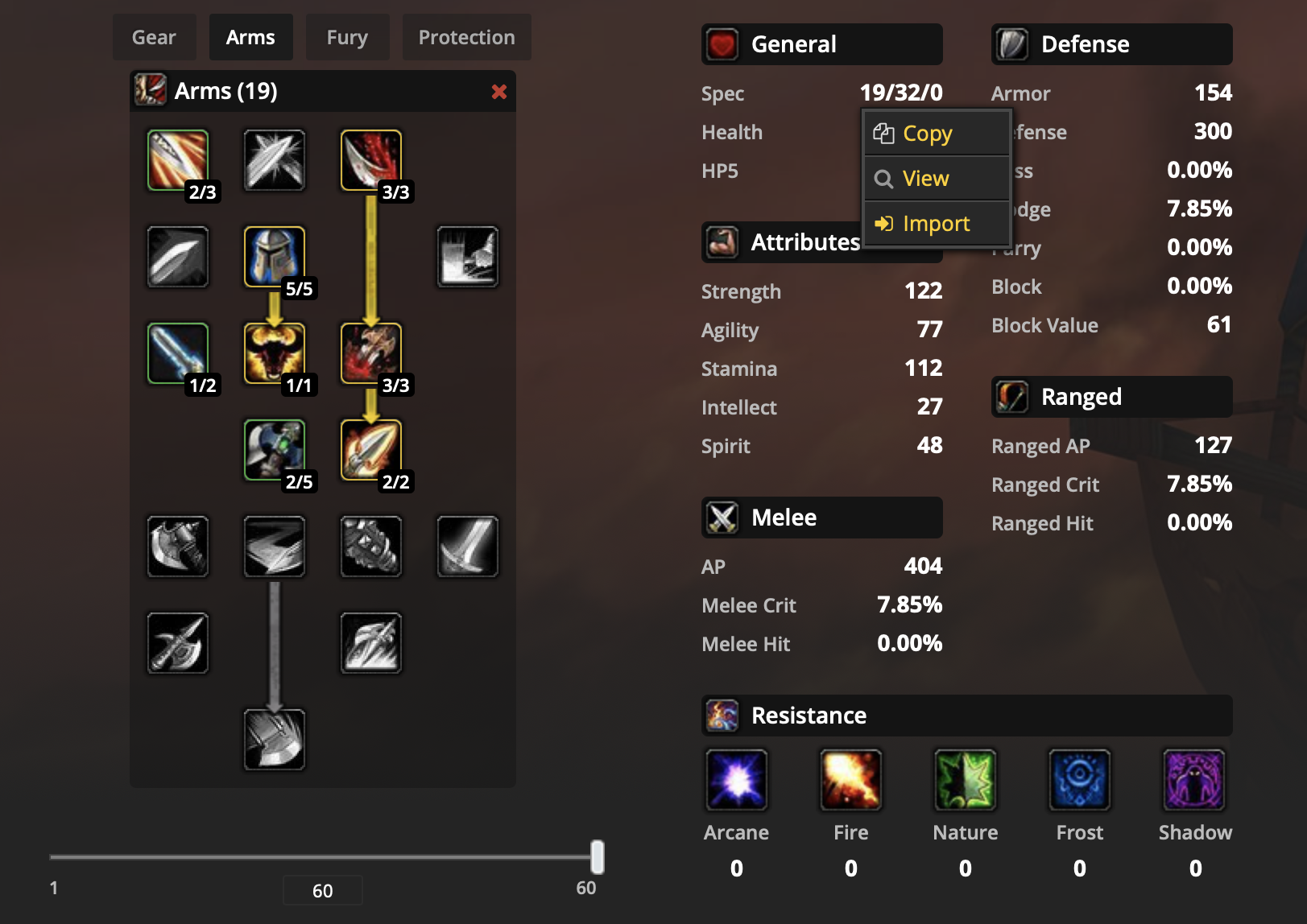 We've pleased to announce more updates to our Classic Gear Planner, including support for enchants. talents affecting stats, and shapeshifting forms for druids.
Click here to check out the Classic Gear Planner!
Enchant Support
Once you've selected a piece of gear, opening up the gear picker again displays an "Enchant" section at the bottom of the window.
Source link