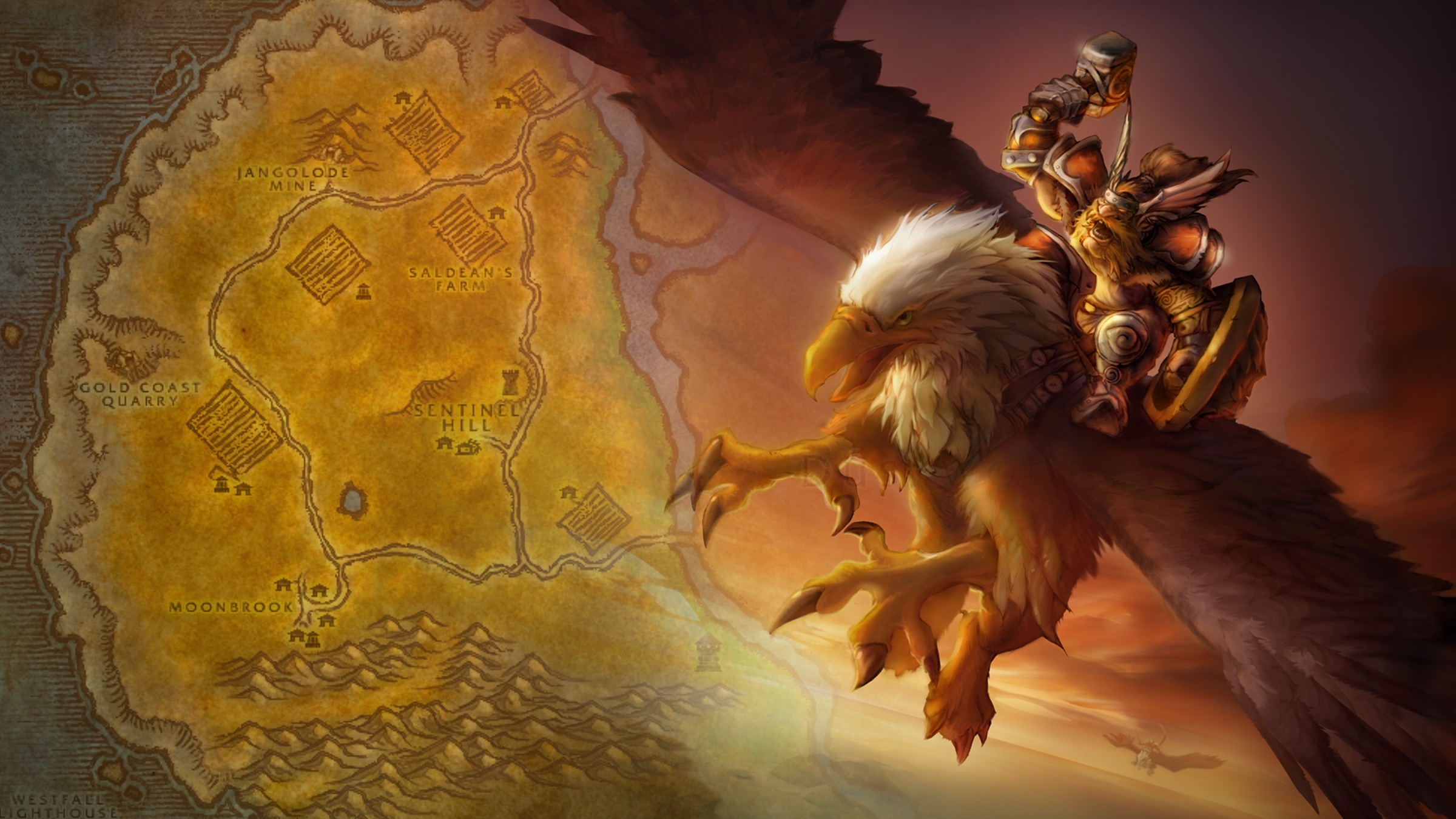 Comment by Domor
on 2019-10-15T17:12:36-05:00
ok i'm not sure what this means, can someone explain ? :-/
Comment by Hejong
on 2019-10-15T17:17:04-05:00
This is a fix for the hit cap bugs from items.r
r
ok i'm not sure what this means, can someone explain ? :-/
Comment by Domor
on 2019-10-15T17:19:58-05:00
so what was wrong ? hit enchants weren't applying correctly ?
Comment by WhaleMobile
on 2019-10-15T17:23:47-05:00
This is a fix for the hit cap bugs from items.r
r
ok i'm not sure what this means, can someone explain ? :-/r
r
That was a separate bug where set bonuses were being overridden if an item gave the exact same effect. This is a fix to buffs dropping off much lower than the 32 buff limit.r
r
Here's the blue post explaining it:r
https://classic.wowhead.com/forums&topic=295171/wow-classic-hotfix-for-buffs-falling-off-before-cap-and-aura-problems
Comment by AzraelUltima
on 2019-10-15T20:13:48-05:00
Long story short: Enchantments were taking up buff slots they weren't supposed to. Blizzard fix.
Source link