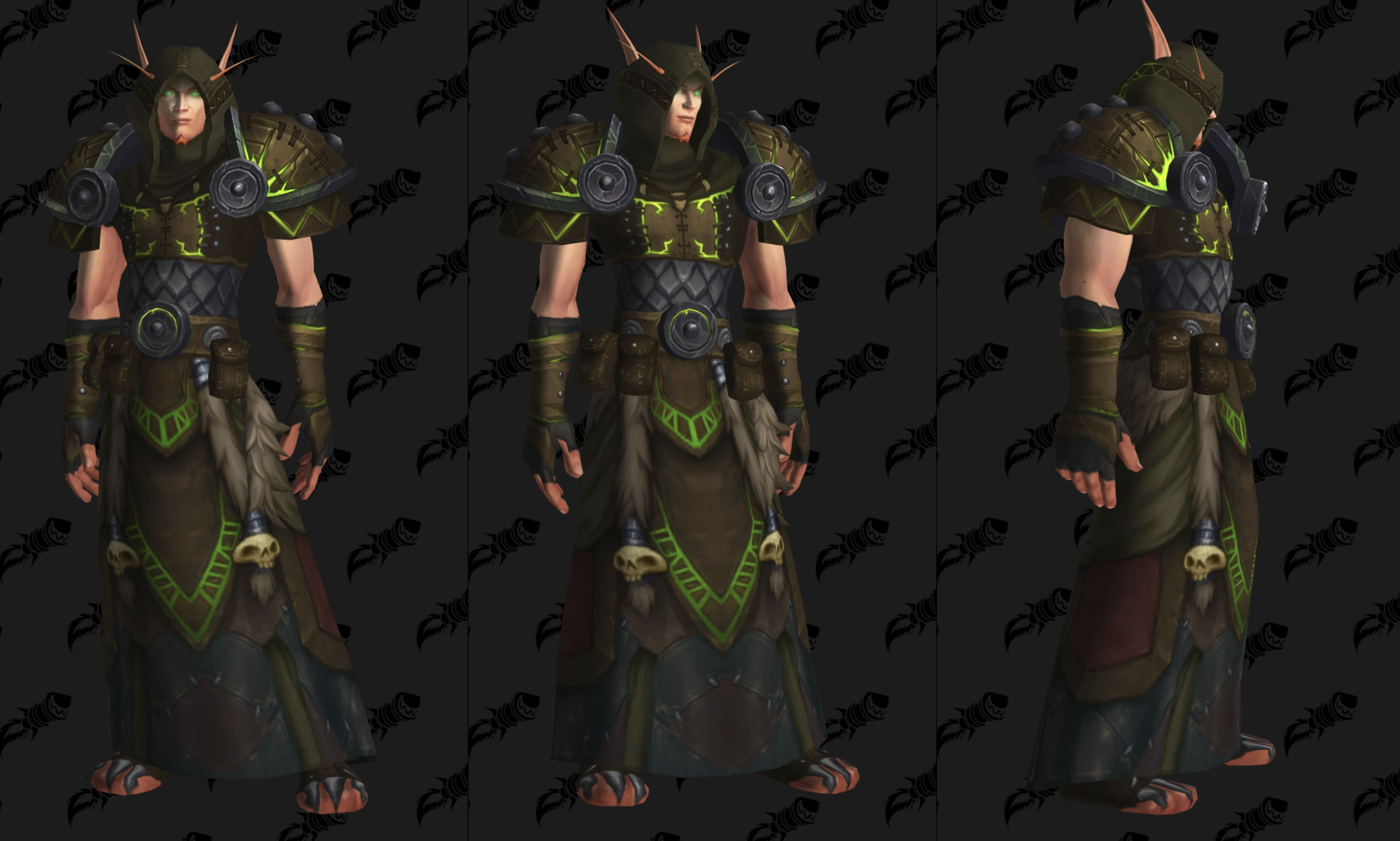 Our PTR database is now updated for the latest build, 28440. With that, our talent calculator is updated as well.
Click here to see the latest additions to the site!
Fun Items
Azerite Firework Launcher: Launch unstable Azerite skyward in a dazzling display. (10 Min Cooldown)
Kojo's Master Matching Set: Play a round of Kojo's expanded shell game. (10 Min Cooldown)
Bewitching Tea Set: Lay out a bewitching tea party for your friends.
Source link