We were recently invited by Altitude Trampoline Park
to bring our whole crew and check out their new location in Gastonia, North Carolina!
It was such a fun evening of jumping, climbing rock walls, doing obstacle courses
high in the sky and rocking the ninja course! We were so impressed with how
much there was to do and filmed all the fun to share with you guys.
It's exciting to have a new location for family entertainment in the area!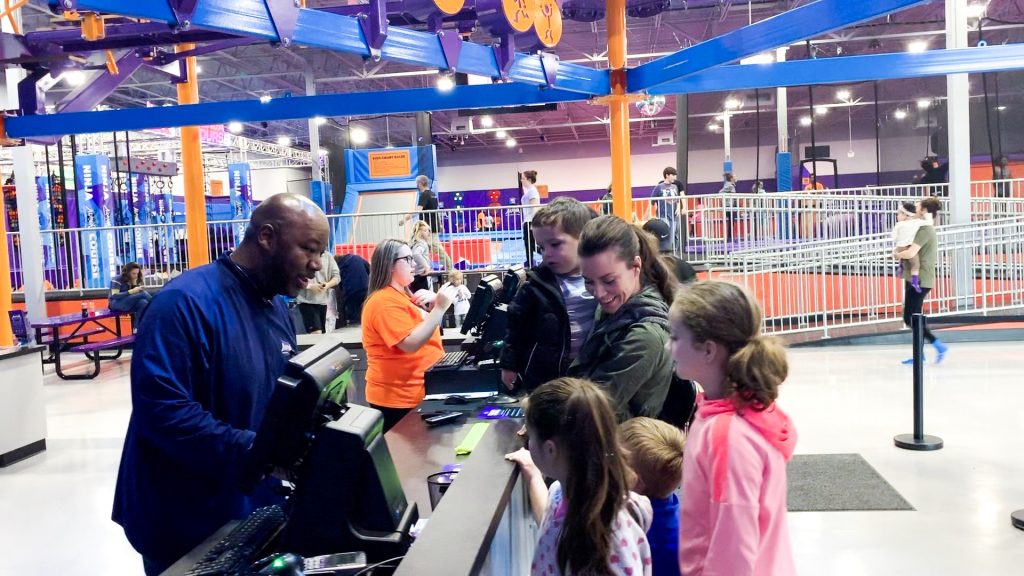 FAMILY FUN – Altitude Trampoline Park in Gastonia!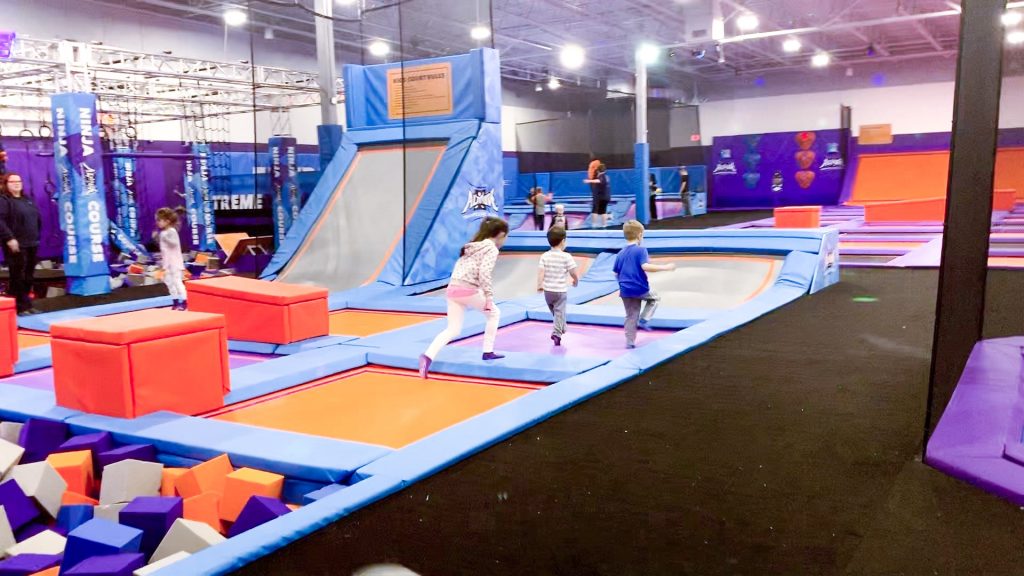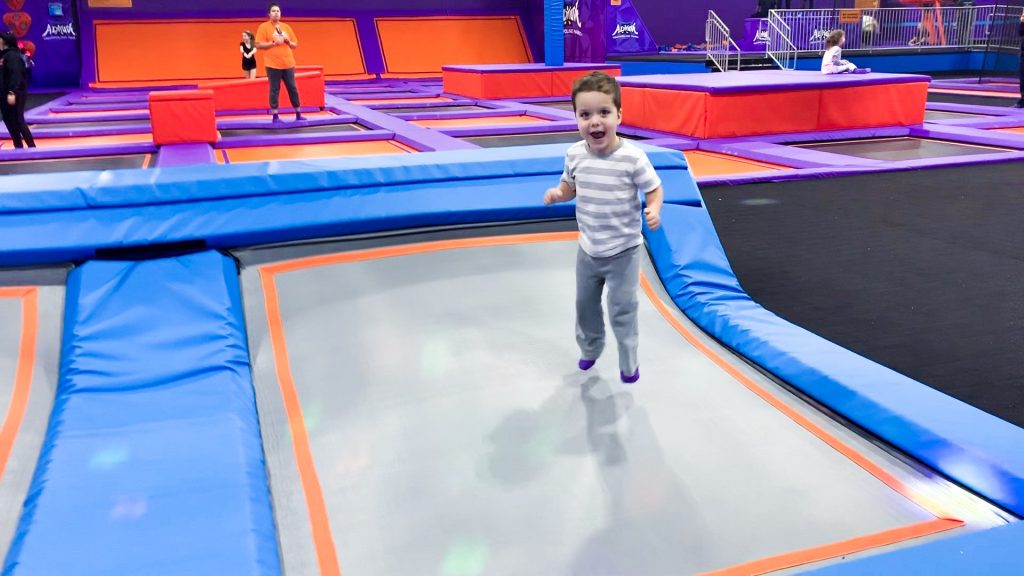 All of the kids loved it but when Sophia saw they had birthday packages
and a whole huge space for parties, she started asking if she could have her birthday there this summer!
I don' blame her, there's so much to do and I kind of loved the idea that you
had a personal party hostess there to take care of everything. Altitude Trampoline Park
has different birthday party packages you can choose from that include everything from
2 hour jump time, access to the entire park,  food and drinks, party set up and clean up!
Love that because it means the parents can have more FUN at the party and be with their people.
I hope that you guys enjoy the video. I will never get tired of watching my kids jump around
and Hunter, well, he just loved the wide open space and was zooming all over!
Over 20,000 square feet of indoor trampolines and other fun!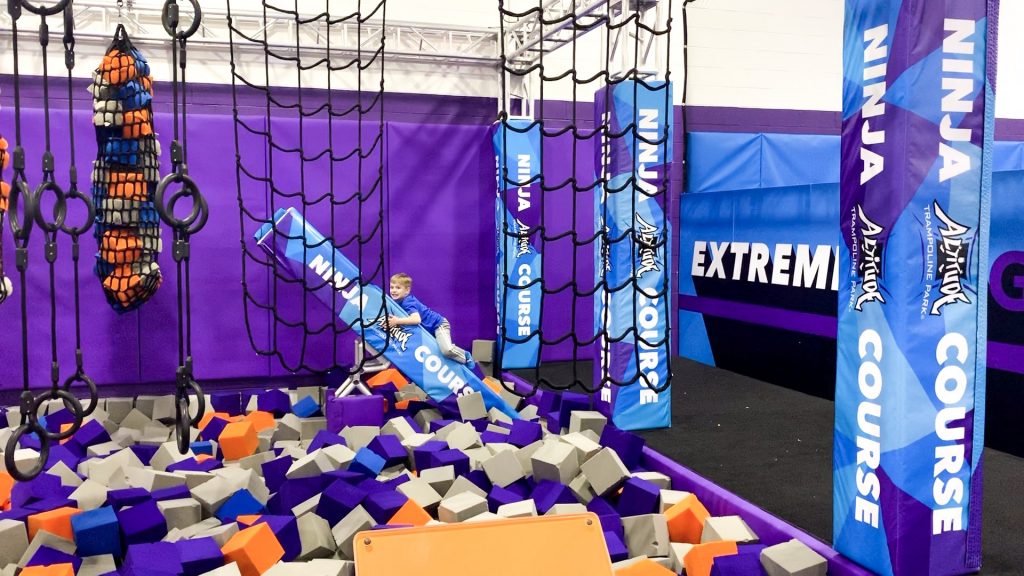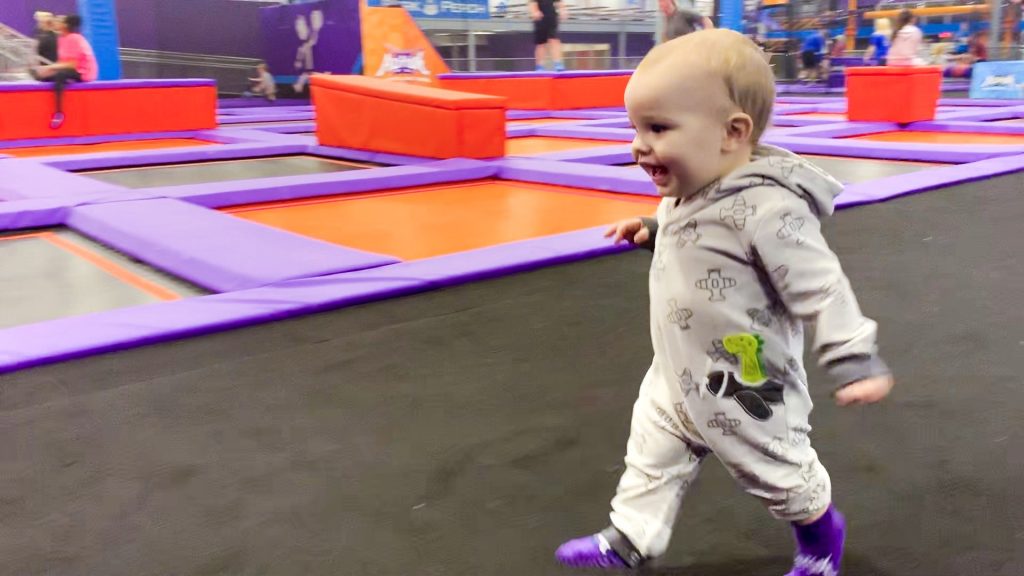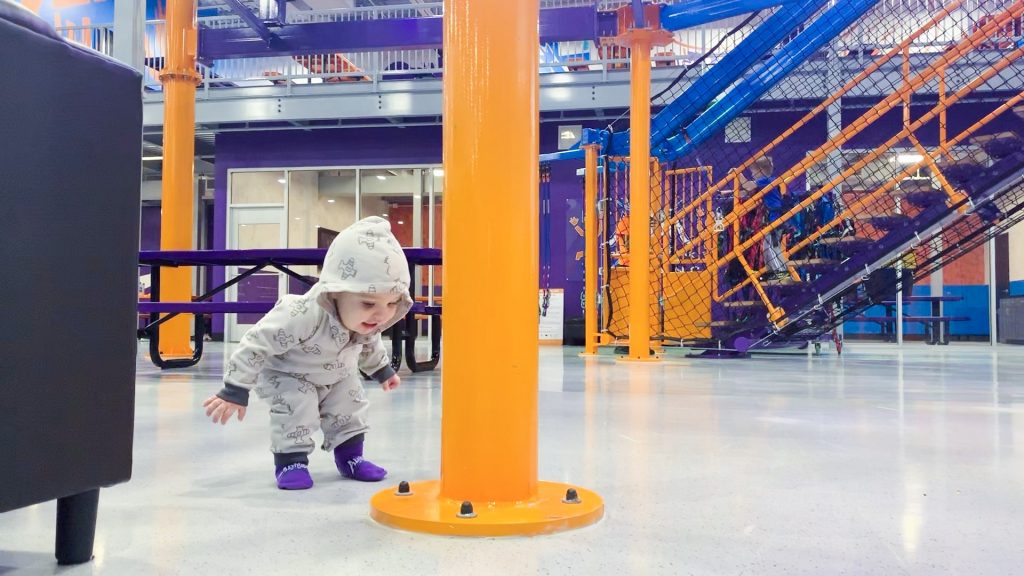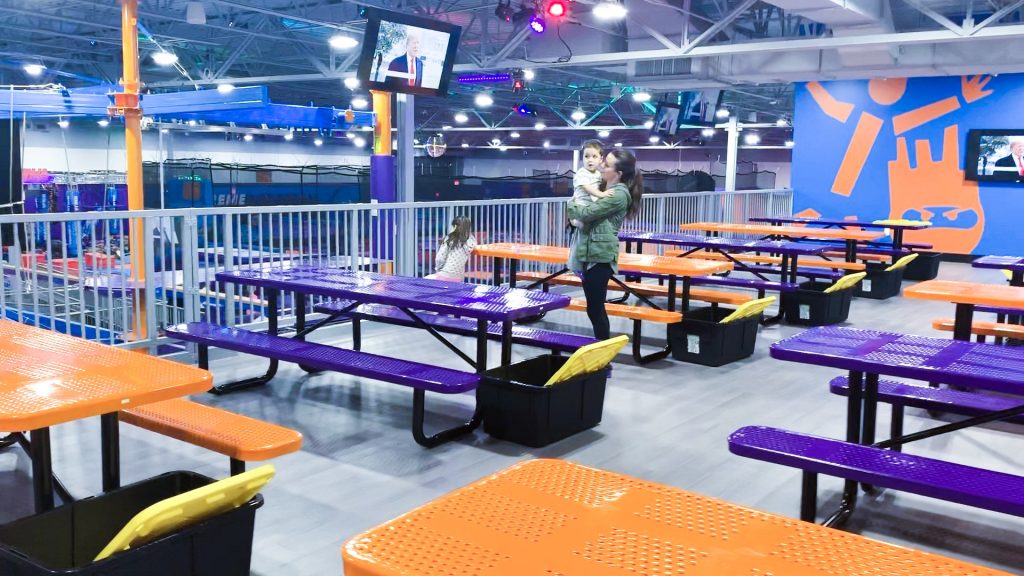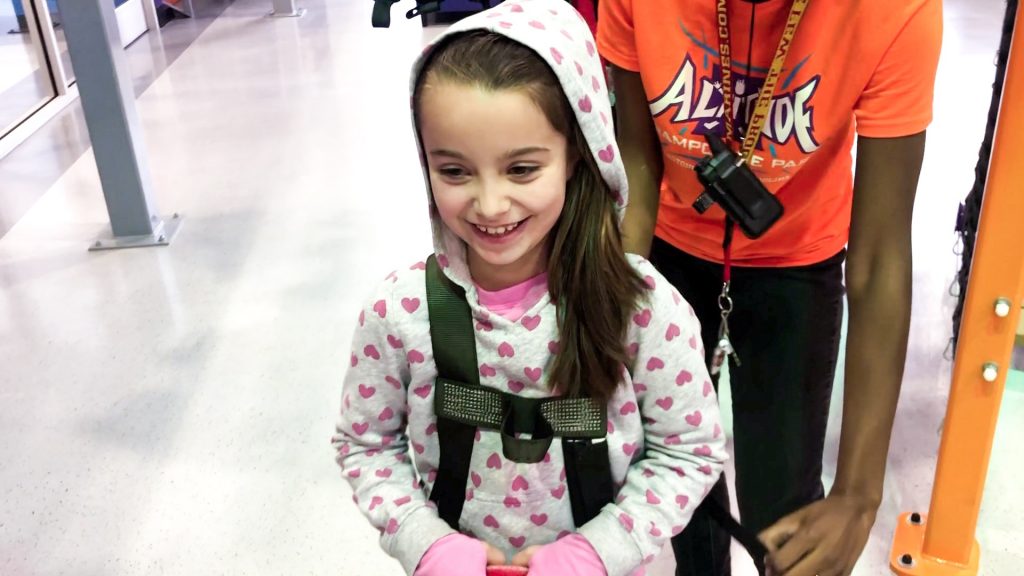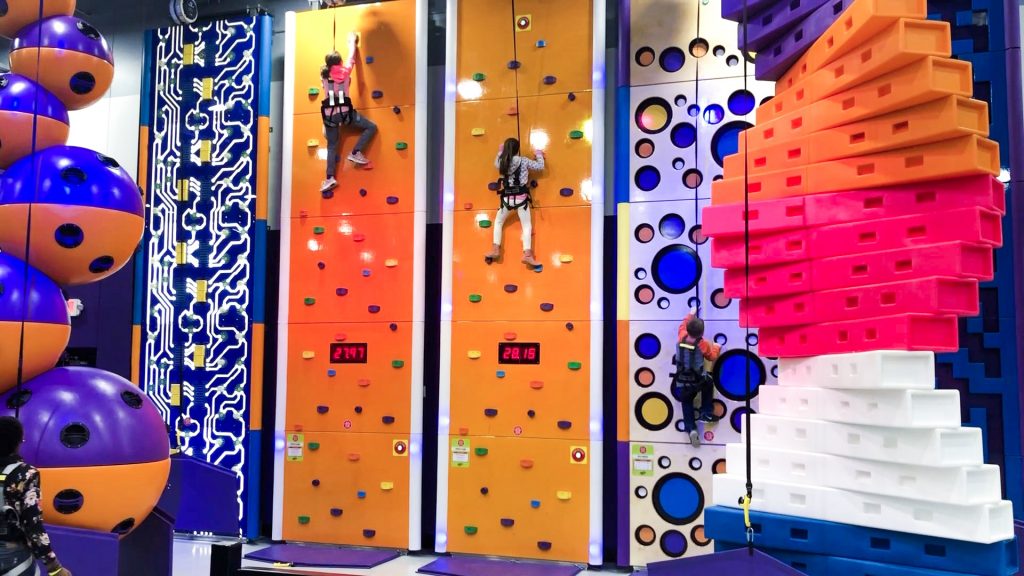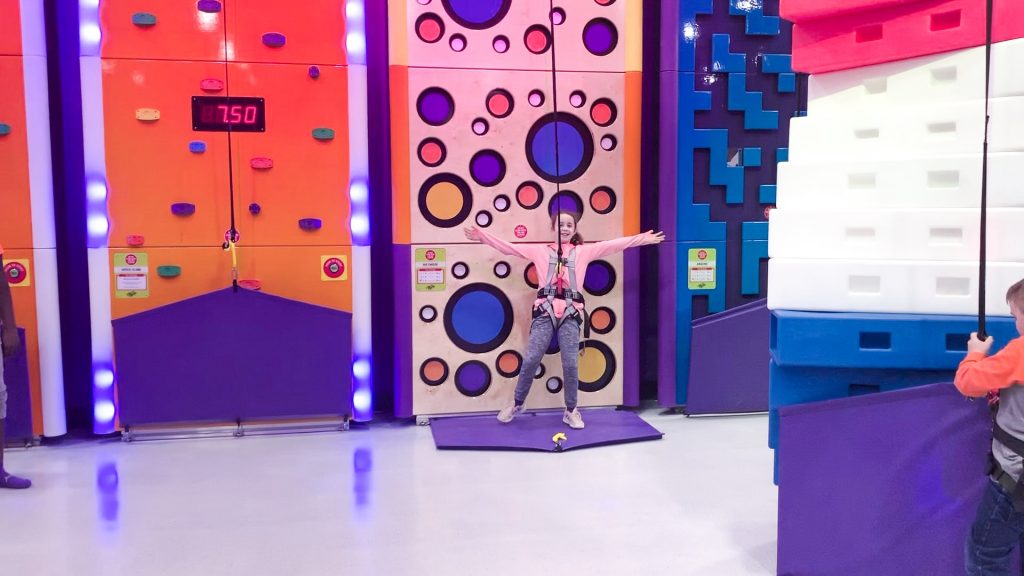 If you are in or near Gastonia, North Carolina you need to plan your own visit!!
I promise you'll have a blast. You should go with kids…or as a date night!
Thanks again to Altitude Trampoline Park for inviting our family out for such a fun night.
ps. Bedtime was. BREEZE that night! Yay for tired happy kiddos. TRY IT!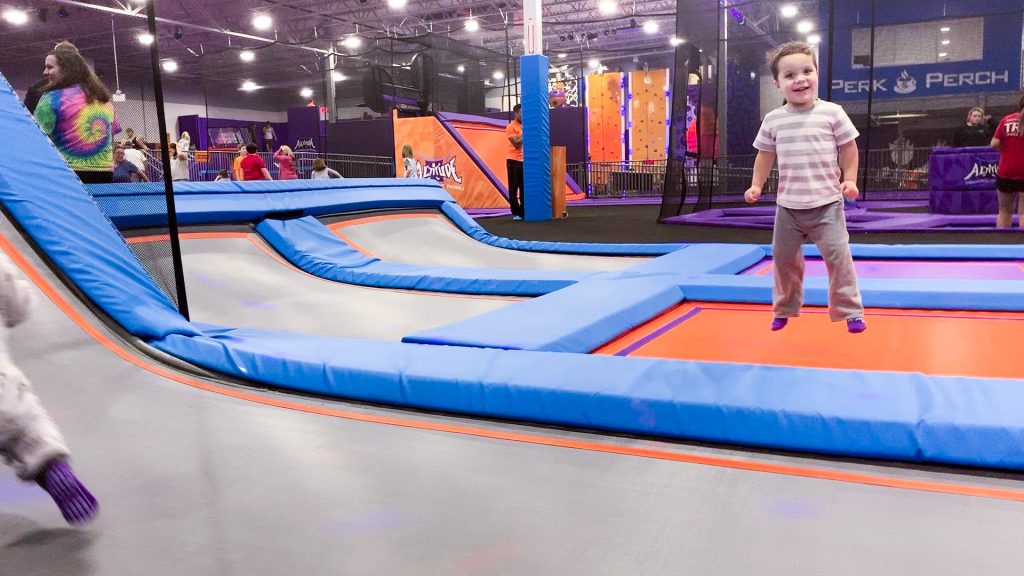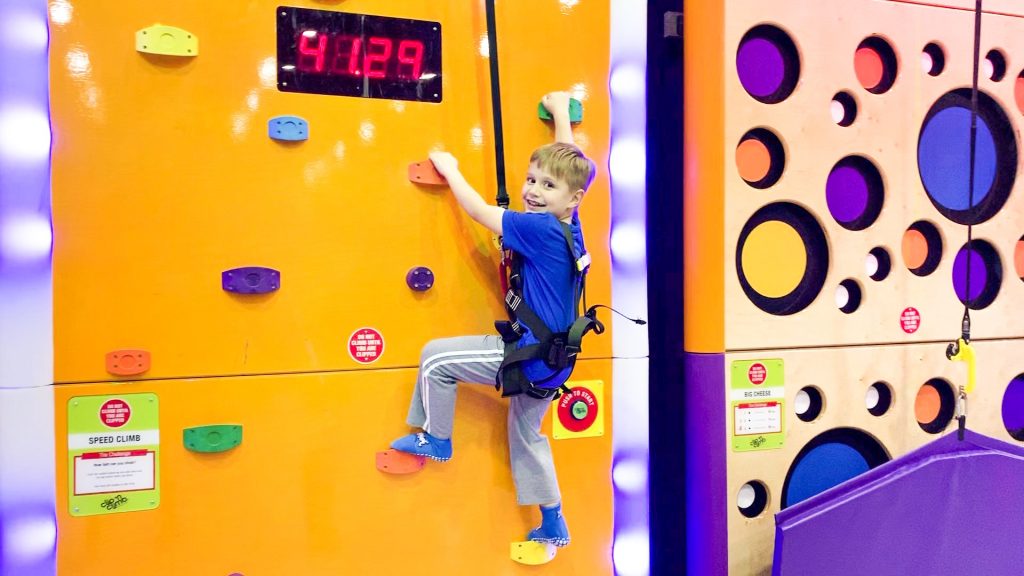 Source link