Posted on August 19, 2019

It's time for Back to School season…and for many kiddos that also means Back to Sport season!
Today I'm giving you a roundup of my favorite picks from Academy Sports + Outdoors!
They help you get your kids from school to after-school activities with everything they need – all for great prices!
No matter what sport or activity your children are participating in, you are going to find some great products.
They had plenty of great back to school items too (backpacks, lunch boxes, back to school outfits and more!).
But if you have a certain sport you are preparing for…
you need to run into your closest Academy and grab these great deals.
Here are just some of the products that caught our eye!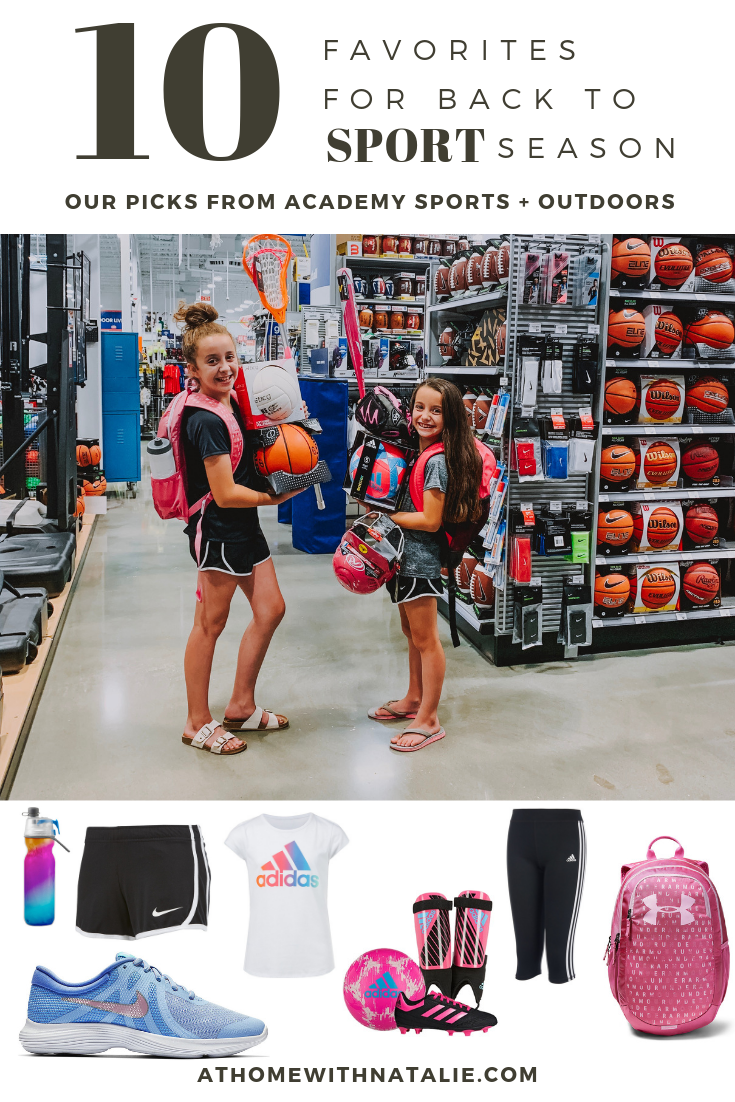 Sophia and Sienna were my helpers as we scouted out the store for you guys!
Here are our picks!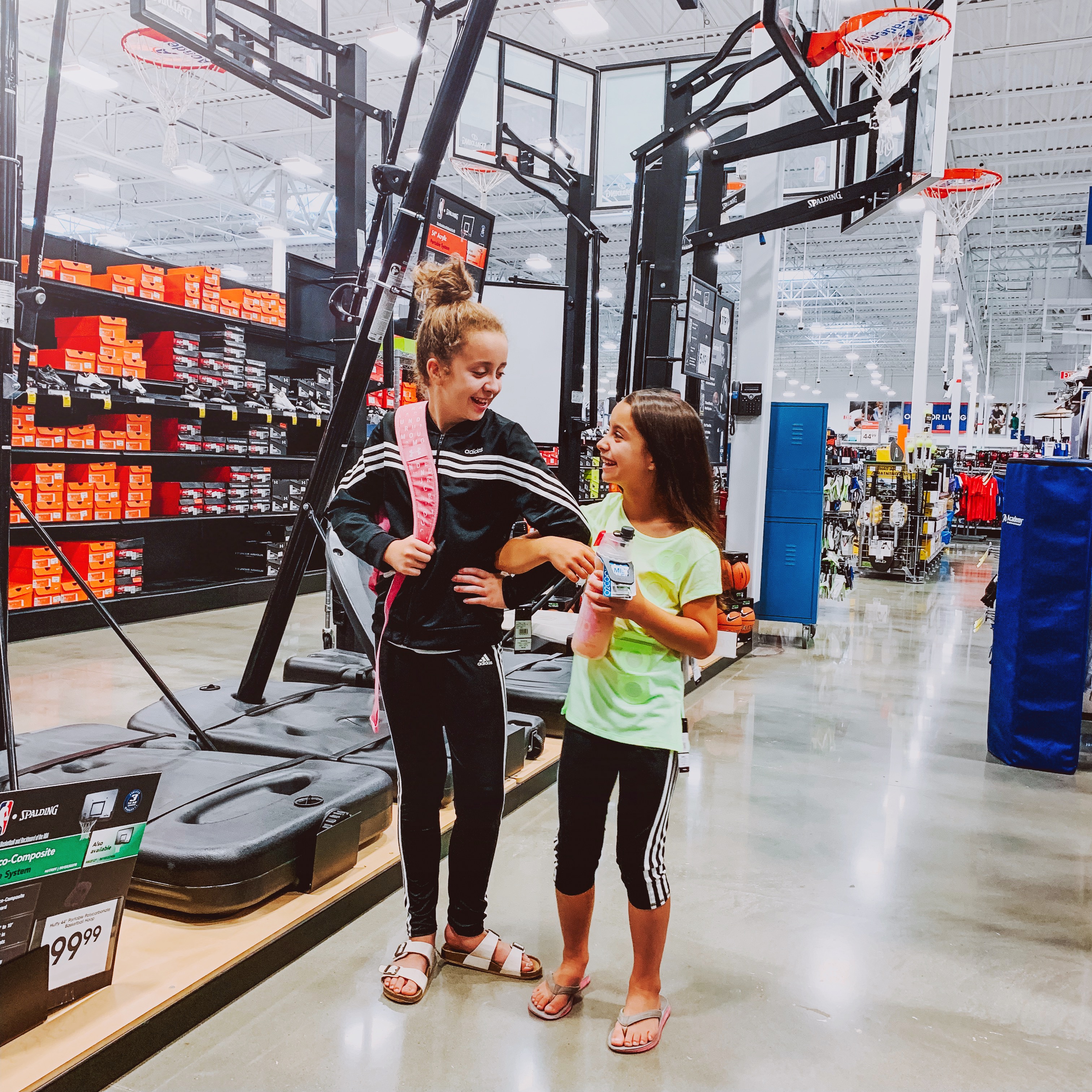 My daughters spotted these Mist n' Sip water bottles
and said ALL of their friends had them! They needed them. 😉
As soon as we got home they tested them out while riding bikes in the backyard.
They loved them and
I got a full review when they came inside! Haha.

O2 COOL ArcticSqueeze Mist 'N Sip 20 oz Soccer Water Bottle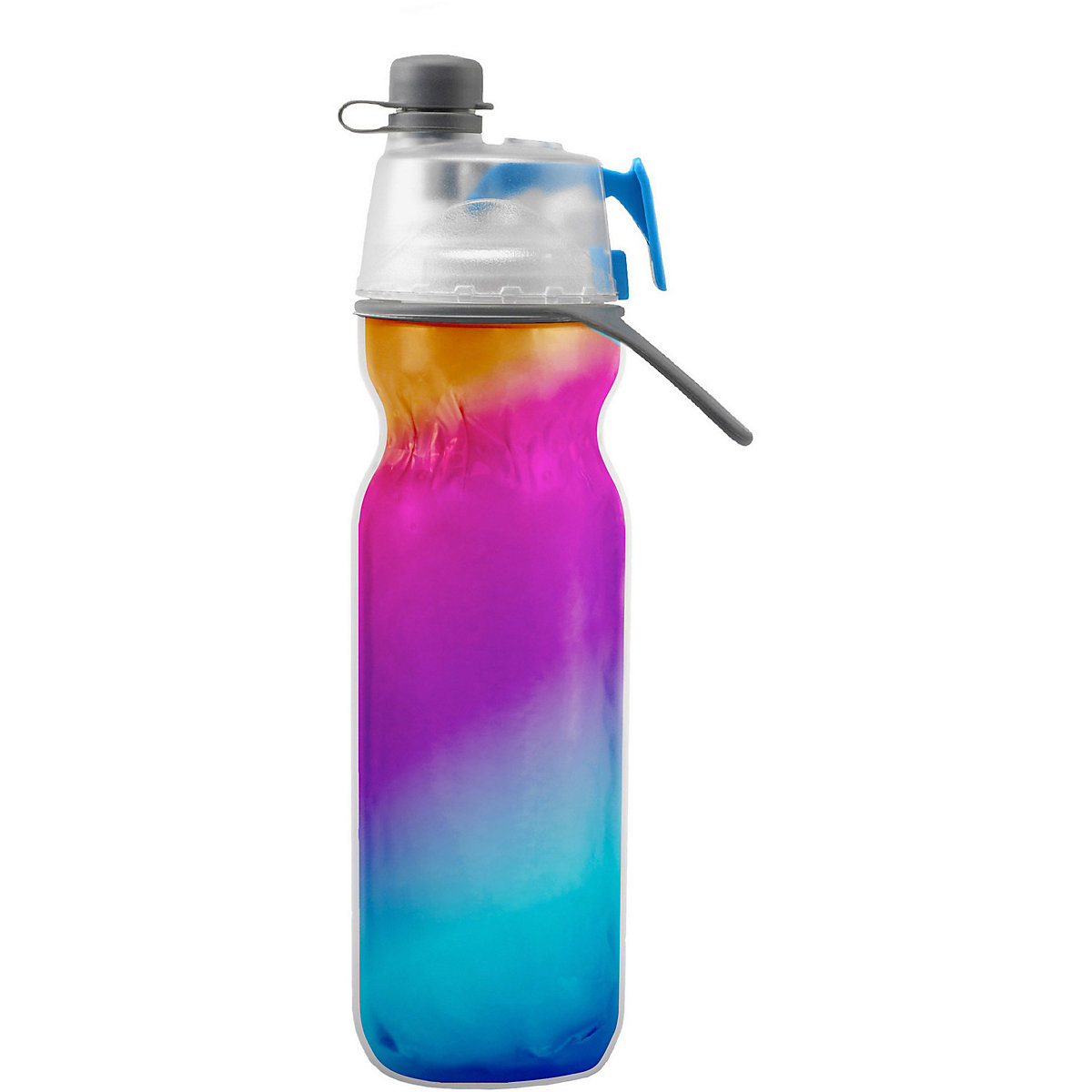 The girls need shorts as we head into the sport season and these fit great!
Nike Girls' NSW Jersey Shorts 3.5 in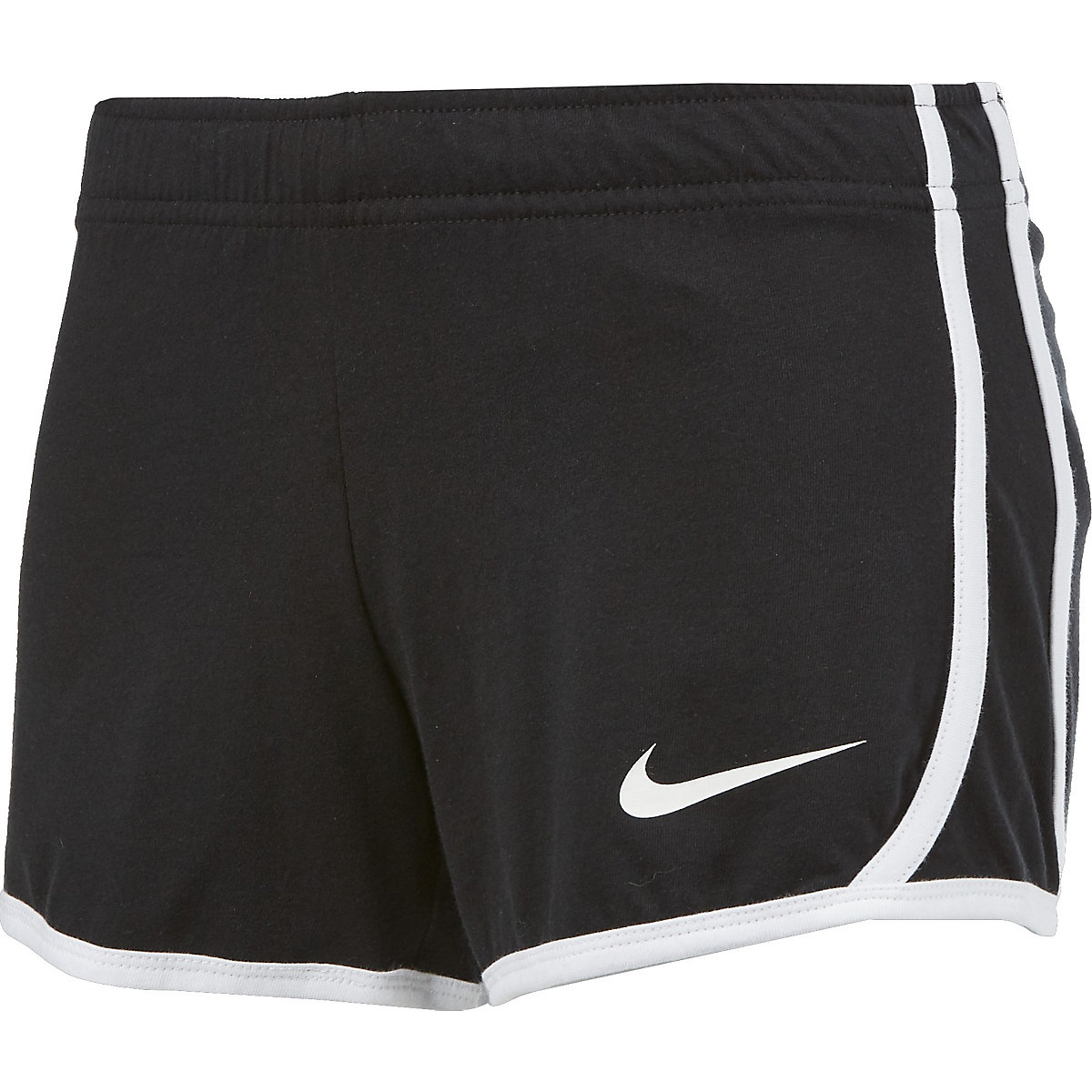 Need a backpack for practice? Here's a great option!
My Sophia loved this one because it was a soft dusty pink and a good size.
Under Armour Scrimmage 2.0 Backpack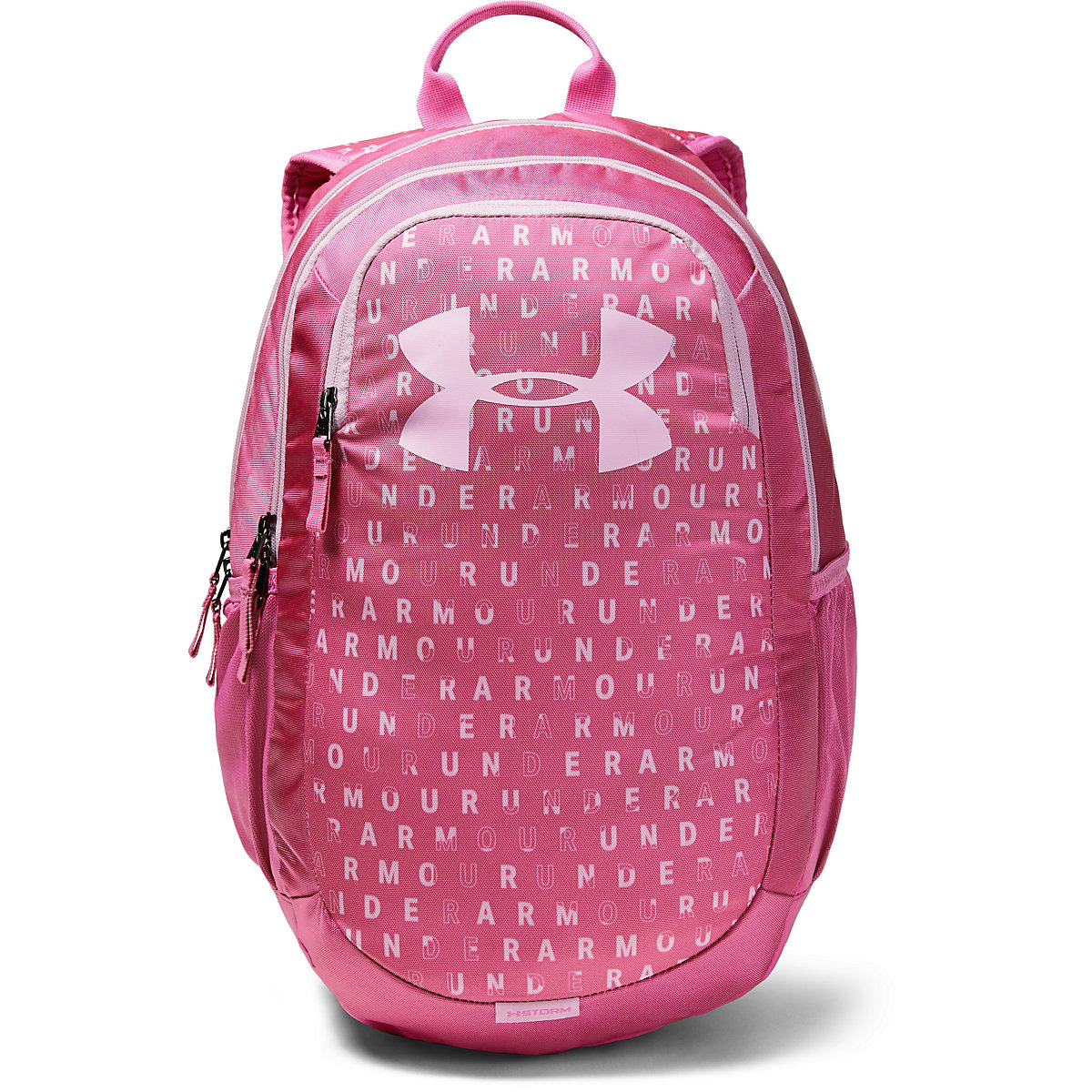 My girls loved the sporty style of these Capri tights!

adidas Girls' climalite Capri Tights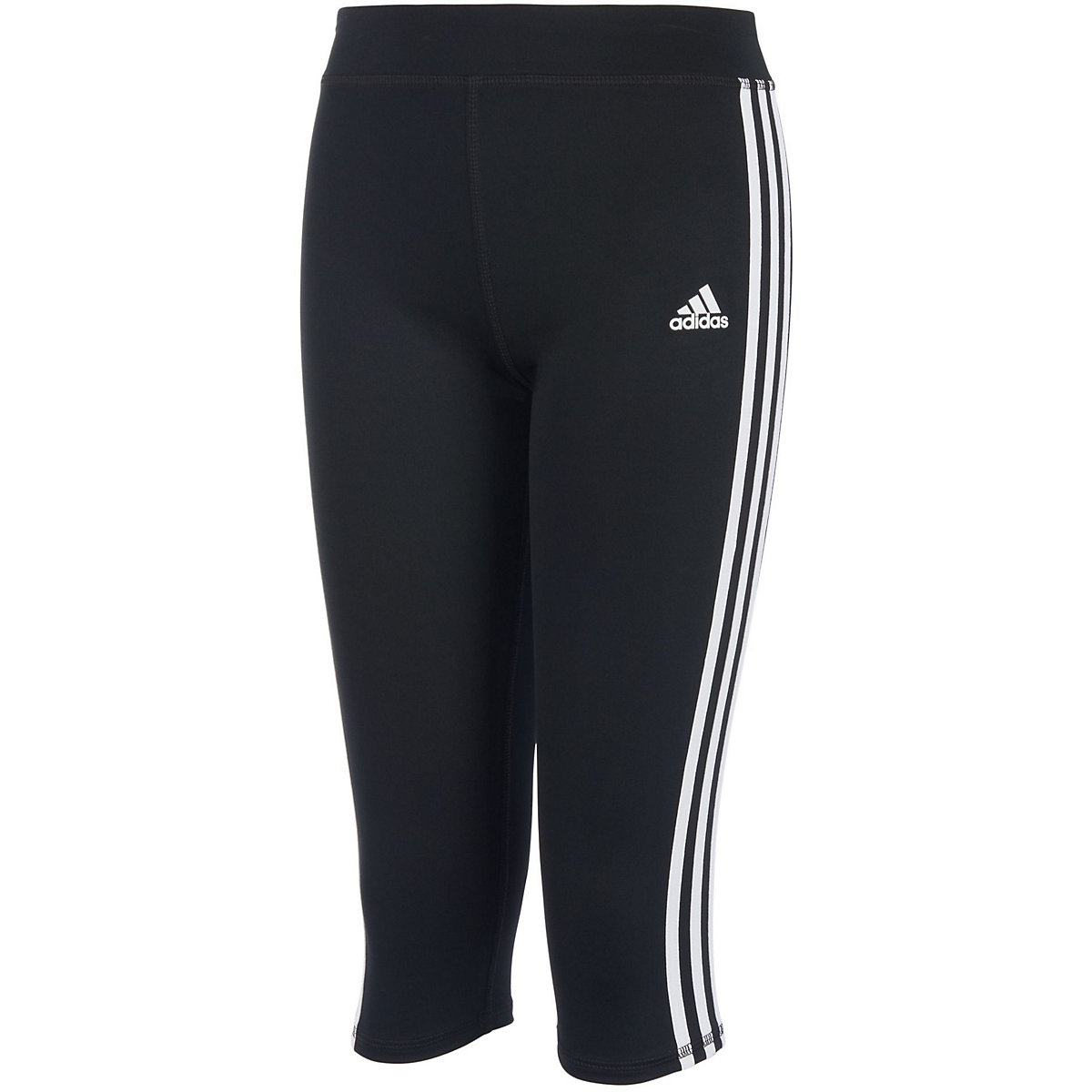 These are great for back to school season!
My girls love wearing these in their classrooms when it's a little chilly.
Great for going from school to training. The fabric wicks away sweat and keeps them cool and dry. Plenty of comfort!
adidas Girls' climalite Long Tights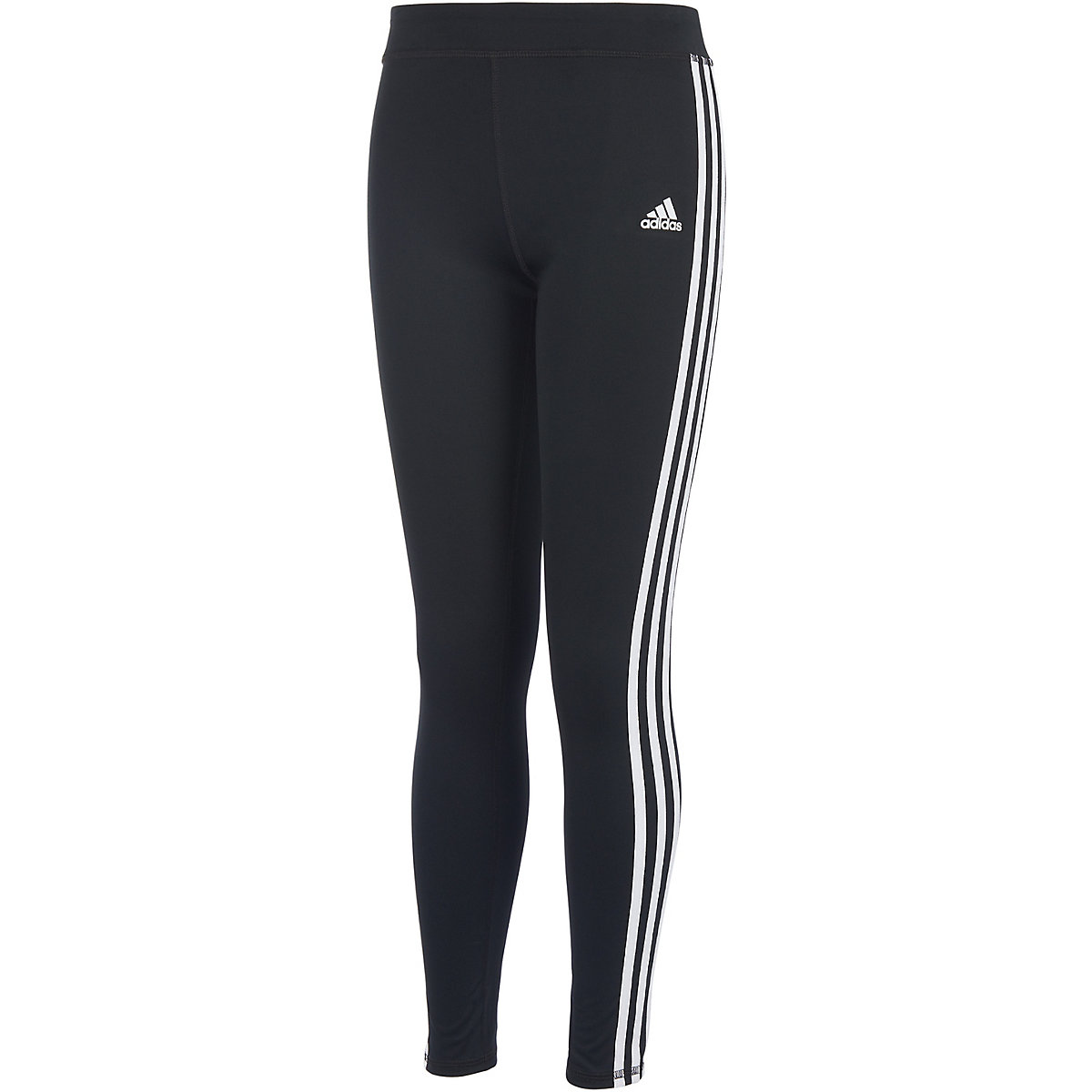 Here's the backpack option that Sienna found!
It has a plush lined pocket to protect any electronics.
Nike Brasilia 9.0 Training Backpack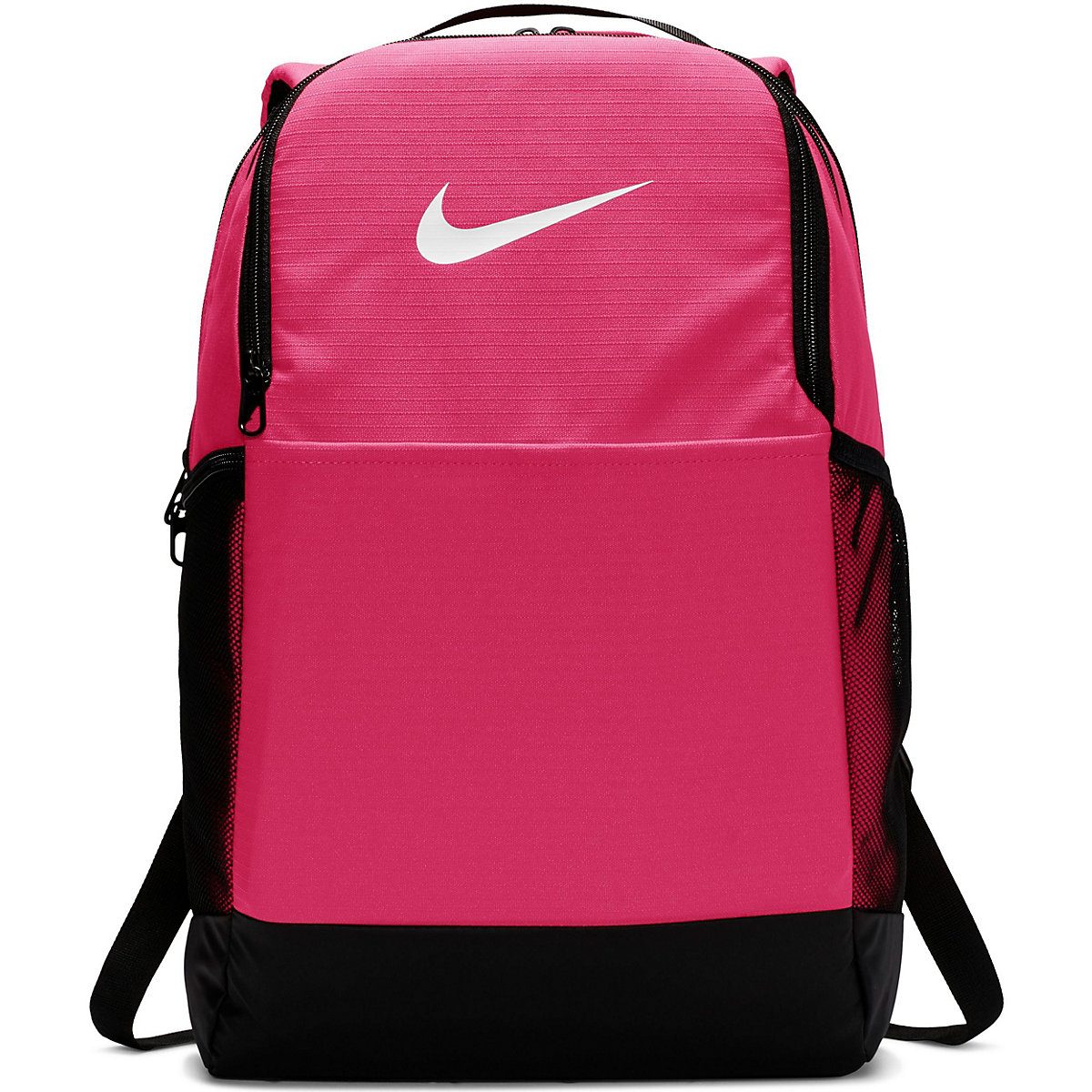 Look at these cute running shoes!
Love the breathable mesh.
Nike Kids' Revolution GS Running Shoes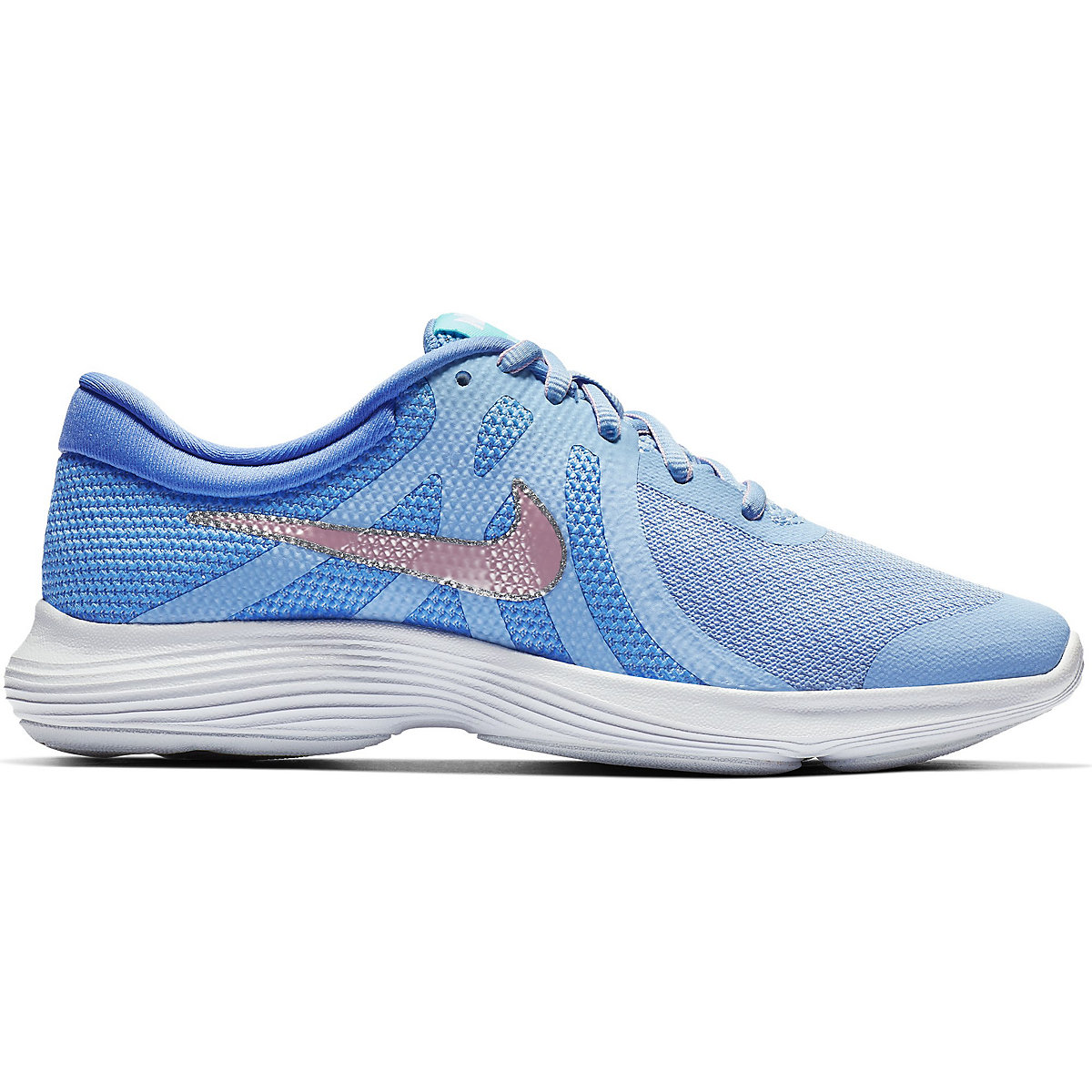 Great basic tee for after-school activities!
Like the slight v neckline – my girls hate when it's tight around their neck.
BCG Girls' Turbo Melange T-shirt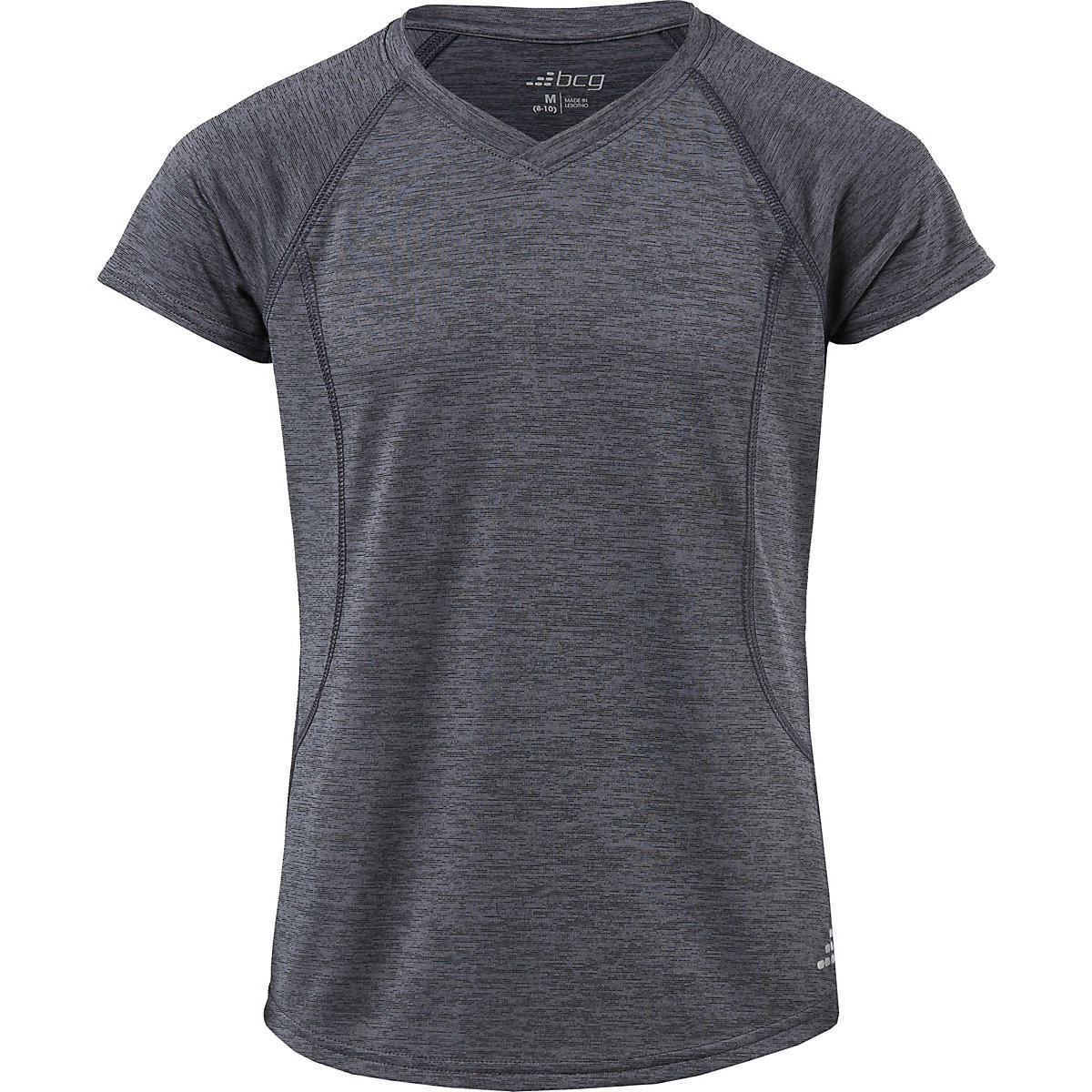 Maybe your kids are doing soccer this year!
I love that they had soccer gear sets already packaged together!
adidas Pink Soccer Package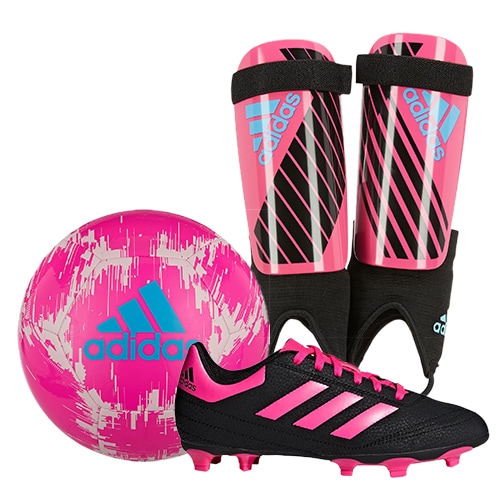 My girls loved this tshirt design!
adidas Girls' Rainbow Gradient Graphic T-shirt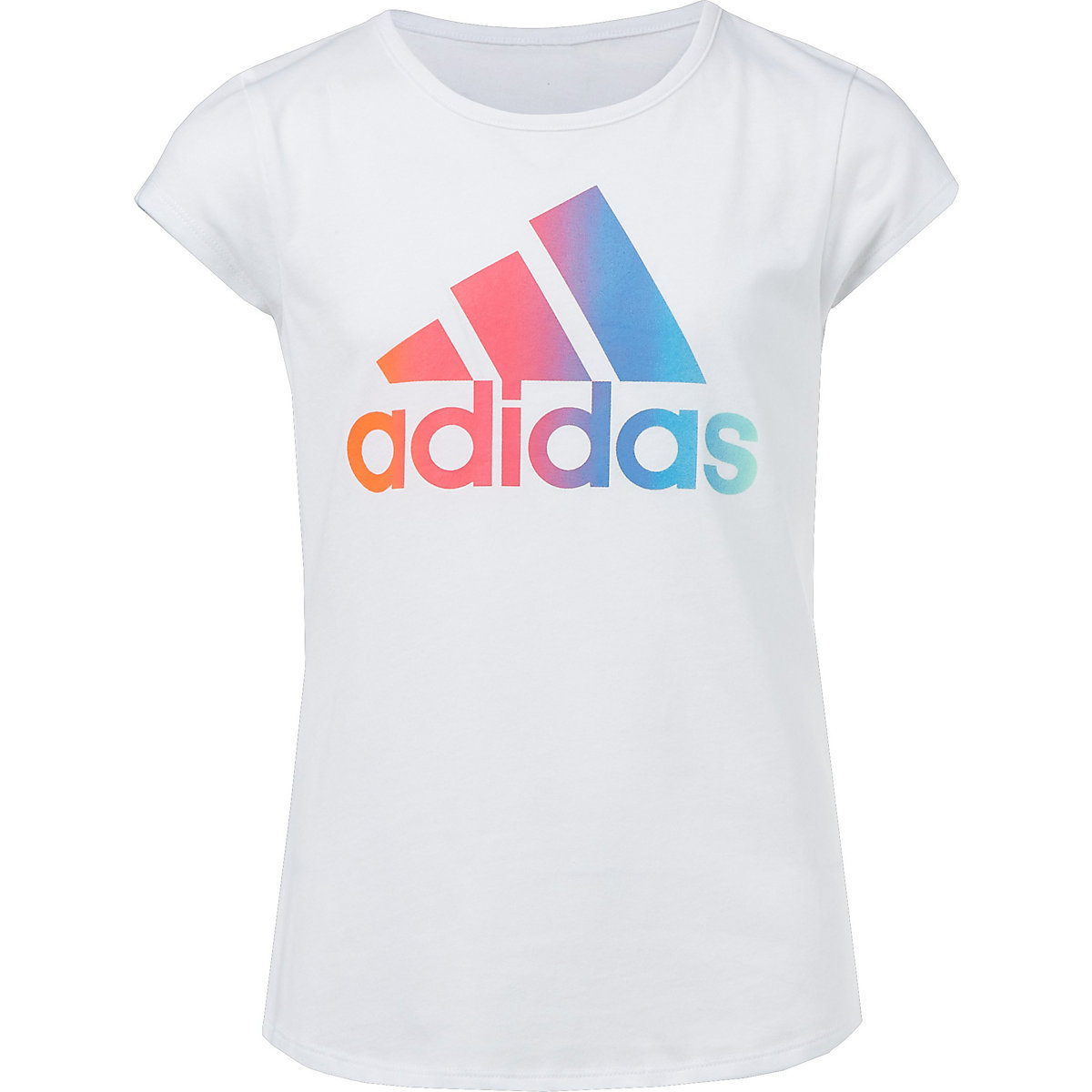 I hope you found this post helpful! So many great finds over at Academy
Thank you to them for sponsoring today's message – love sharing things we love with you guys!
Couldn't be a shopping trip with sisters without a little goofing off. 😉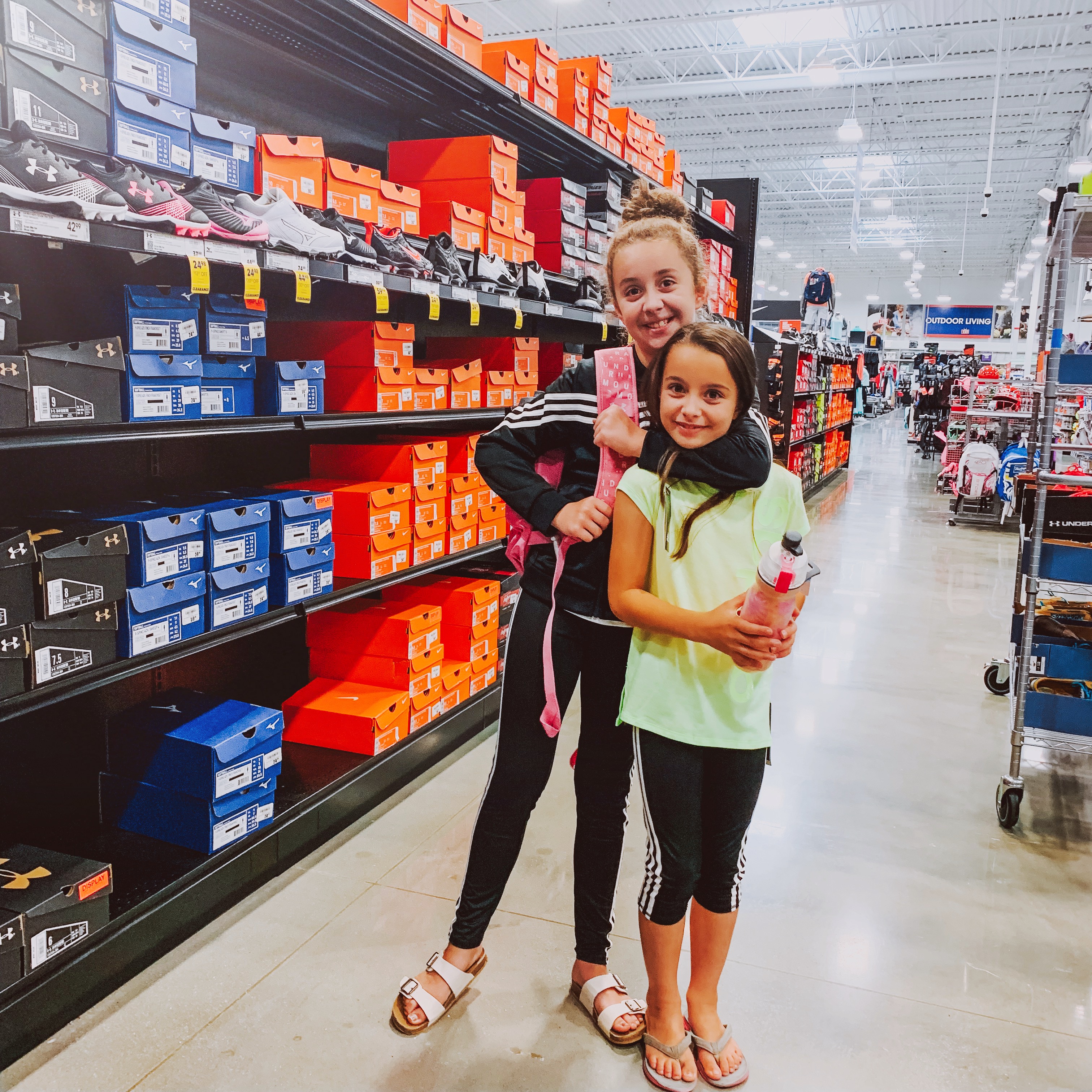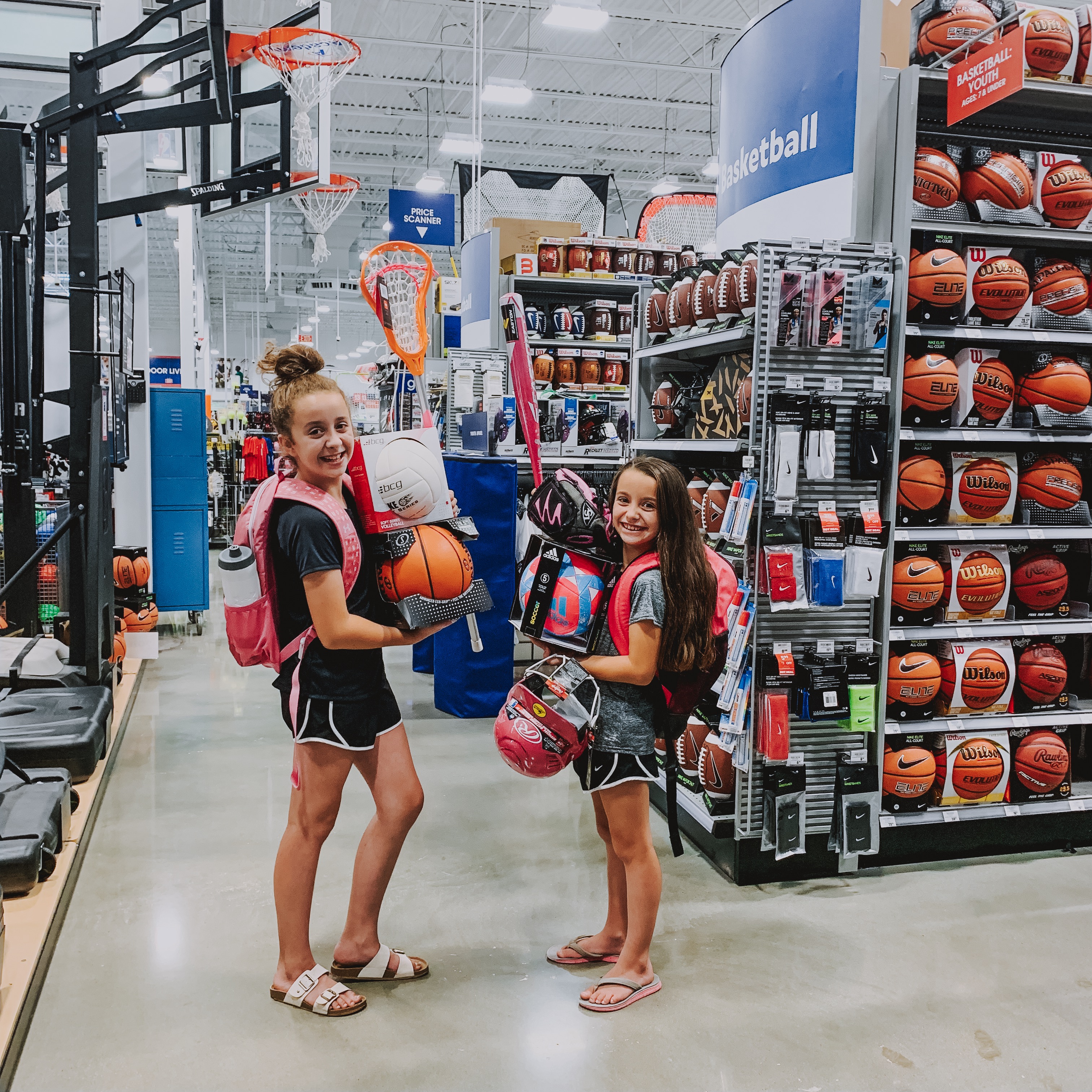 Source link