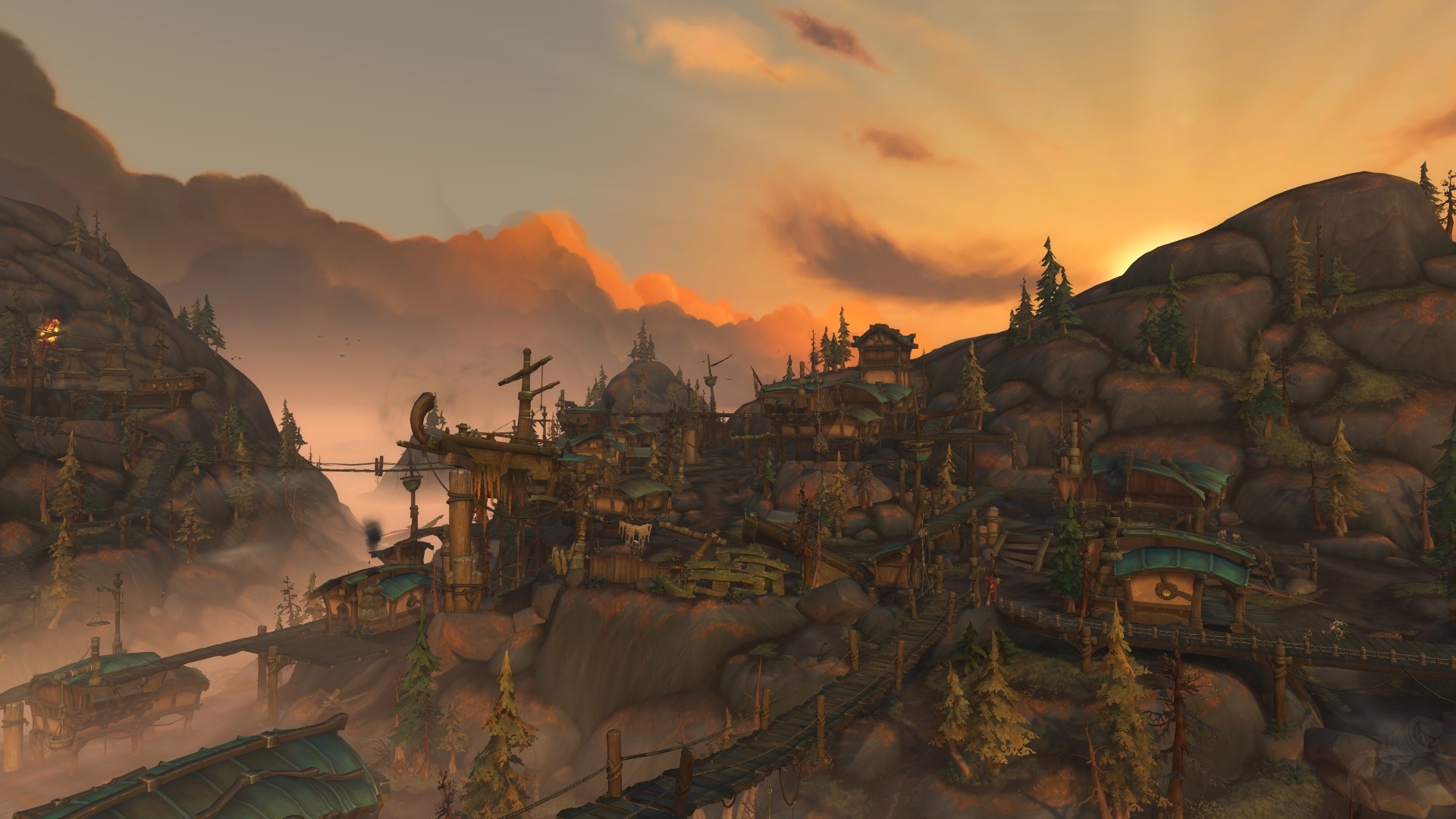 The First Mythic +20 Keystone of Season 3 has been completed in time today, made even more impressive by the +30% base scaling added this season.
Congrats to Nerfclap, Pepehands, Jfunk, Shakib, and Yodarr for completing a +20 Freehold in 30:20, with 2:40.465 to spare.
The Impact of Season 3 Scaling
In addition to being the first +20 of the season, we need to highlight the impact scaling had on keystone difficulty.
Source link