This post is sponsored by the National Frozen & Refrigerated Foods Association (NFRA).
All opinions are my own. For more inspiration during #JuneDairyMonth, be sure
to check out delicious ideas from the NFRA at EasyHomeMeals.com
There are a lot of firsts during that first year for baby!
Hunter is 6.5 months and we are starting to introduce solid foods to him and it's been so fun!
I gotta admit it… I find this such a fun milestone to hit! The big kids all gather around and giggle over his
excitement for the spoon coming to his mouth and tasting the food.
We recently tried out the HappyBaby Baby's First Whole Milk Yogurt cups.
I love how it is organic and has no added sweeteners.
They include organic fruit and vegetable purees and each cup is perfectly
sized for a single serving for the tiny tummies of babies 6-12 months old.
The Happy Baby plain whole milk yogurt is made with 30% DV calcium and contains Probiotics.
I'm considering this a great find at my local store for Hunter. I also had a coupon and grabbed up their
options for toddlers! Thought I would try it out with Asher.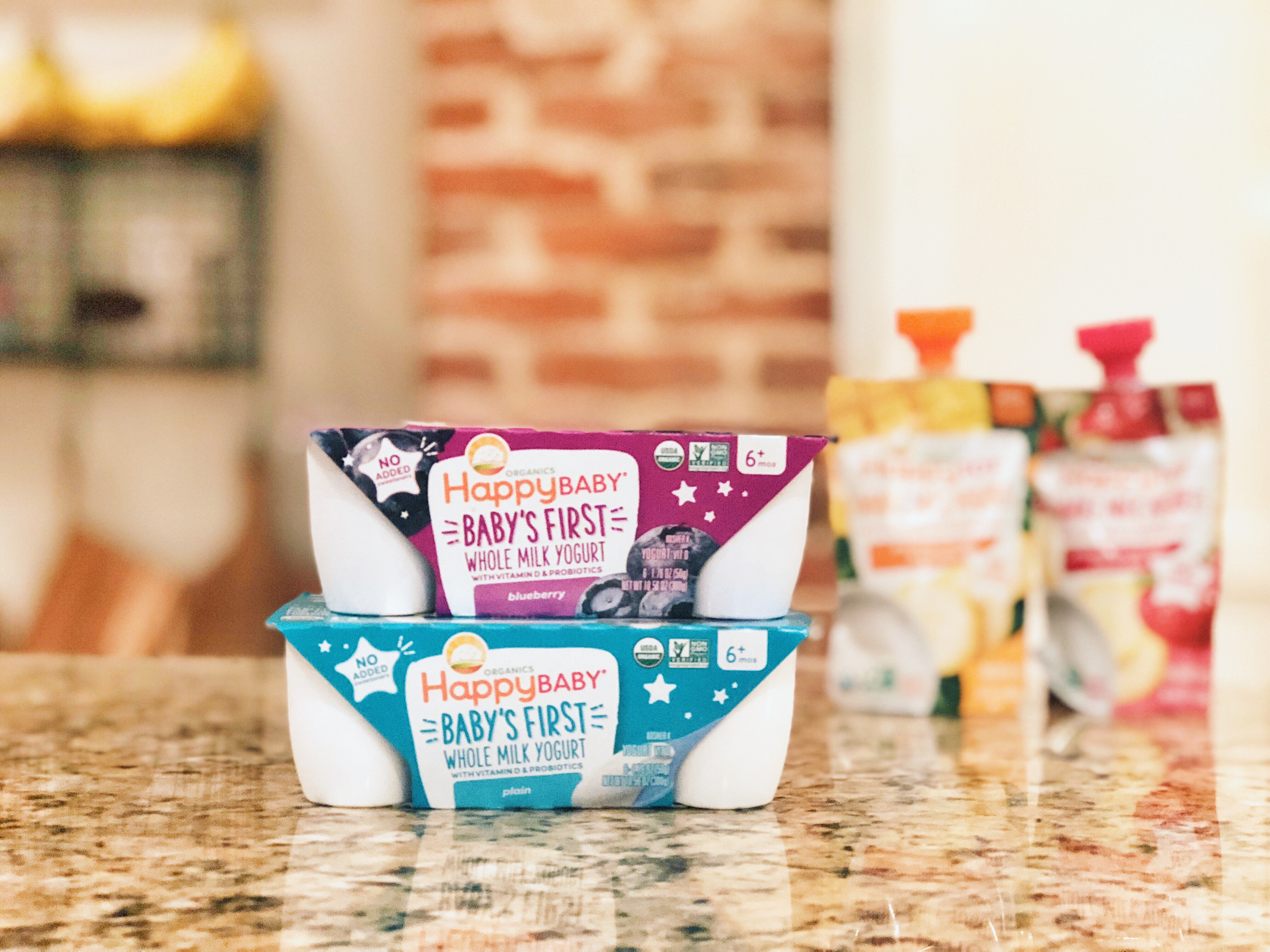 We are excited to be trying new food for Hunter. I'll keep you posted on what ends up being his favorite!
We are currently trying the flavors plain and blueberry. He seems to be a fan!
Hunter is still getting used to the spoon- he was trying to gnaw on it.
His bottom two teeth have popped through and nothing is safe from his little bites! 😉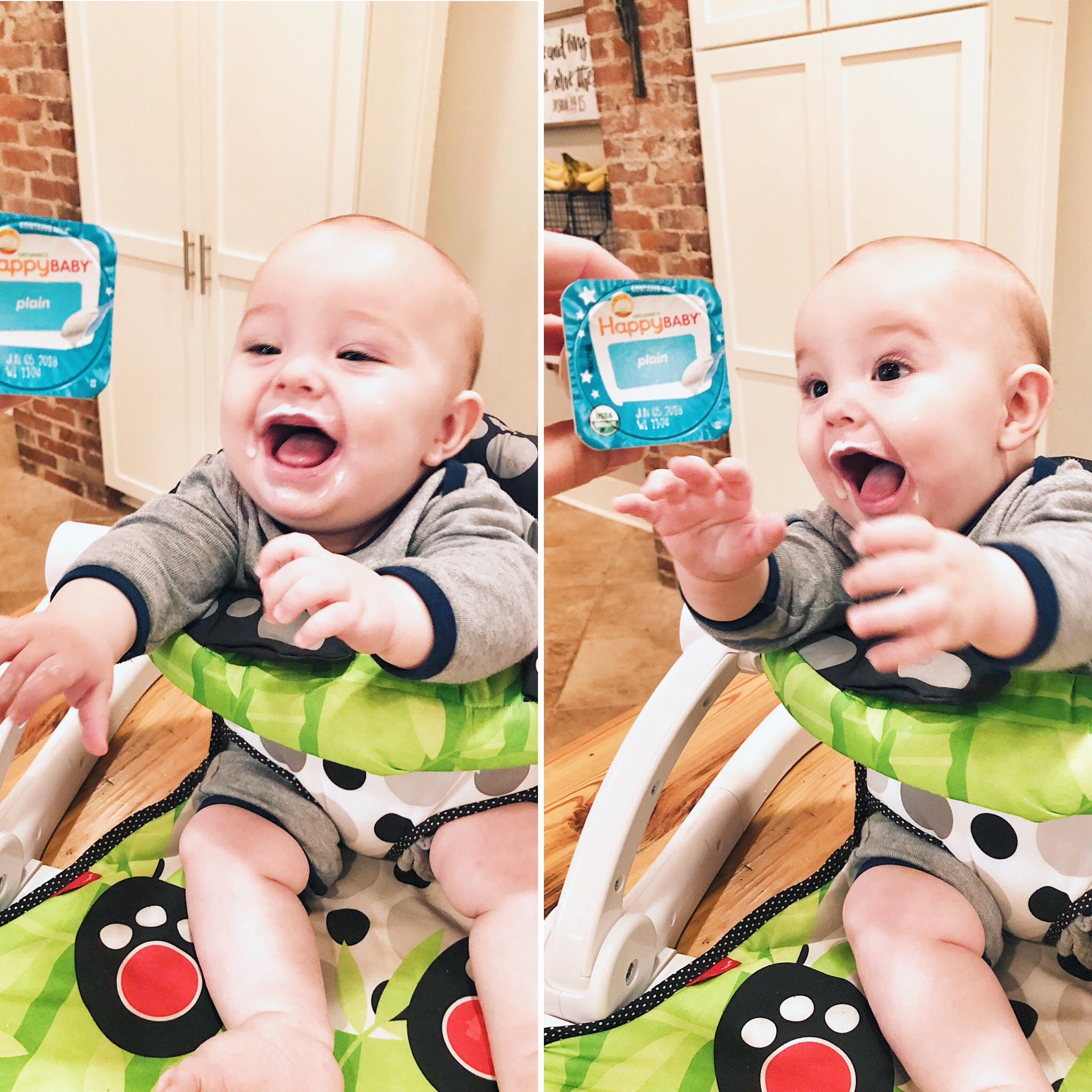 Hunter was pretty pleased with his big boy self. 😉
He kept smiling though when we were trying to feed him and it just would go everywhere! haha.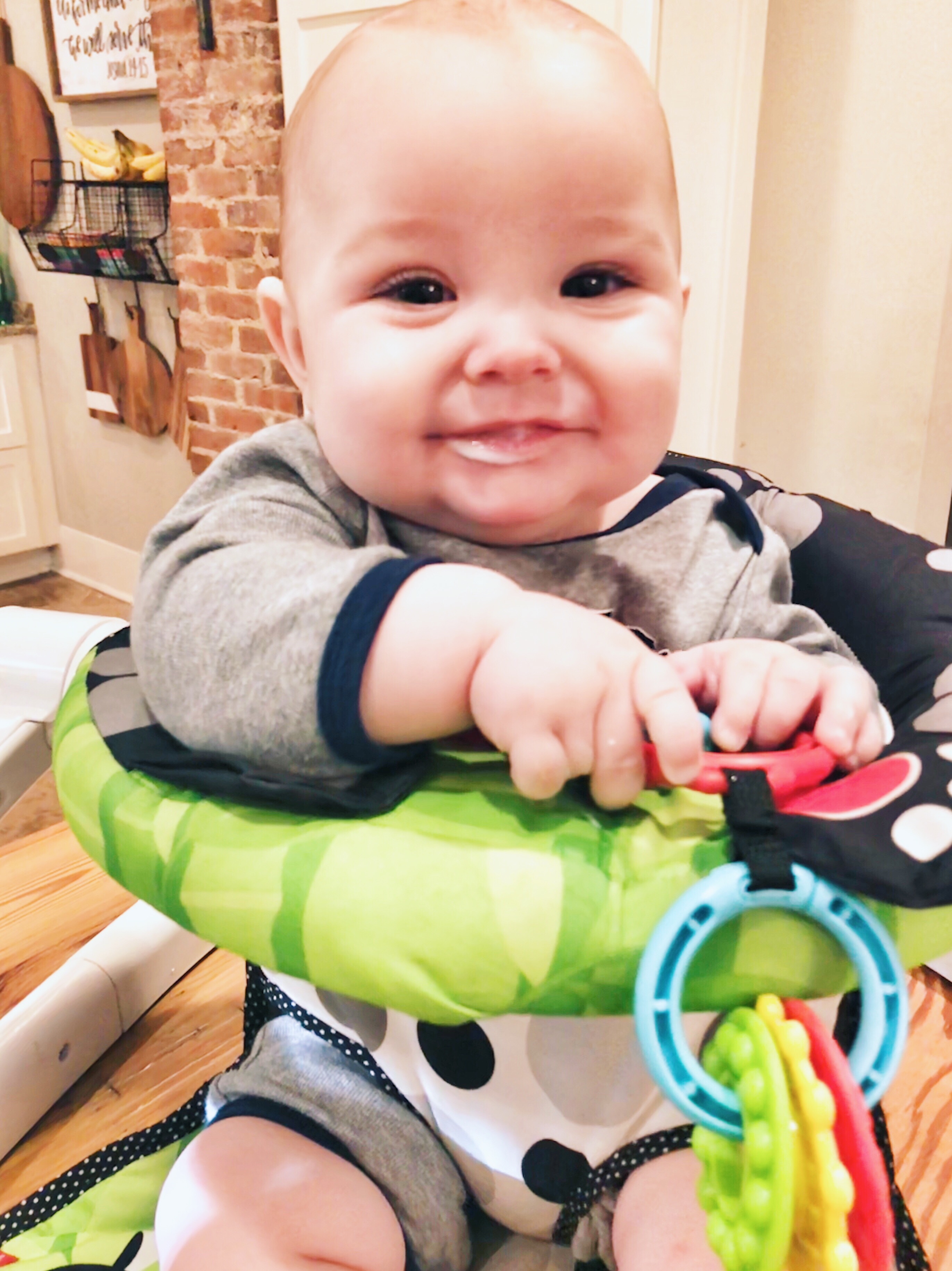 All available flavors:
Plain, Blueberry, Banana & Sweet Potato and Peach & Mango.
Want to see if you have this product near you? Click here and just put in your zip code!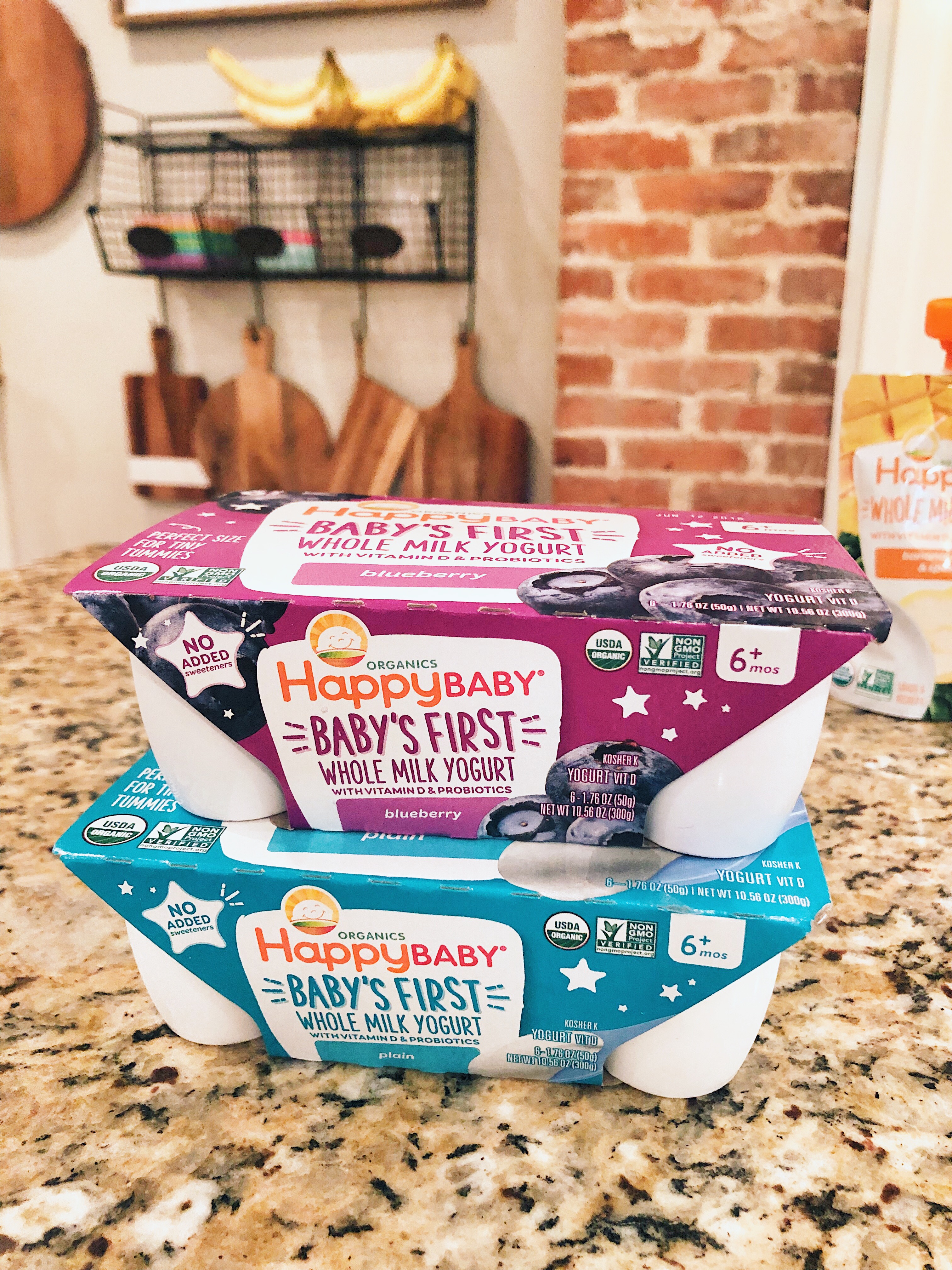 Visit Easy Home Meals for great recipes and meal solutions and to enter the June Dairy Month
Sweepstakes for a chance to win up to $10,000 in prizes! #JuneDairyMonthBlog
FREE Meal Gifting Printable
We all know someone who would appreciate a yummy home cooked meal delivered right to their doorstep! This gift idea is perfect for a family who just had a baby, adopted, is sick or as a random act of kindness! Grab my free printable!
Source link