He threw the pineapple lights into a pit of fire!
In case you haven't watched Kitchen Nightmares, it stars celebrity chef Gordon Ramsay.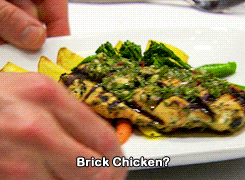 Fox
On the show, Ramsay visits failing restaurants and dispenses some tough love to the owners…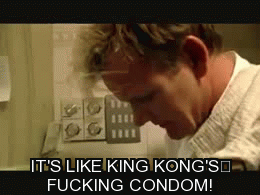 Fox
…before giving their restaurant an expensive makeover (which the owners usually love).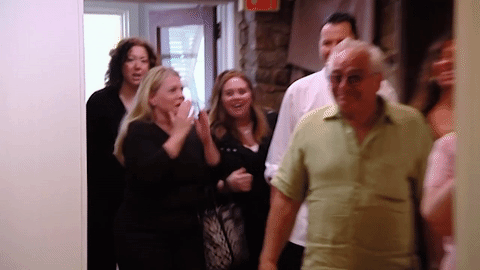 Fox
But NOT this episode!
[youtube https://www.youtube.com/watch?v=p5oI3grF6zY&w=560&h=349]
---
Source link