Posted on October 23, 2018

I love decorating our home for the Holidays, even if it's just a few festive touches.
Today I'm sharing how we decorated for Fall and Halloween!
This is the first "official" tour of our new place!
We recently moved to Charlotte, NC and found a house just down the street from my family.
The house is updated and bright and in a great school district..but.. it's tiny.
We are saving up for our dream home in this area so for now I'm buckling down to
make the most of our space and make it feel like home!
Plenty of unpacking and organizing left to do upstairs, but I really
wanted to decorate for the season before It was over. haha.
Hope you enjoy our little video tour- photos below.
A full home tour is coming. We've been here 3 months and
need a little more time to finish getting it all put together!
Stay tuned for that! Be sure to follow our youtube channel because
I usually post videos there first before they go up on the blog!
Halloween and Fall Decor Home Tour- 2018
Our style for Halloween decor is more fun than spooky! We like to be silly and have fun with the Holiday.
The kids see all the scary stuff at target- and giggle….
and then we leave it there. haha. nope. buh bye.
Our entire house right now has to be functional for a family with little kids and… a lot of them.
We have a very kid friendly and family focused home.
I still like to enjoy pretty things and also make the kids comfortable in the space.
I'll share more about our storage and just different strategies to
make it all work, in the official home tour coming up.
The plan is to film that after Halloween and before we start decorating for Christmas.
EEK! I LOVE Christmas.
OK ok… this is a Halloween post… stay focused Natalie! 😉
I hope you enjoy seeing how we are decorating…
honestly my kids just need some icky spider webs and bats in
their life this time of year and they are all set.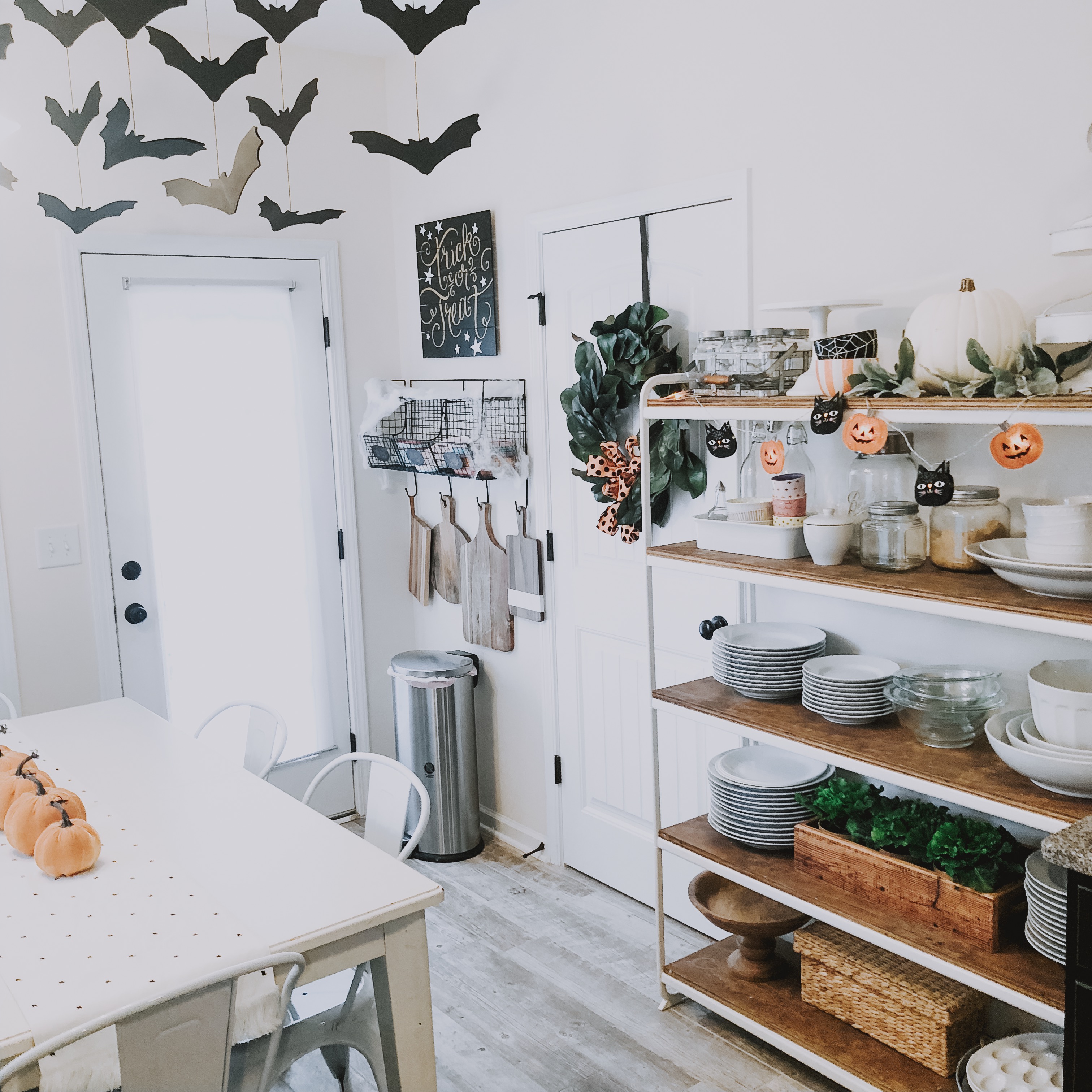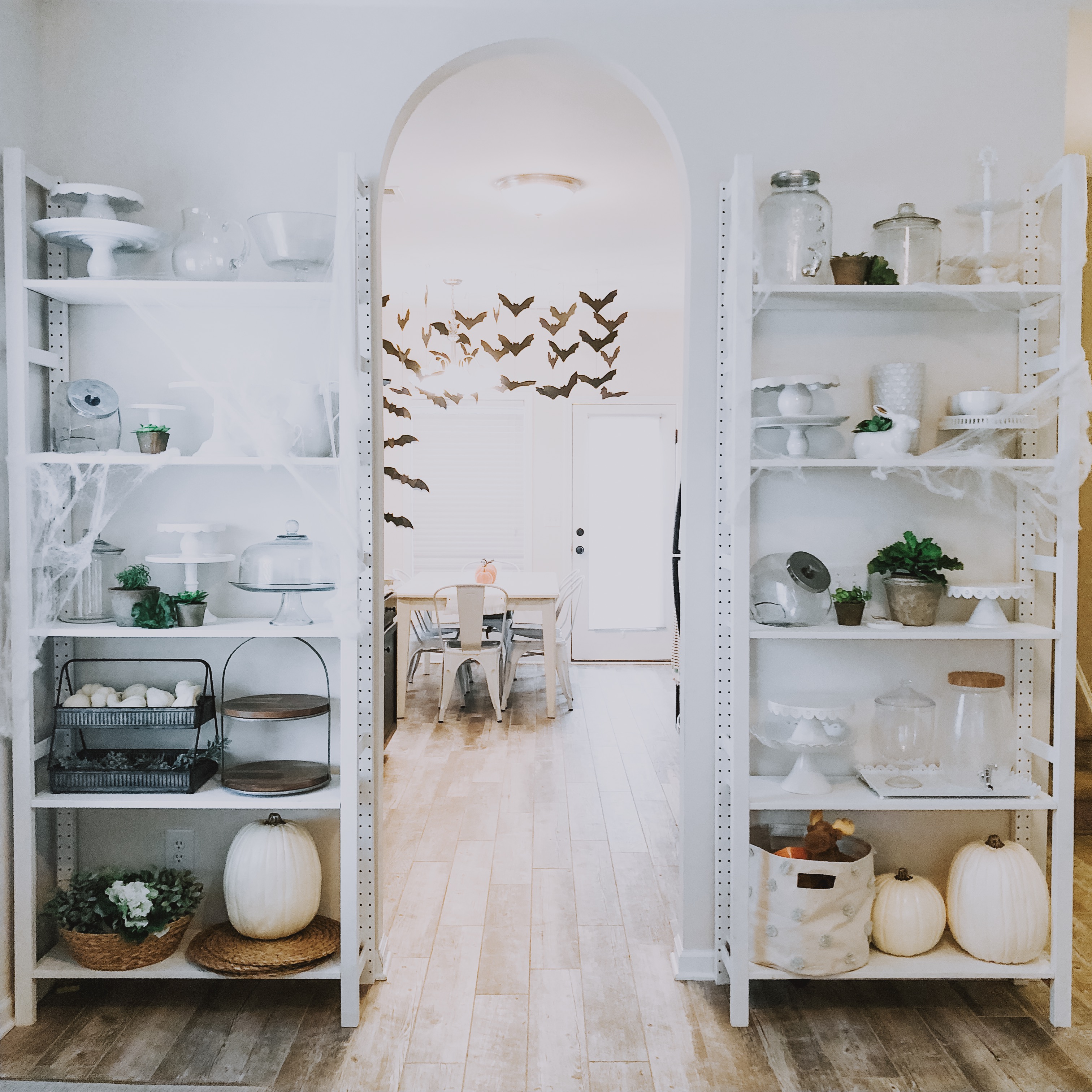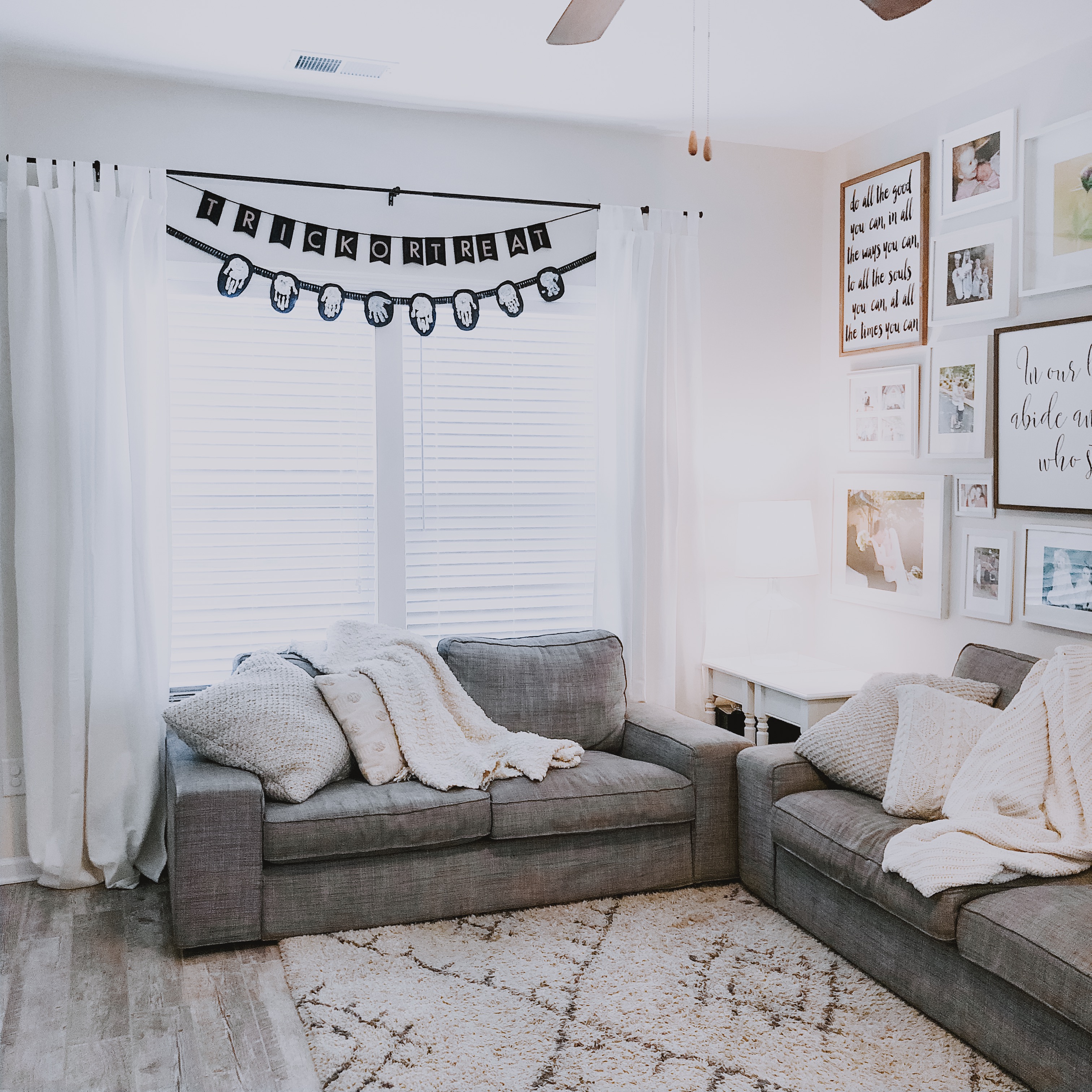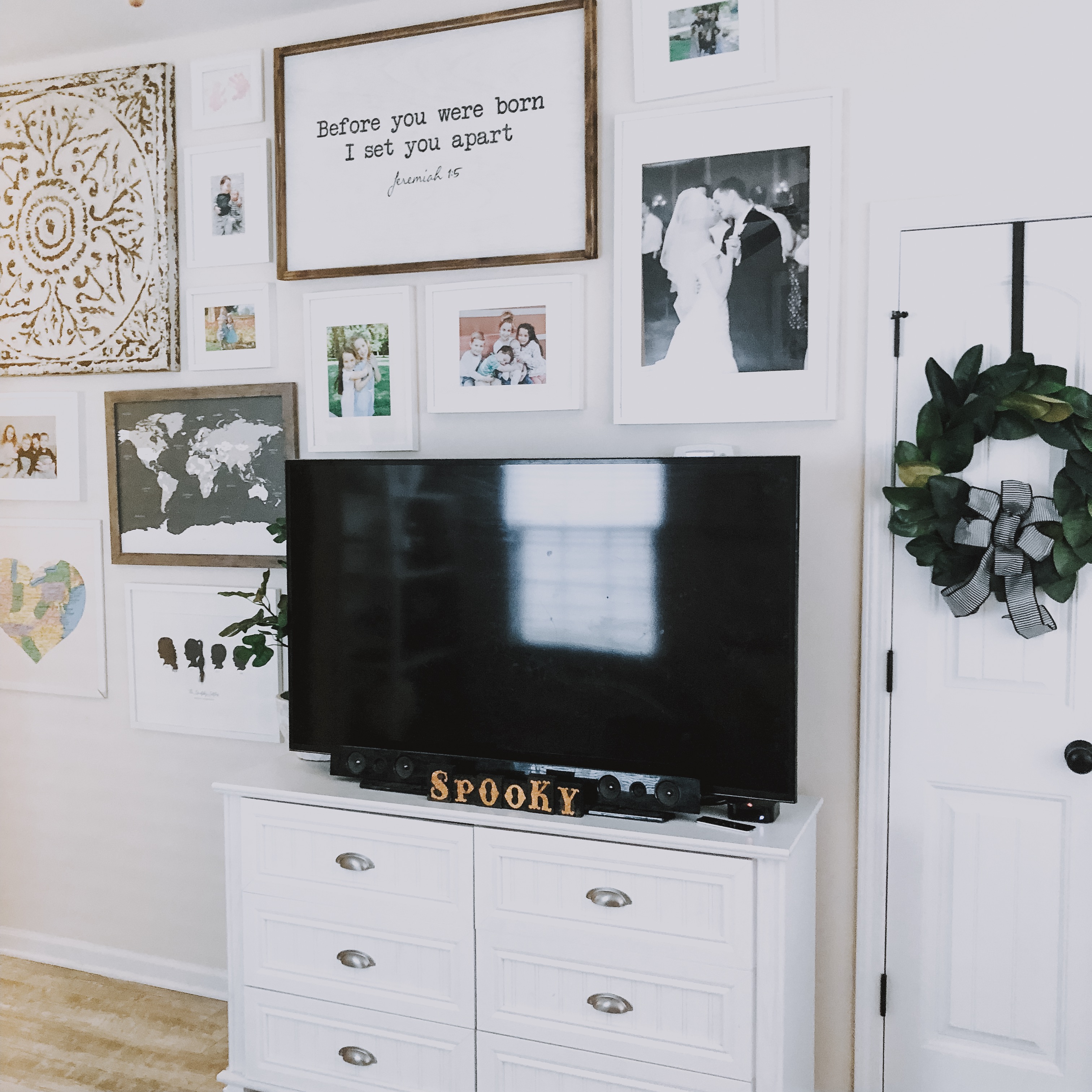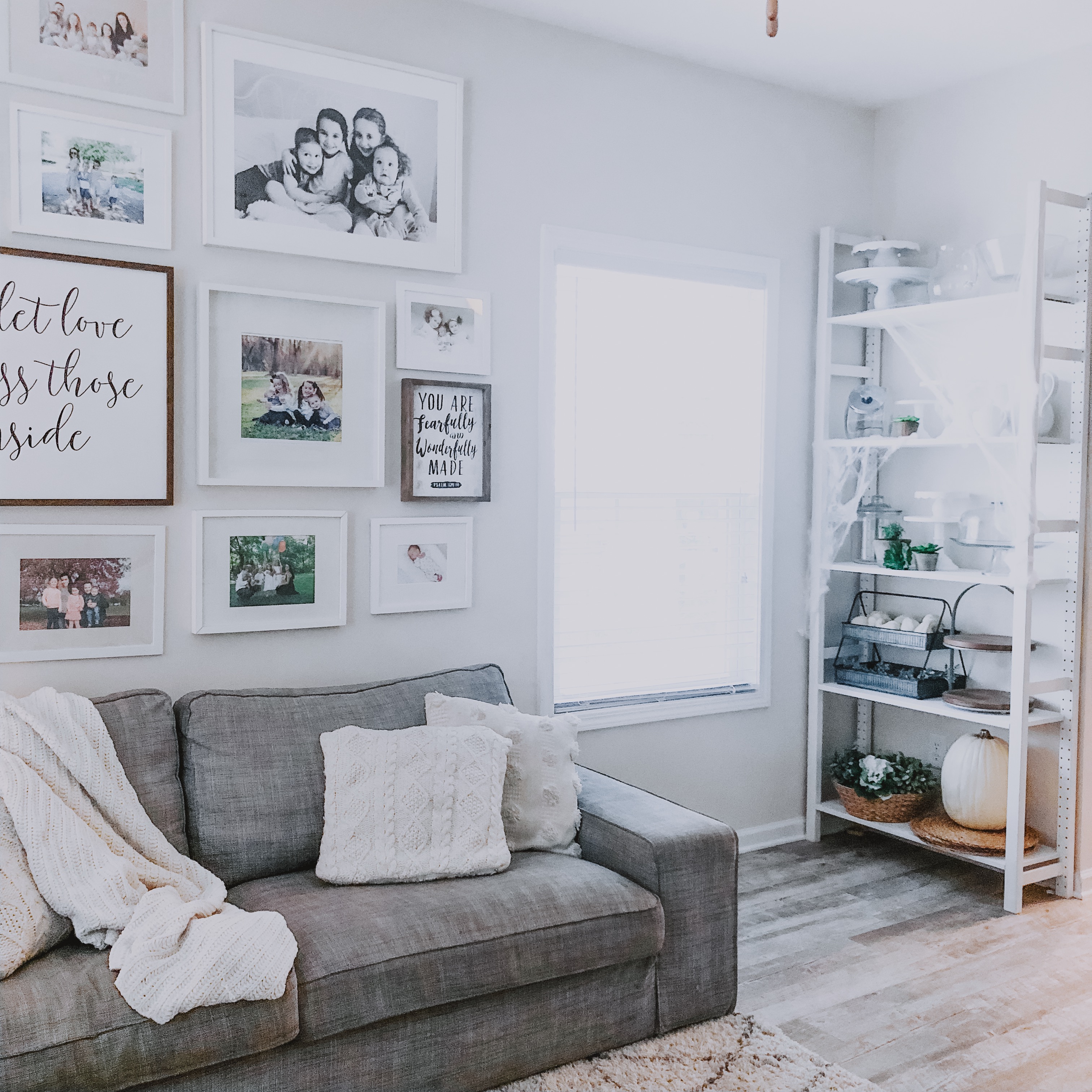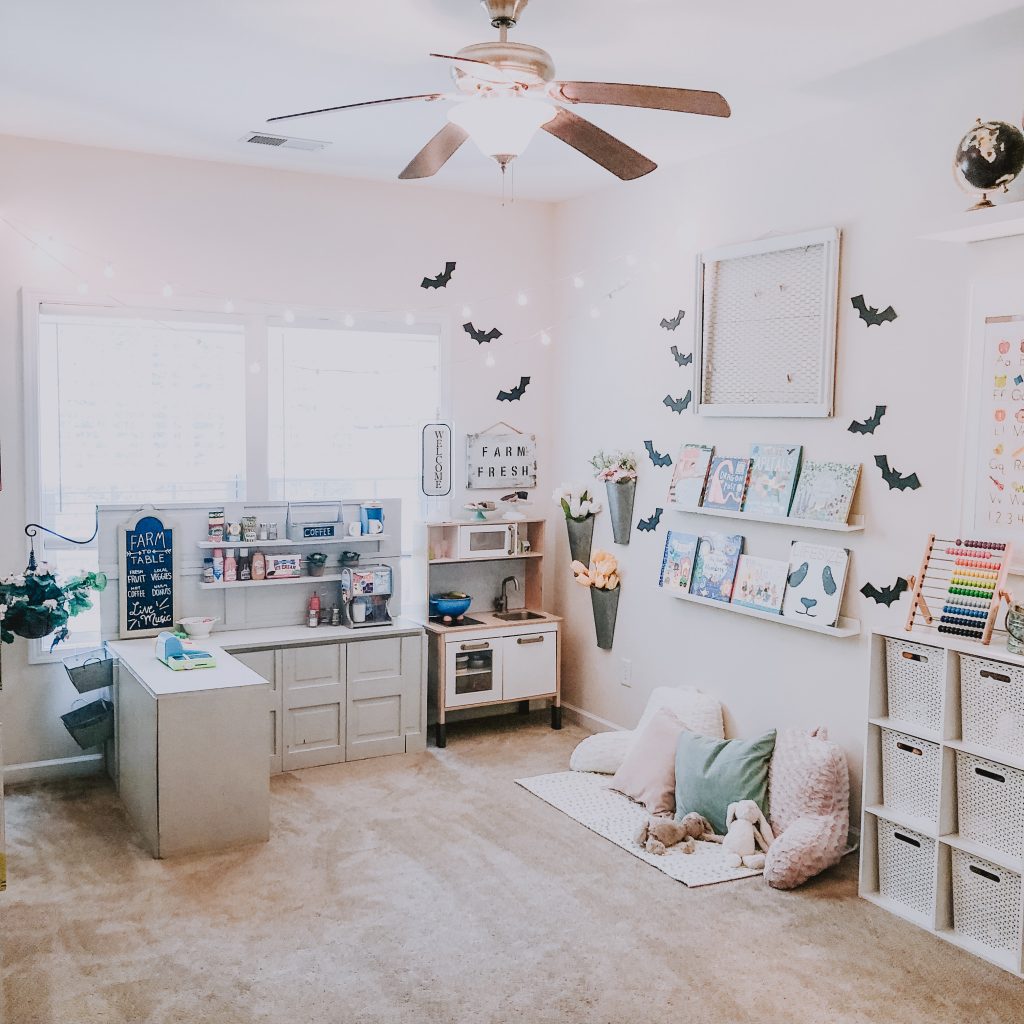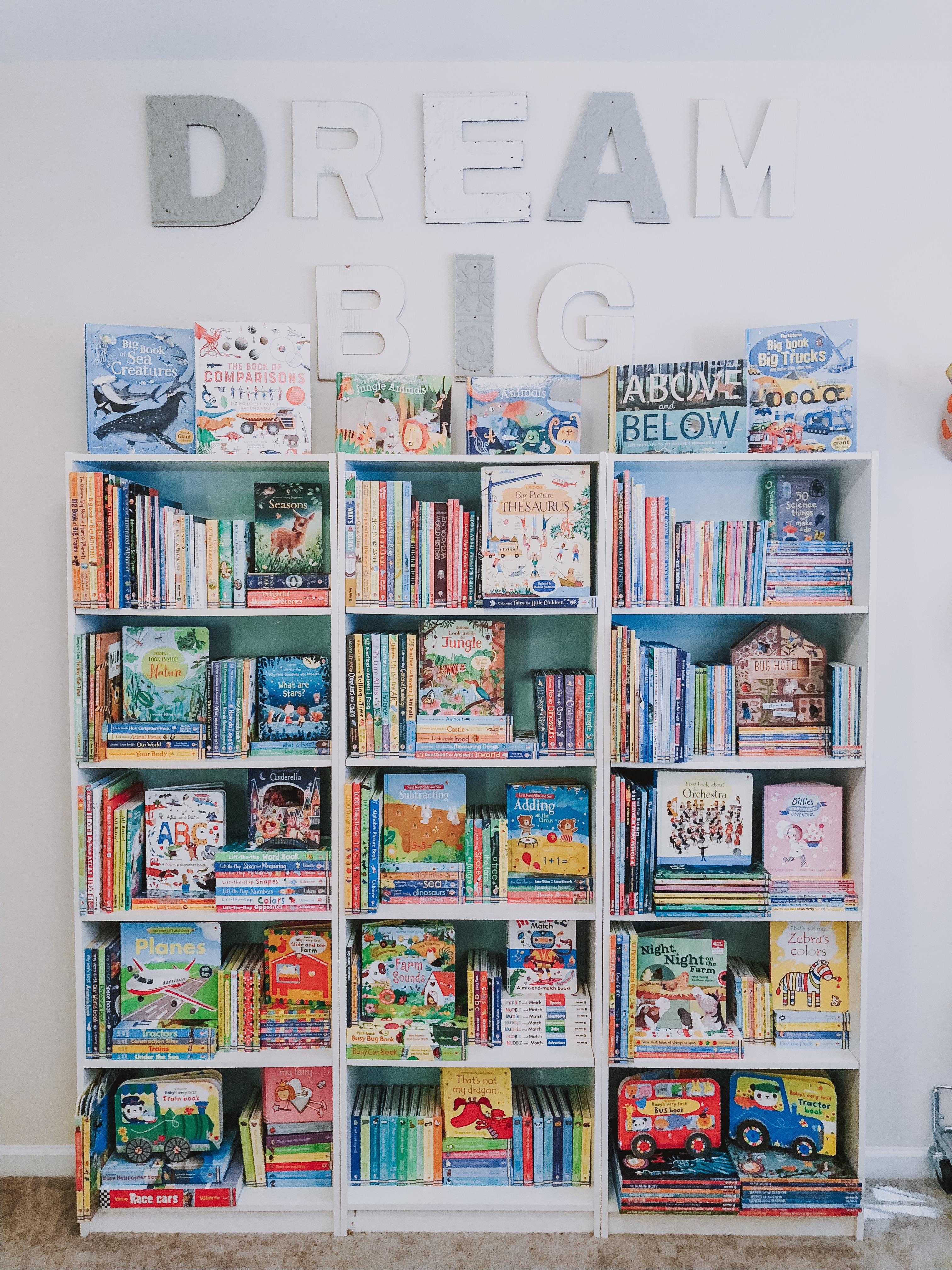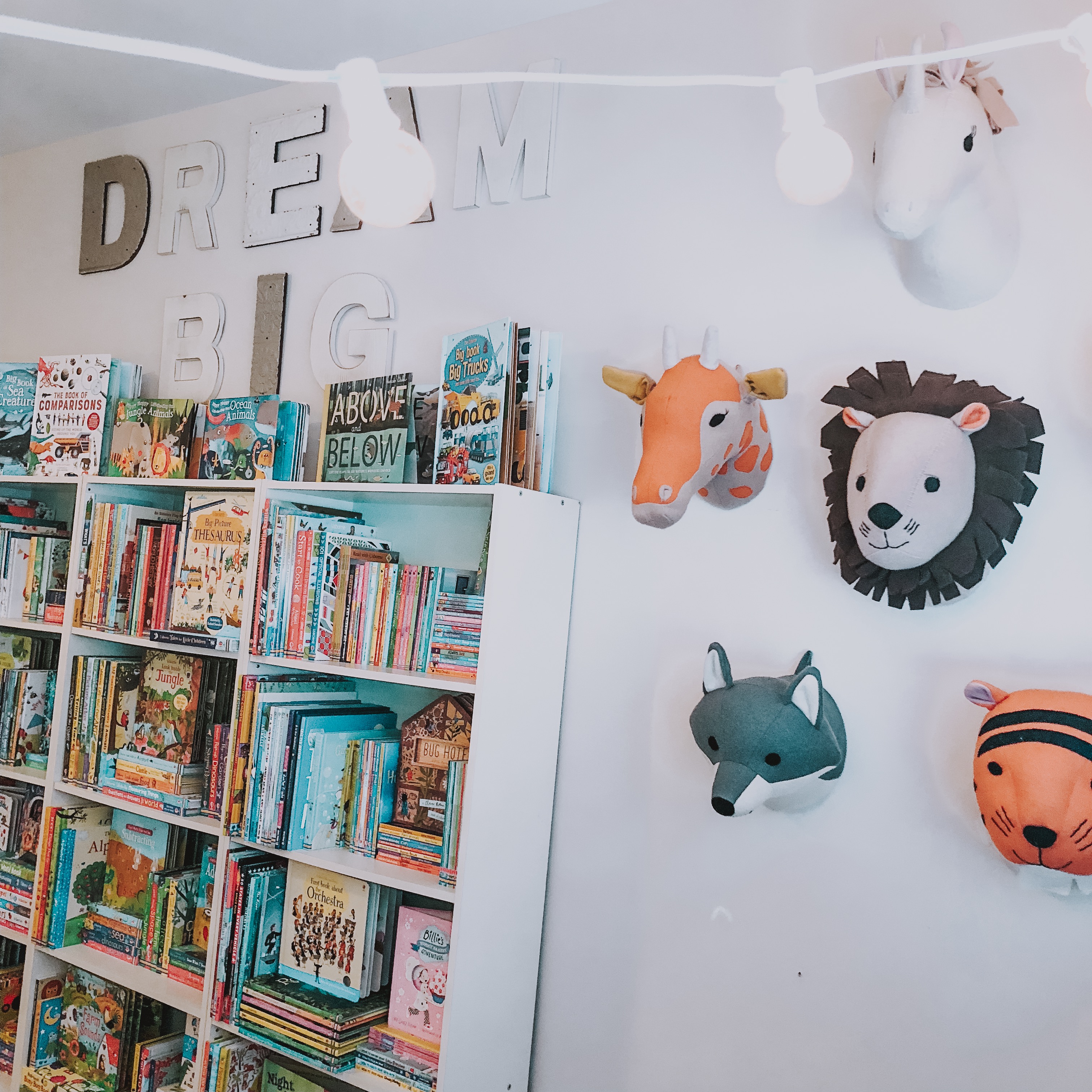 We haven't gotten any pumpkins yet – and usually I will avoid carving them at all costs…..
BUT the girls are bigger this year and have been asking for it.
Time to take one for the team… and make ben do it with them. lol.
We will share our pumpkin fun in another video/post.
Did you see our Trick or Treating video from last year?
That was a fun night- I was preggo with Hunter and
waddled that neighborhood like a boss.
I feel like we got extra candy because of it. 😉
If you are with child this Halloween…embrace the bump and work it mama. haha.
How do you decorate for Halloween? Do you get spooky or more silly and fun?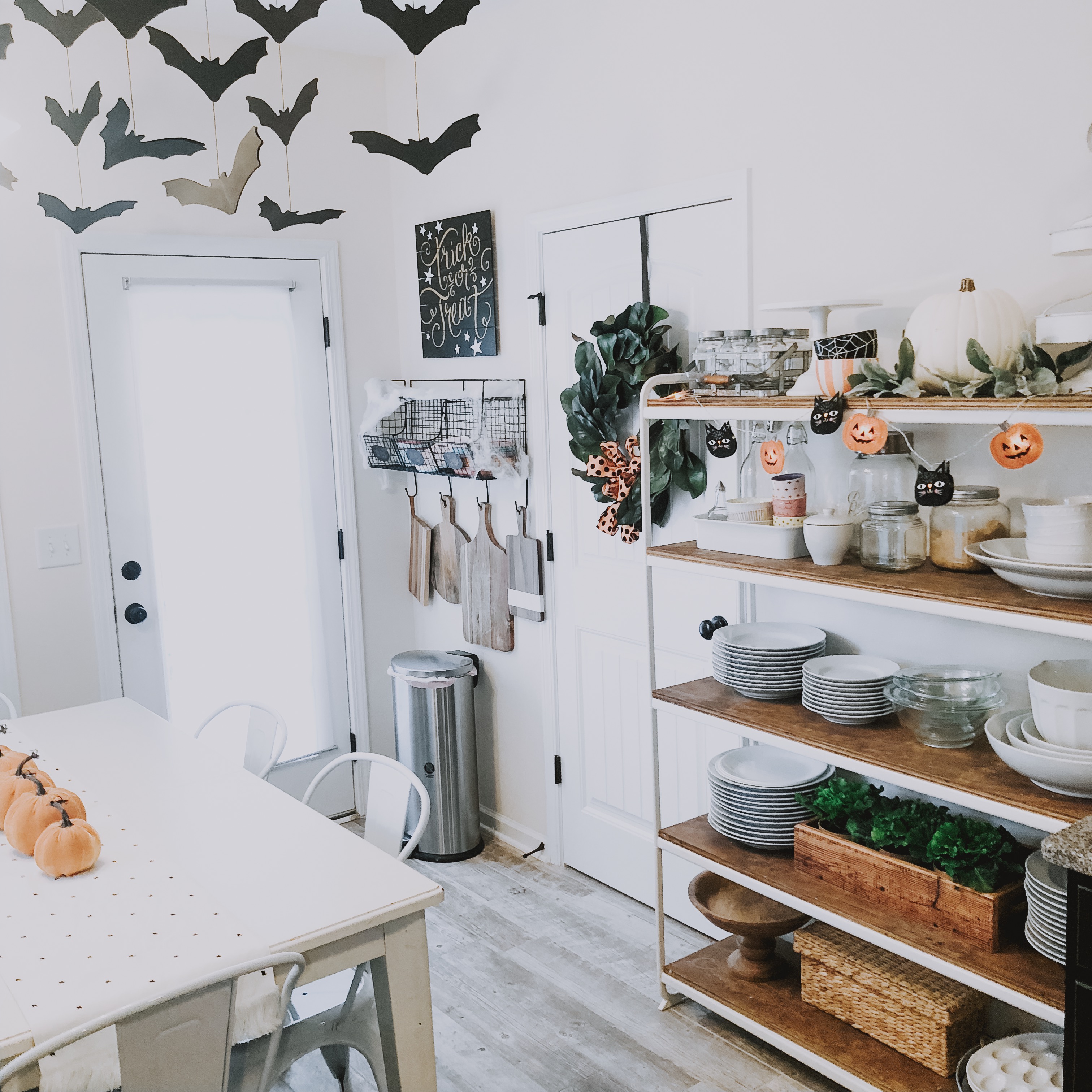 FREE Meal Gifting Printable
We all know someone who would appreciate a yummy home cooked meal delivered right to their doorstep! This gift idea is perfect for a family who just had a baby, adopted, is sick or as a random act of kindness! Grab my free printable!
Source link