Let the petty games begin…
In case you didn't know, there's a shedload of drama going down over Kim Kardashian's new set of perfumes. This doesn't sound dramatic, but believe me, it is.
Because after the release, Kim jumped on Instagram and Snapchat with a video of Post-it Notes with names on them. She said that she was going to send the perfumes to her "lovers and haters". And the list was all of the eye emojis.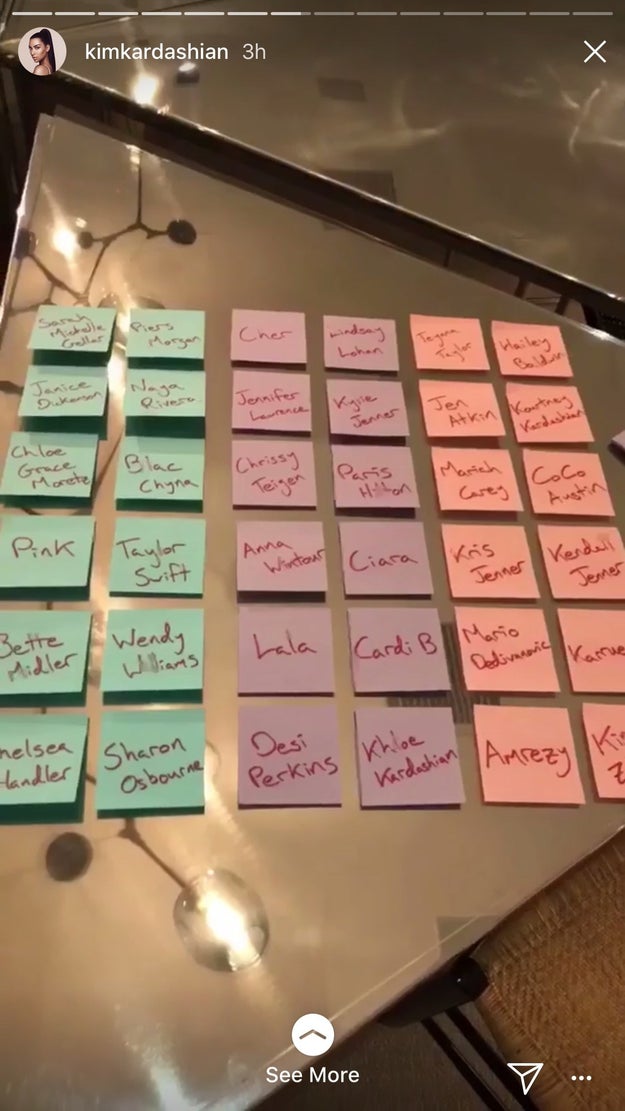 Because if you look at the green Post-its in particular, they seem to make up a list of people that Kim has feuded with in the past. How so? Well, that's what I'm here to explain, so buckle in guys, I'm about to serve up 12 courses of juicy drama.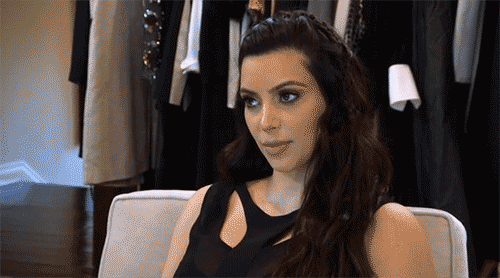 E!
Next on the list is Piers Morgan, which is unsurprising given that he comments virtually every time Kim posts anything on Instagram. Here's a sample of those comments which landed him on the "haters" list.
And another for good measure.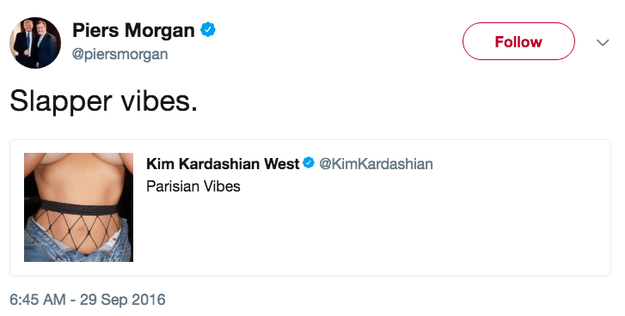 Piers also had a comment about Kim's infamous nude selfie (which we'll come to later).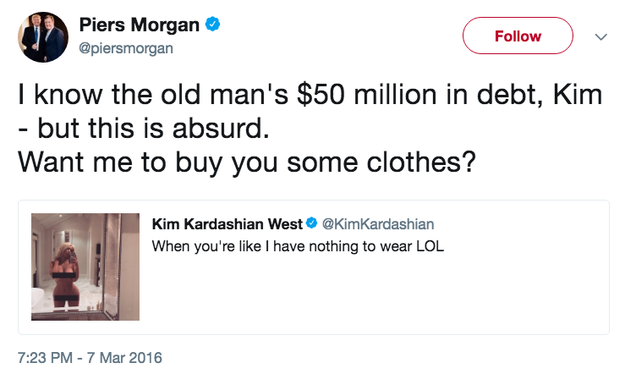 Third on the list is model Janice Dickinson, who, like Sarah, had an issue with Kim appearing on the cover of Vogue. So much so, that it apparently made her want to "vomit" when she saw it. Nice.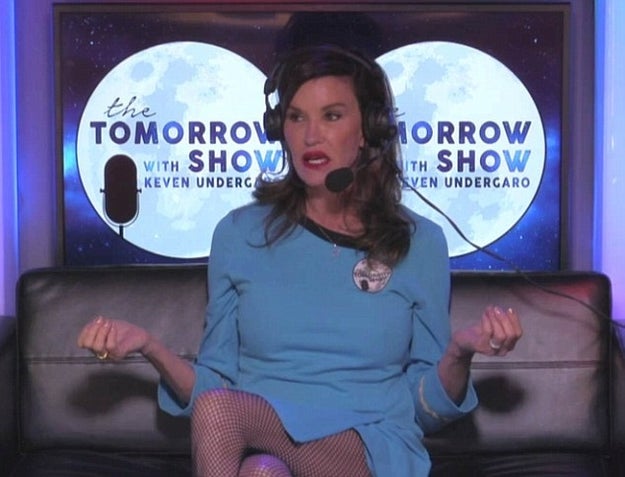 Then we have the drama with Blac Chyna, which has been ongoing for some time. Chyna and Kim were friends until Kylie Jenner began dating Chyna's ex fiancé, Tyga.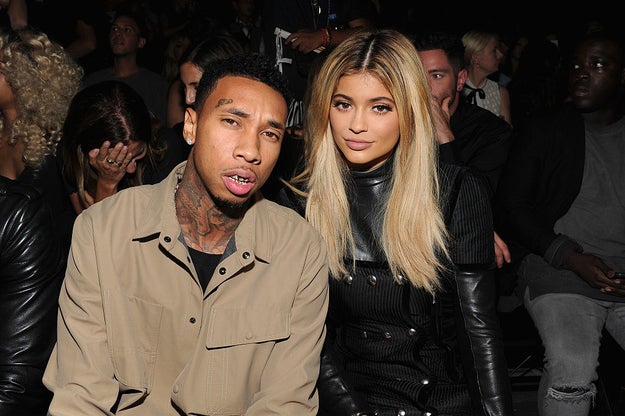 Craig Barritt / Getty Images
But then things kicked up a notch when Chyna started dating Kylie's brother, Rob. In fact, not only did they date, they got engaged and had a baby together, although they later split, which caused yet more drama (but let's stay on track here).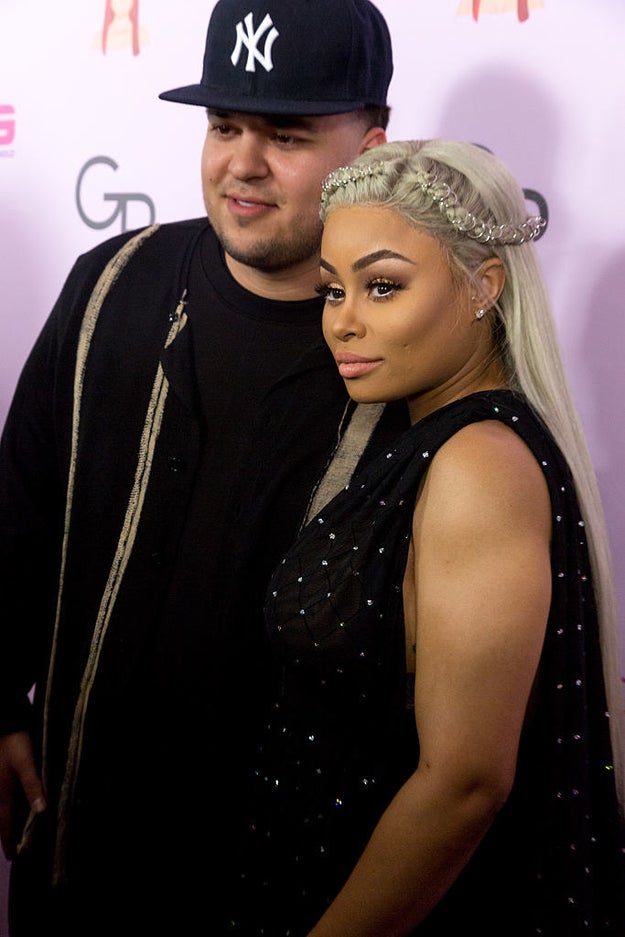 Greg Doherty / Getty Images
And that feud is still ongoing, as Blac Chyna is suing the Kardashians, blaming them for the cancellation of her TV show Rob & Chyna.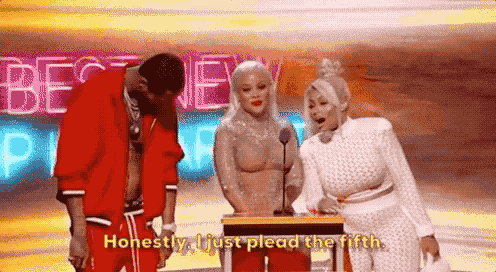 We're halfway through and there's still a bucketload of drama to come.
BET
Then, when Pink appeared on Watch What Happens Live in 2017, she said that the feud started because Kim threw shade at Bette Midler, who, you guessed it, also makes an appearance on this list.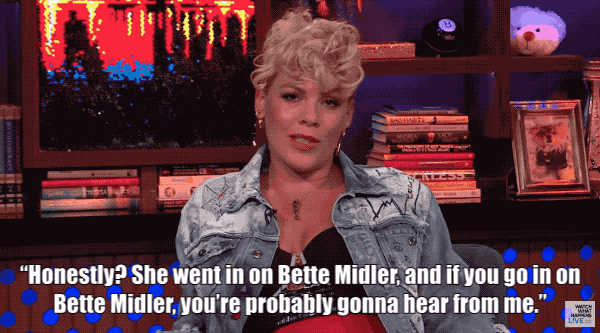 Bravo
And now it's time for the infamous feud that everybody knows about – Kim vs. Taylor Swift. If you somehow missed all the bullets flying, I'll give you the brief rundown of what happened…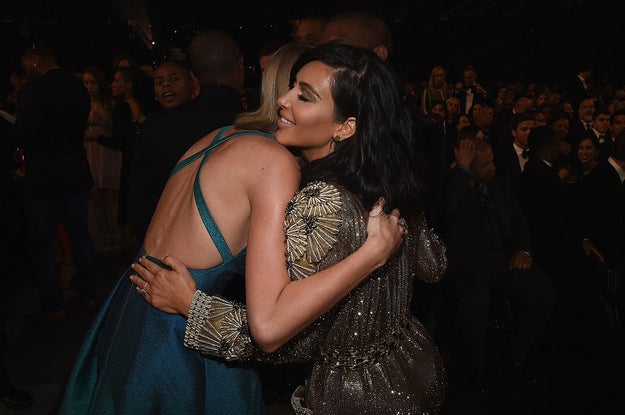 Larry Busacca / Getty Images
Kanye West released a song called "Famous" which included a lyric about having sex with Taylor. After the song was released, he claimed that Taylor had approved the lyric. She stated that she hadn't.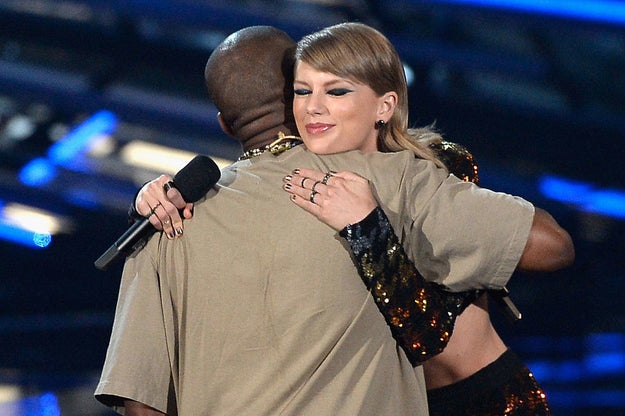 You might remember the lyric in question: "I feel like me and Taylor might still have sex. Why? I made that bitch famous."
Kevork Djansezian / Getty Images
Kim then dropped the mother of all receipts on Snapchat, with a recording of the phone call in which Taylor gave her permission for the lyric. However, Taylor defended herself by saying that she didn't know she was going to be referred to as "that bitch".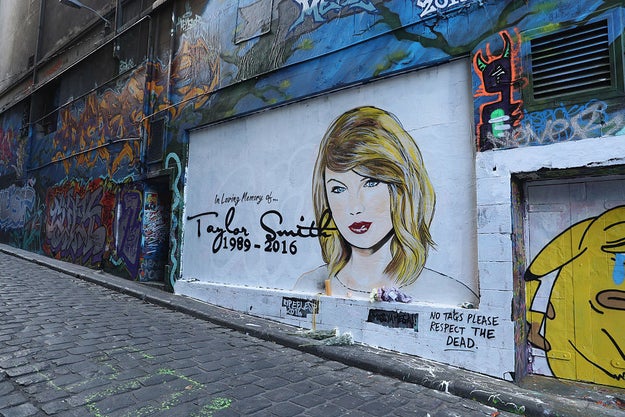 Robert Cianflone / Getty Images
That then led to Taylor shading Kanye on her album Reputation, which led to Kim posting a behind-the-scenes picture from the video of "Famous", which led to swifties spamming Kim's Instagram with rat emojis. Phew.
I can't say for sure, but I'm pretty certain Taylor will probably be throwing her perfume in the bin.
Wendy Williams is the next name in the burn book. Wendy's known for being pretty scathing with her remarks about the Kardashians on her chat show, so tbh it's no surprise she makes the list.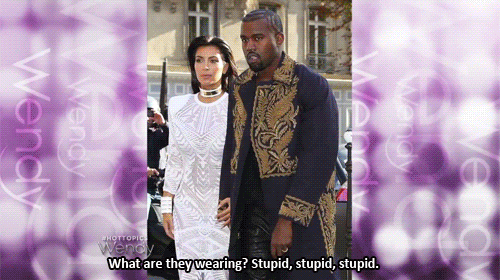 Syndication
Chelsea Handler also makes an appearance. Aside from general shade and jokes about the family, when Chelsea was asked in an interview with Variety about Trump's presidential win, she basically blamed the Kardashians.

And finally we've reached the last name on the list, Sharon Osbourne, who called Kim a "ho" in an interview, which is probably the reason she's on the list.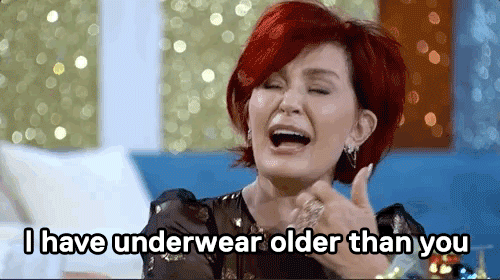 VH1
And so there we have it, you have been served all 12 courses of drama. I don't know about you, but I'm pretty stuffed.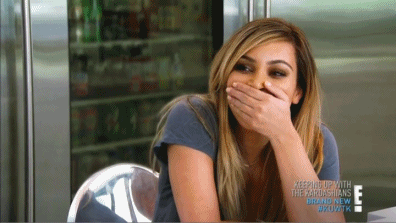 E!
Source link