They are teal and grey and that's the end of it.
Look, I don't want to start any fights or anything, but something has come to my attention recently: what colours do you see in this photo?
Like, I see teal and grey. And there's no way that could be wrong. But there are other people out there – who are probably wrong – who say they see pink and white????????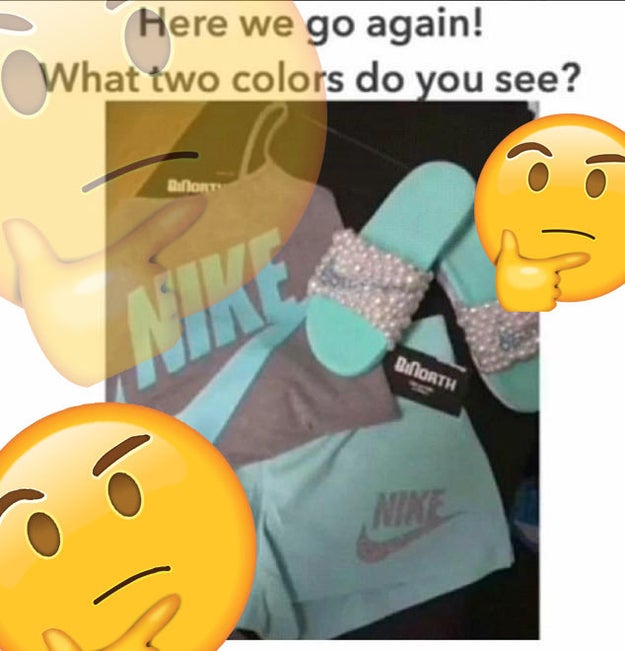 Facebook: rachael.oconnor.7315
PINK AND WHITE????????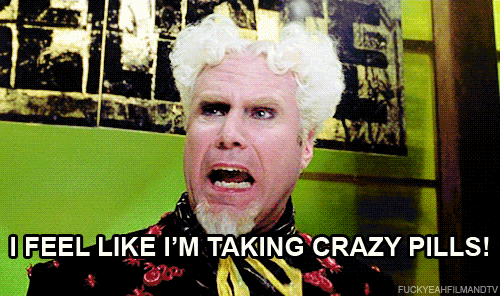 Paramount Pictures
Here it is one last time: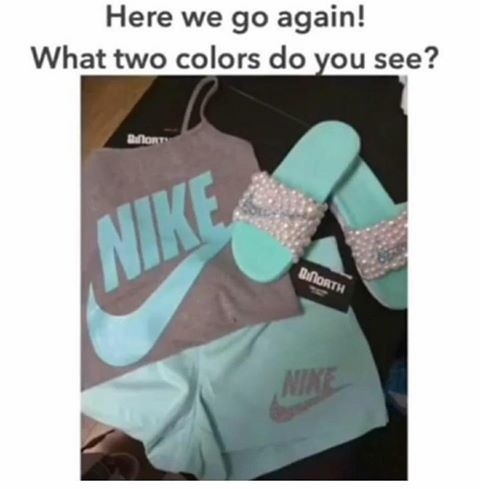 ---