We're back discussing the latest news from all Blizzard games! Aleco talks about Hearthstone's latest Witchwood expansion, Stan shares his testing experience of Island Expeditions on BfA Alpha & Patrick sheds light on Overwatch's latest Hero Brigitte.
Starring
Timestamps
[00:02] Hearthstone: The Witchwood Announcement & Details
[00:15] WoW: Island Expeditions in Battle for Azeroth Alpha, Live Developer Q/A Roundup
[00:25] Heroes of the Storm: Fenix Preview & Ranked Play Distribution
[00:31] Overwatch: Brigitte Live
[00:36] Diablo: Diablo 3 Nintendo Switch Pre-Order Available
We're aiming to release 1 episode every other week. Feel free to share your thoughts and comments on the latest episode here. You can subscribe to the podcast by clicking the image below.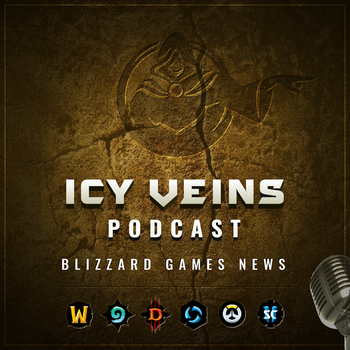 Previous Episodes
Source link