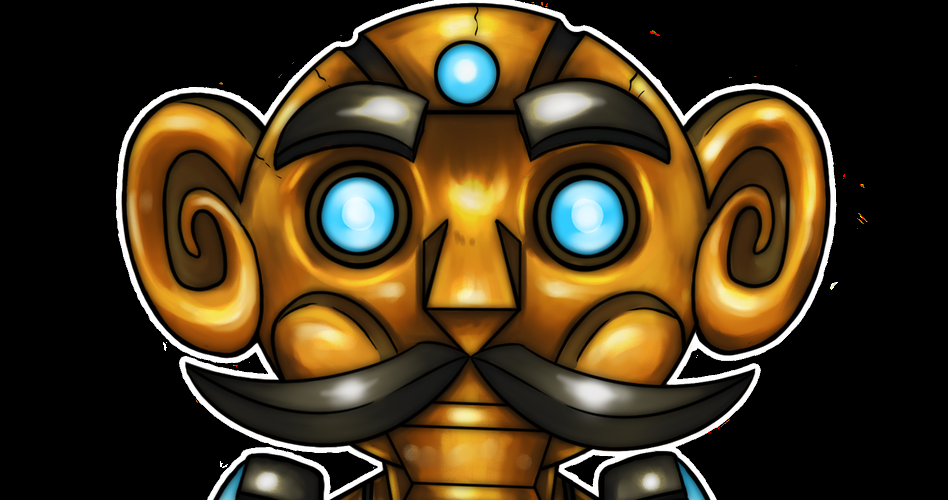 You can get the bot here, follow them on Twitter at @thejeevesbot, and check out the changelog here.
Patch 3.1 includes a special thunderfury command, Keystone boards, guild role syncing, and Streamer ranks. Here are some screenshots of the new commands:
New Stuff
• !thunderfury – I'm sorry, please don't hate me
• Jeeves can now educate people with Chuck Norris FACTS
• Guild Role Syncing is now available Check the online docs
• !lastlog now works Check the online docs
• You can now change how long Jeeves will wait for answers during trivia
• Streamer Rank – Give and Take a role when users start/stop streaming
• (Patreon Feature) Keystone Boards – Static Read Only constantly updating Keystone lists
• Temporary On-Join Roles – Jeeves can now revoke the on-join role once the user gets a rolereaction / !auth based role
• !invite – !userinfo – !serverinfo – !about have returned
Major Improvements
• Jeeves audio has been given its own CPU cores and will no longer be impacted by greedy commands
• Audio and Radio have been re-written again.. and again (twice sense 3.0) No break please
• !summon now allow you to use the Role Name OR the mentionable
• More YouTube link formats are now supported including short, mobile, and imbedded playlists
• !auth will run !roles update for you once its done
• If you have previously !auth'ed and join a new server running Role Management Jeeves will now give you roles right away without any commands required
Notable Bug Fixes
• Fixed over 15 assorted bugs
• Fixed some issues with !Setup RoleManager
• Cleaned up atleast 7 instances of incorrect documentation
• Fixed some character commands for users who have multiple characters with the same name.
Other Announcements
Check our PATREON for new epic rewards for backers!
Going to blizzcon? So is Team Jeeves! Come Meet up with us!
We're now on Twitter! Follow us if you wanna be one of the cool kids. @thejeevesbot
Jeeves is a bot that can be added to any discord server and is specifically outfitted with functions most beneficial for World of Warcraft communities though many can be used by any server. Here are some of its unique features:
Jeeves and Wowhead have also partnered up to bring community members an easy-to-use guide lookup / search system so you can find all of your favorite Wowhead data without needing to leave your server!
Source link