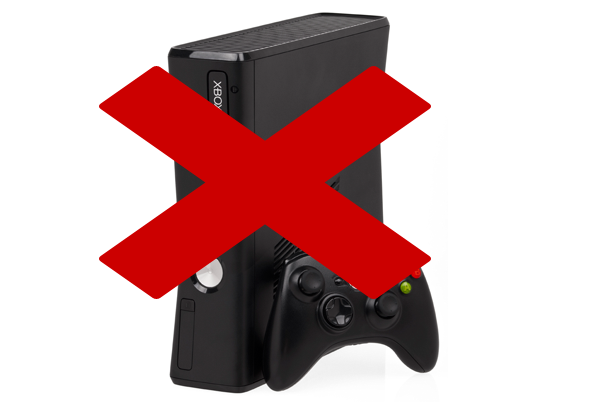 What major tech company isn't involved in some sort of legal dispute these days? While Microsoft has recently been successful in keeping Motorola's Android phones from making their way into the country, a U.S. Judge is giving MS a taste of its own medicine by recommending a ban on Xbox 360s in the United States.
Judge David Shaw from the US International Trade Commission may ban the sale and import of Microsoft's popular console over a patent dispute the company has with Motorola. The patent involves the way that the Xbox handles video decoding, and a ban is already in place in Germany over a similar lawsuit.
To read this article in full or to leave a comment, please click here
Check out his awesome website
Follow Him On Twitter: @RonnRetrobro
Like His FaceBook Fanpage
Get RonnRetroBro to promote you!
RonnRetroBro Also uses http://share-the-buzz.com to showcase and promote his work!
From around the web