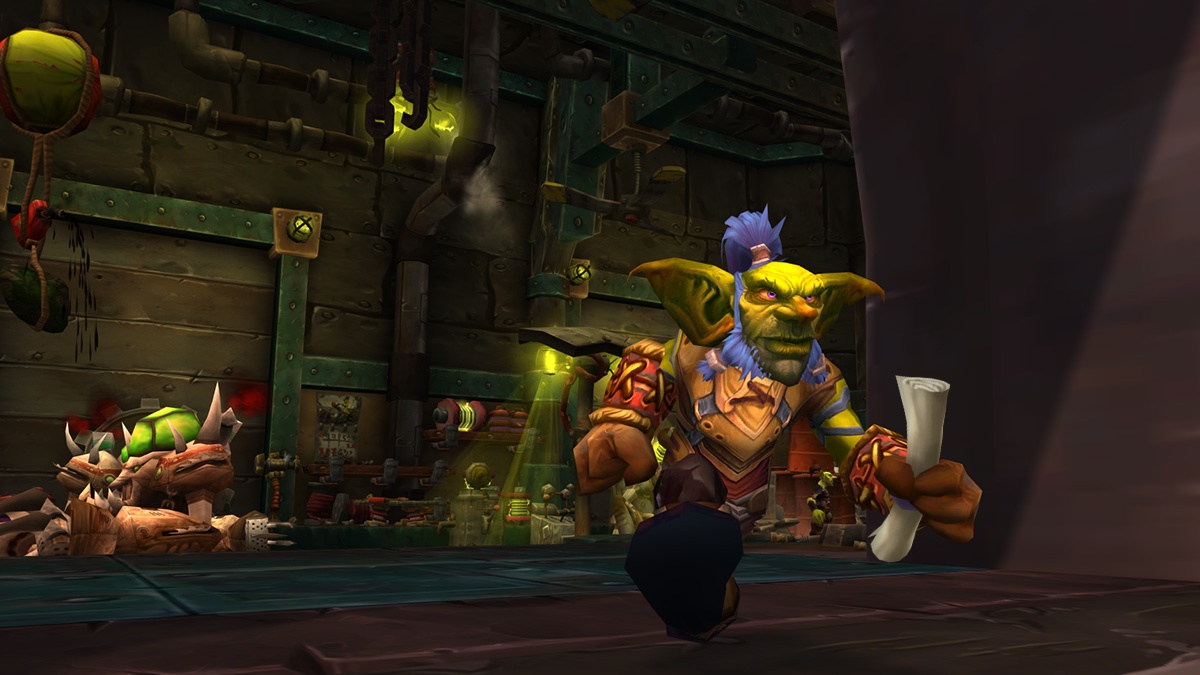 July 9th hotfixes include some effects reduced in PvP combat and a fix for Essence effects breaking players out of stealth.
Blizzard
Achievements
"Fighting on Two Fronts" no longer requires looting the Mechagon Fight Club chest.
Developers' note: Especially as a requirement for Rank 2 of an Essence, this step was out of line in difficulty with the other parts of the achievement.
Creatures and NPCs
Foul Manifestation now reliably spawns in Mechagon.
Source link