Hey friends! If you follow us over on Instagram, you know
that a few weeks ago we moved to Charlotte, North Carolina!
It's been an exciting move as we are back close to family and planting some roots in this area that we love!
We've have been busy house hunting and juggling summer fun
and working with all the littles around. Summer is always a little bonkers for us but
throwing moving into the mix has proved that it can indeed..get crazier. haha.
This is NOT the post where I share all of our words of wisdom for time management and routines. haha.
But we are making it work and celebrating the family time we are lucky enough to have and focusing
on the occasional victories like getting both little boys to nap at the same time.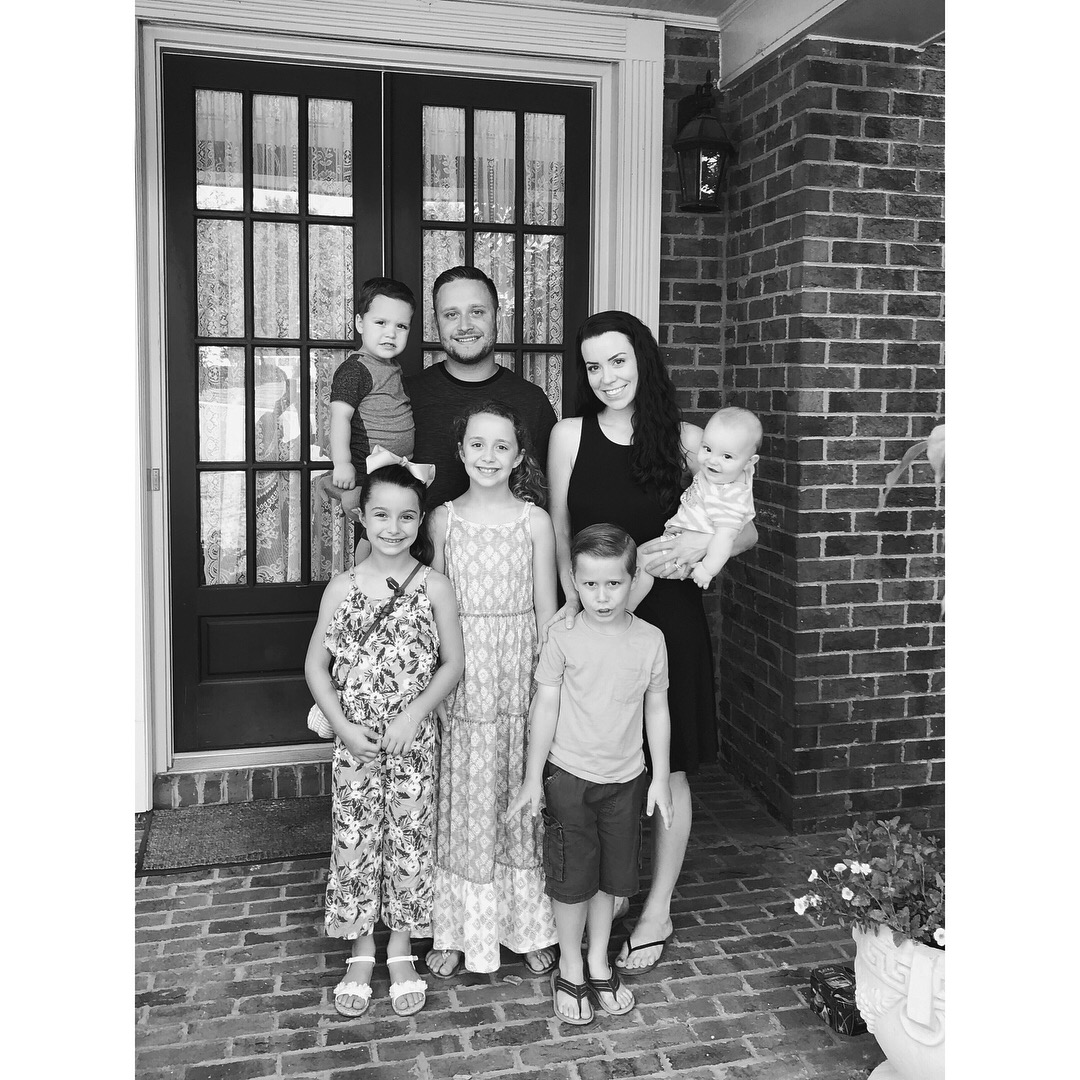 Can we just talk about how many Targets there are in this area??
I'm in my happy place. Ben… is not. lol.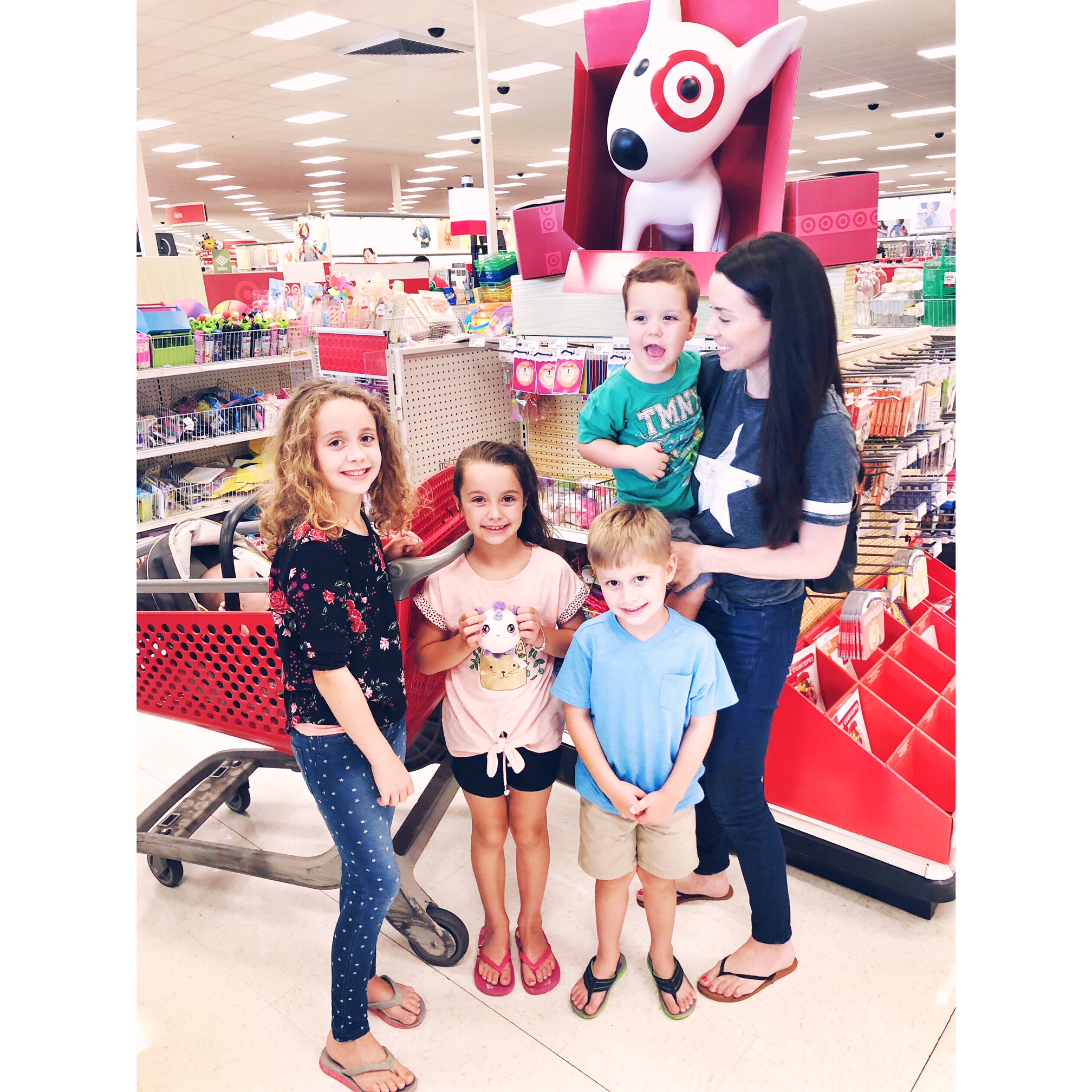 Family from Atlanta came into town for the 4th of July and we packed the past few days with lots of fun!
Bike parade, pool time, park adventures and all the yummy food.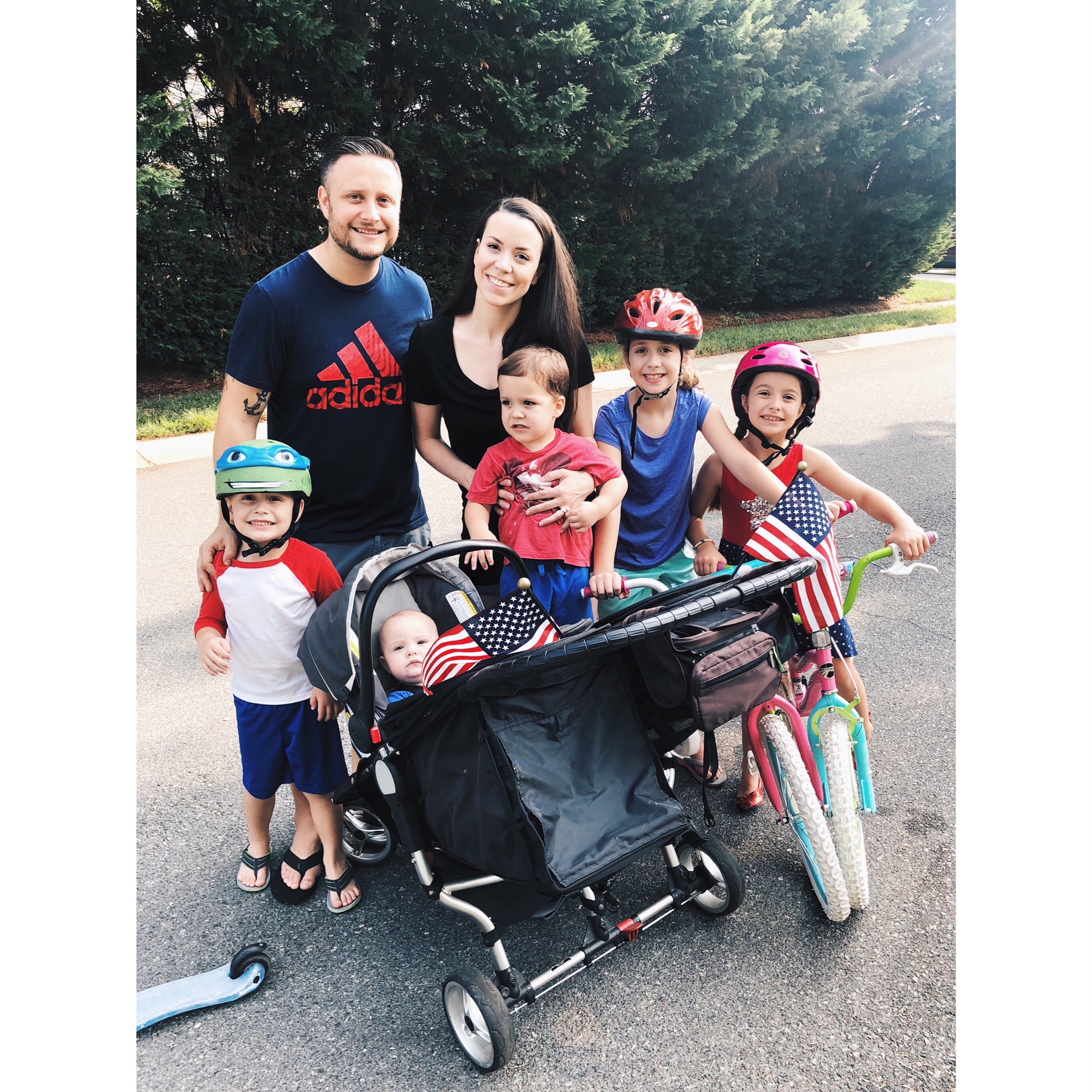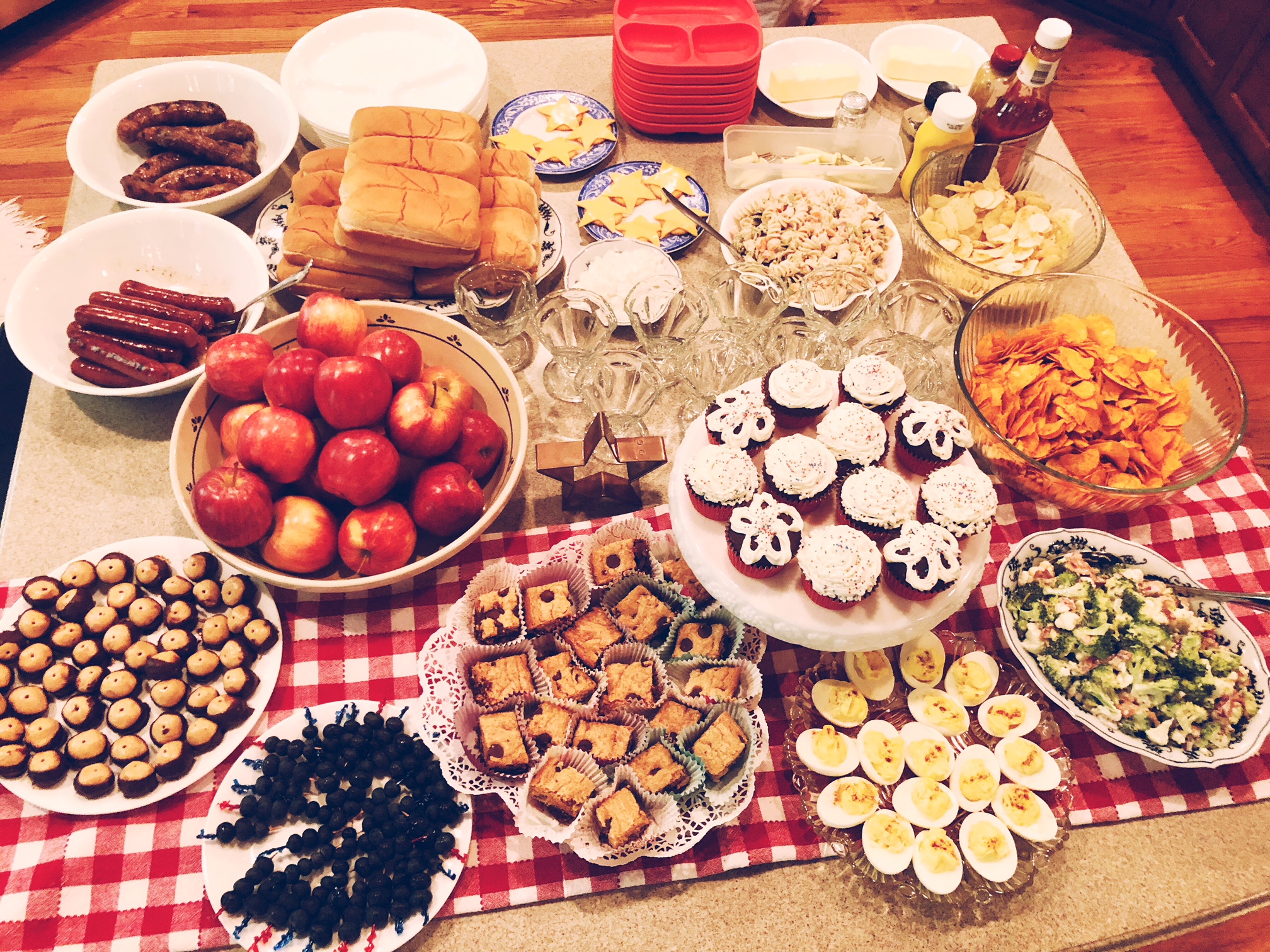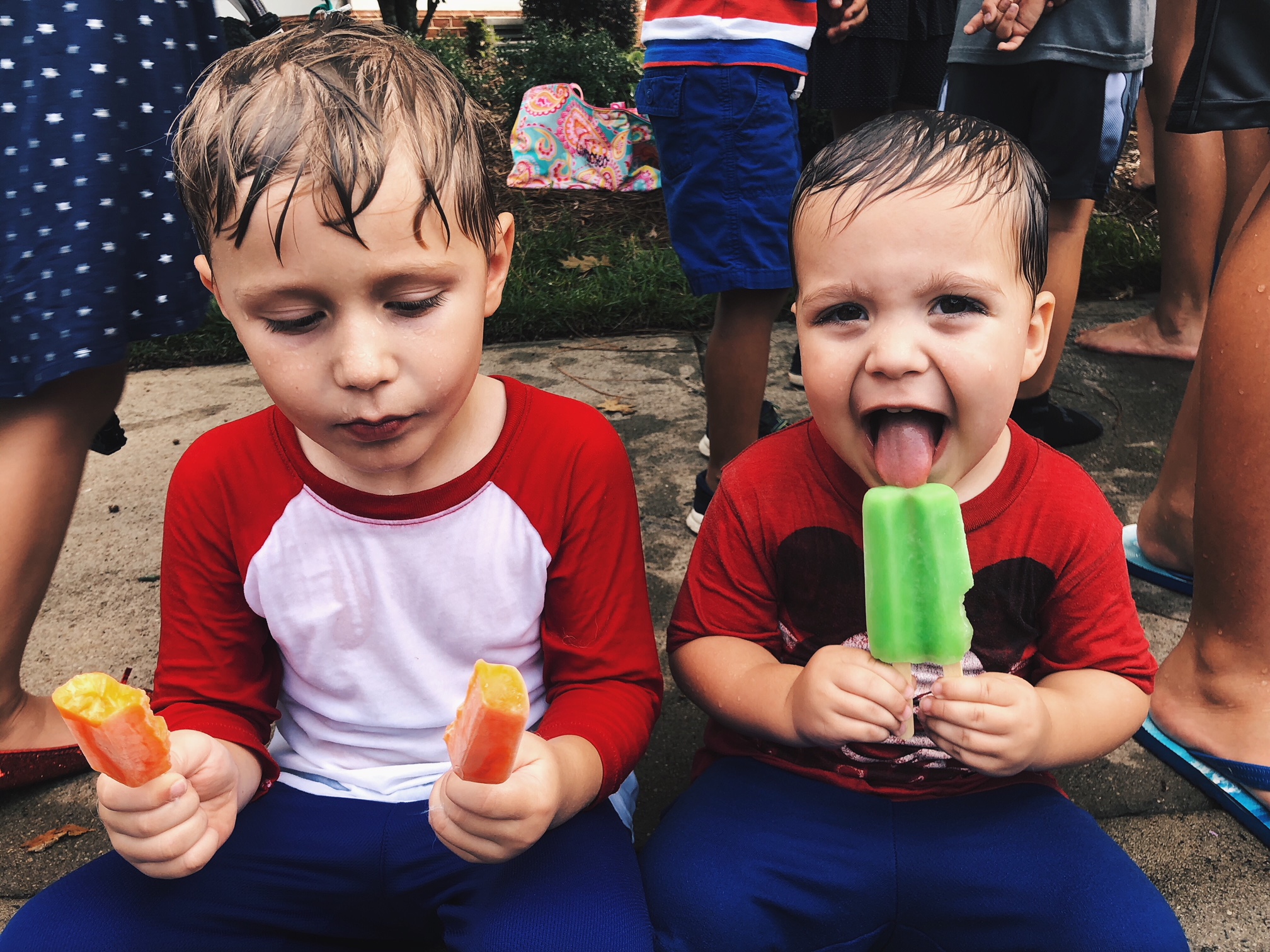 I feel like with the move I have a sense of a fresh start or the next chapter starting for our life and my blog.
We are excited to do more family VLOGS showing the "happy noise" that comes from a large family.
I'll be doing more home decor videos/posts as we settling into our new place…
and I can't wait to connect and build community in our new area!
I had such a response in comments and DM's about how so many of you live here
too that we started our own Mom's Group on facebook!
If you're in or near the Charlotte area you should join! —> Charlotte Moms' Group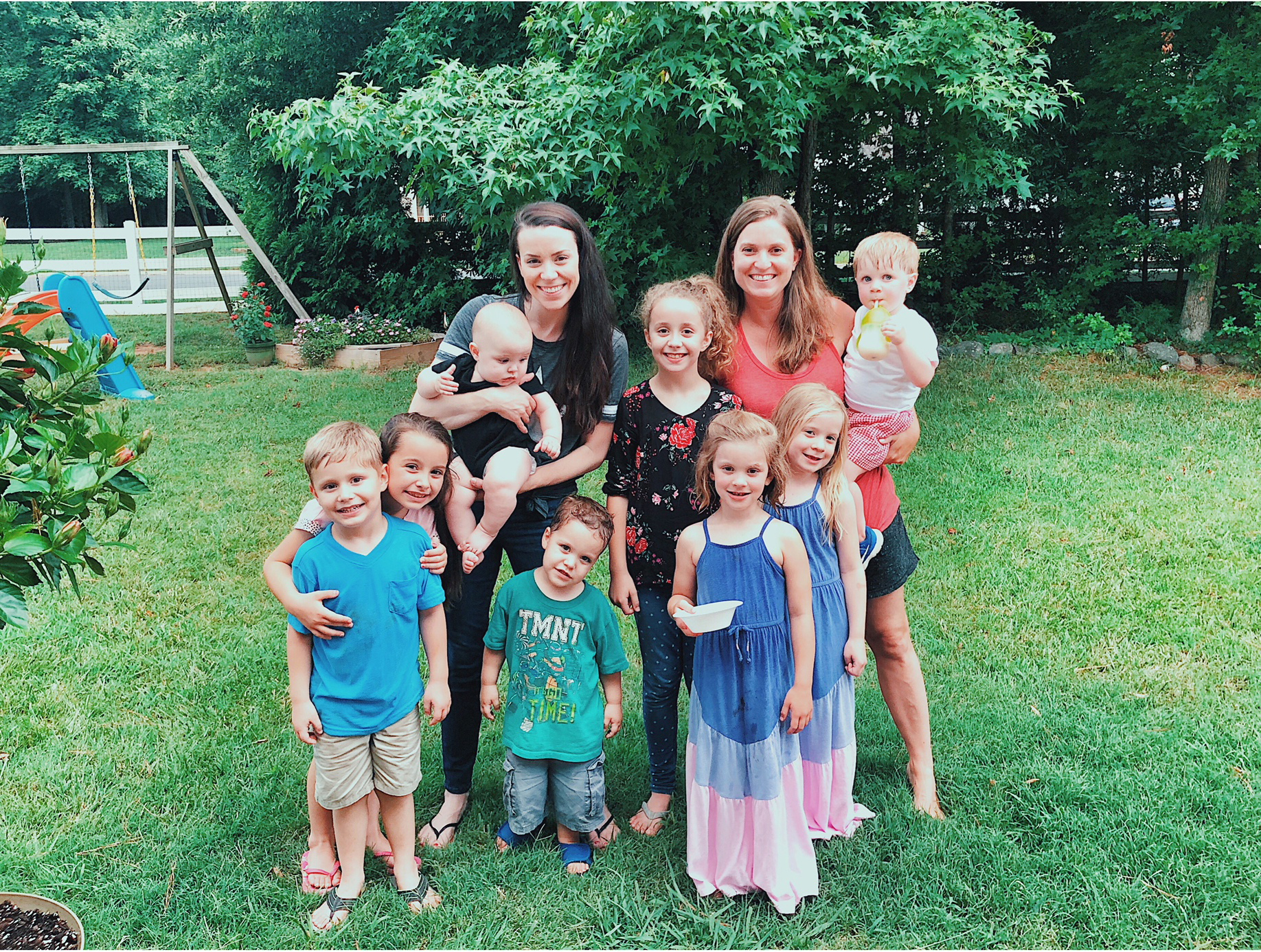 We share more of our day to day life over on Insta. Hunter is getting rounder by the second.
No stopping this baby he's ready to chunk up and rumble with the big kids!
I hope you have a wonderful week!
xoxo, Natalie
FREE Meal Gifting Printable
We all know someone who would appreciate a yummy home cooked meal delivered right to their doorstep! This gift idea is perfect for a family who just had a baby, adopted, is sick or as a random act of kindness! Grab my free printable!
Source link