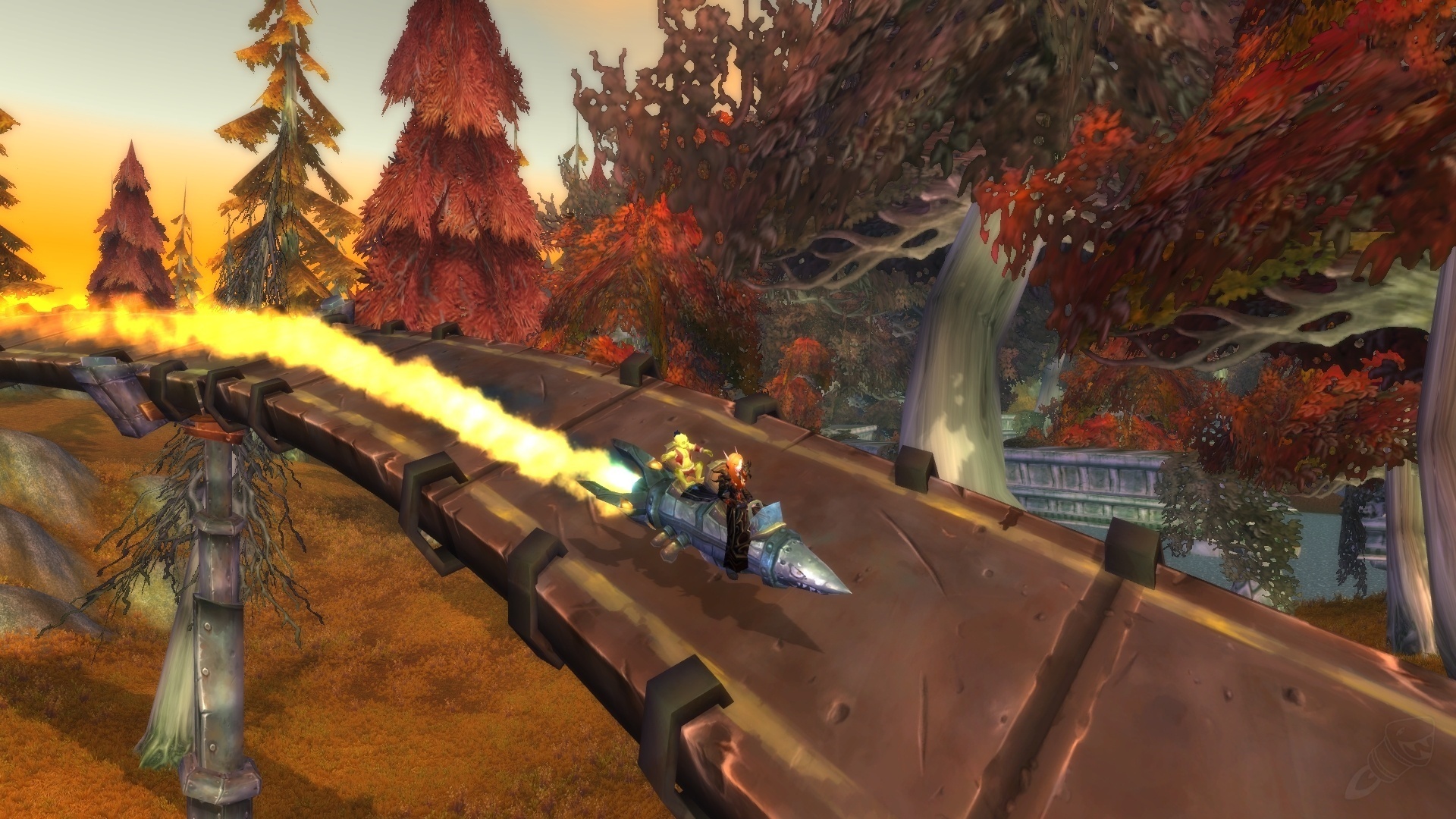 May 3rd hotfixes address bugs that prevented Children's Week achievements from being completed with Kul Tiran or Zandalari Orphans.
With the holiday now fixed, check out our Children's Week Guide to get some achievements done!
Blizzard
May 3, 2019Children's Week
Fixed an issue that prevented players from completing Children's Week achievements with the Kul Tiran or Zandalari orphans.
Source link