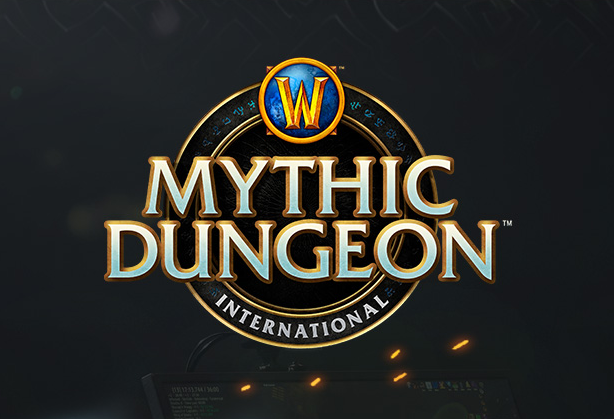 After yesterday's information on the first Mythic Dungeon International on the Proving Grounds stage, Zorbrix answered some questions about how the Time Trials will work in the new MDI Division system.
Click here to read yesterday's information on the Proving Grounds and the official rules.
Time Trials
From the MDI Handbook, there are some basic changes to the way the Time Trials work.
5.3 The Time Trial will occur three times per Division per season.
Source link