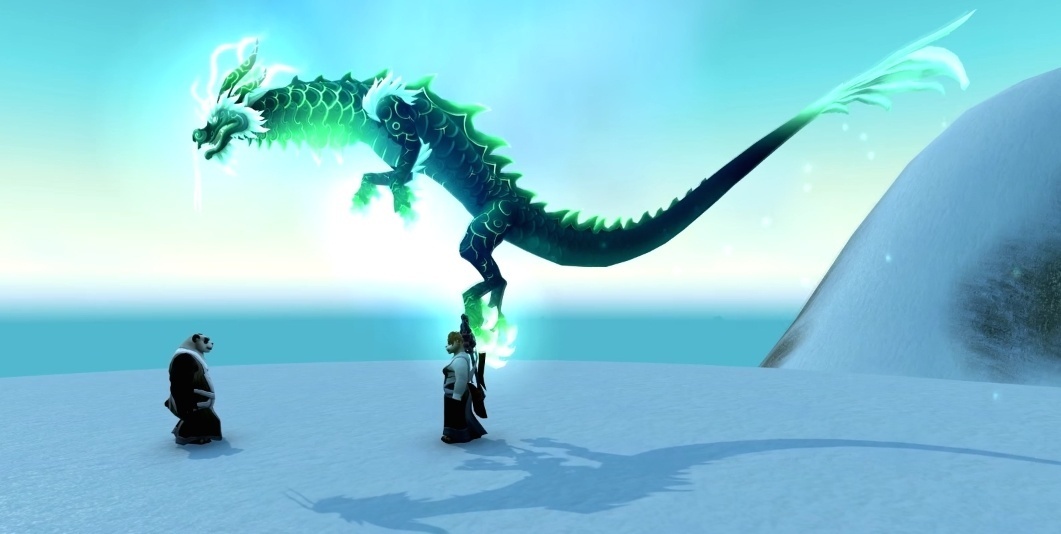 Blizzard
Next build will try 2 charges on Renewing Mist, and Uplifting Trance removed.
A little background for interest:
We try to be really careful about adding charges to baseline spells, since it's a higher-complexity mechanic than simply having a cooldown. Essentially every spell is slightly more efficient with charges, since you don't get the little bit of slippage when the cooldown comes up each time, and you can better sync it with other effects. So it's always an attractive ask, because adding charges to anything improves spec performance. Renewing Mist is a better case due to bad feeling of every second lost slightly reducing Vivify efficiency for 20s, and this also helps the weirdness of wanting to start ramping it up 20s before any pull.
Uplifting Trance was added in Legion to try to give something that enforced a little more spell variance (pushing Vivify to top priority sometimes and not other times). By now, there are so many more spell interactions contributing to the "weaving" part of Mistweaving (Essence Font buffs other spells, Soothing Mist empowers other spells, Renewing Mist improves Vivify, etc.) that button choice is richer without sticking a proc in there. Since other things control when you want to use Vivify, this just feels like random variance that you can't control.
Source link