I love capturing special memories with my crew in photos.
The every day moments… the special outings…. the wild ride that is motherhood!
It's getting a little tricky to get all five kids in a selfie with me… but I'm still gonna try! 😉
Today I'm sharing a few of my current favorite apps for editing photos. I've done photo editing tutorials in the
past but wanted to give you guys an update on what I'm using!
This is going to be more of a round up of apps you should download and play around with.
Just a few little tweaks and the pictures can really pop! Make them all your own style!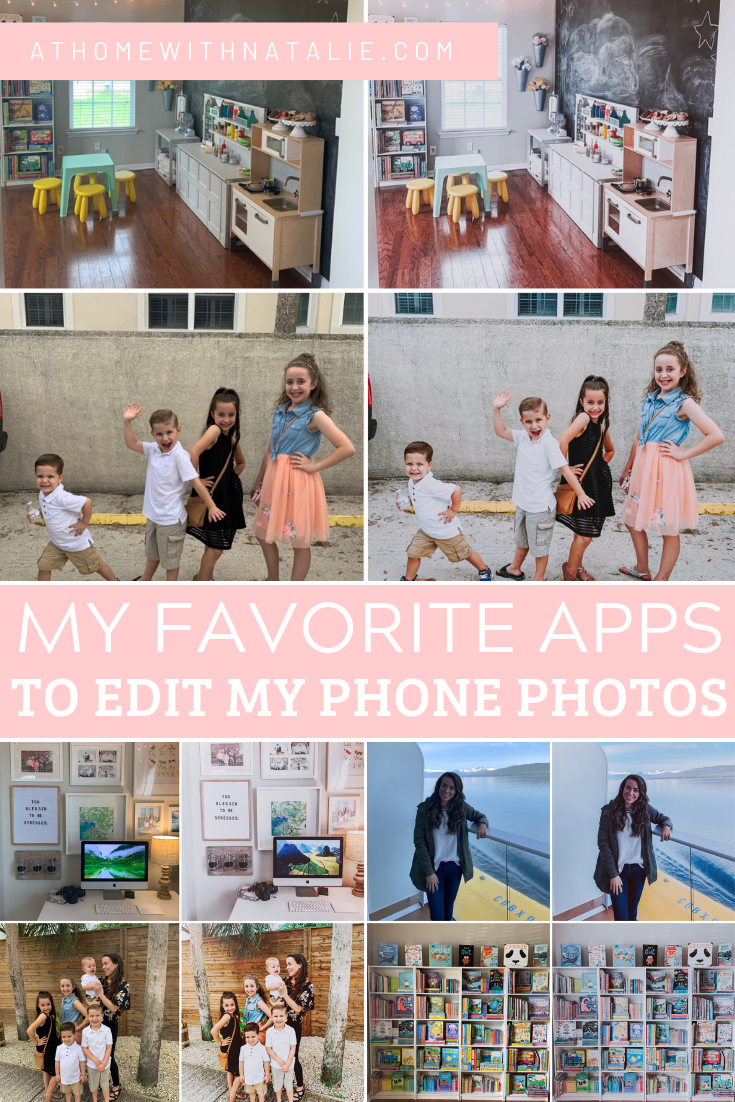 FAVORITE APPS:
Lightroom
Currently I use Lightroom for all my photos!
I love that you can create your own presets in there. It makes it really easy to edit photos and share quickly!
Airbrush
Airbrush is bonkers. You can do a lot in there with altering photos…
but I mainly use that for their filters. They really can brighten up a photo!
Facetune
Sometimes when taking photos you lose the sharpness in some areas…
I like to open my photos in Facetune and add "detail" to the eyes.
Sometimes I'll use the blur tool to get rid of background stuff I don't want the focus on.
You can also use the patch tool to totally get rid of stuff! (love that for hiding our address
or removing parking lot trash or something from an otherwise cute photo.)

Here's an example of how I edit my photos!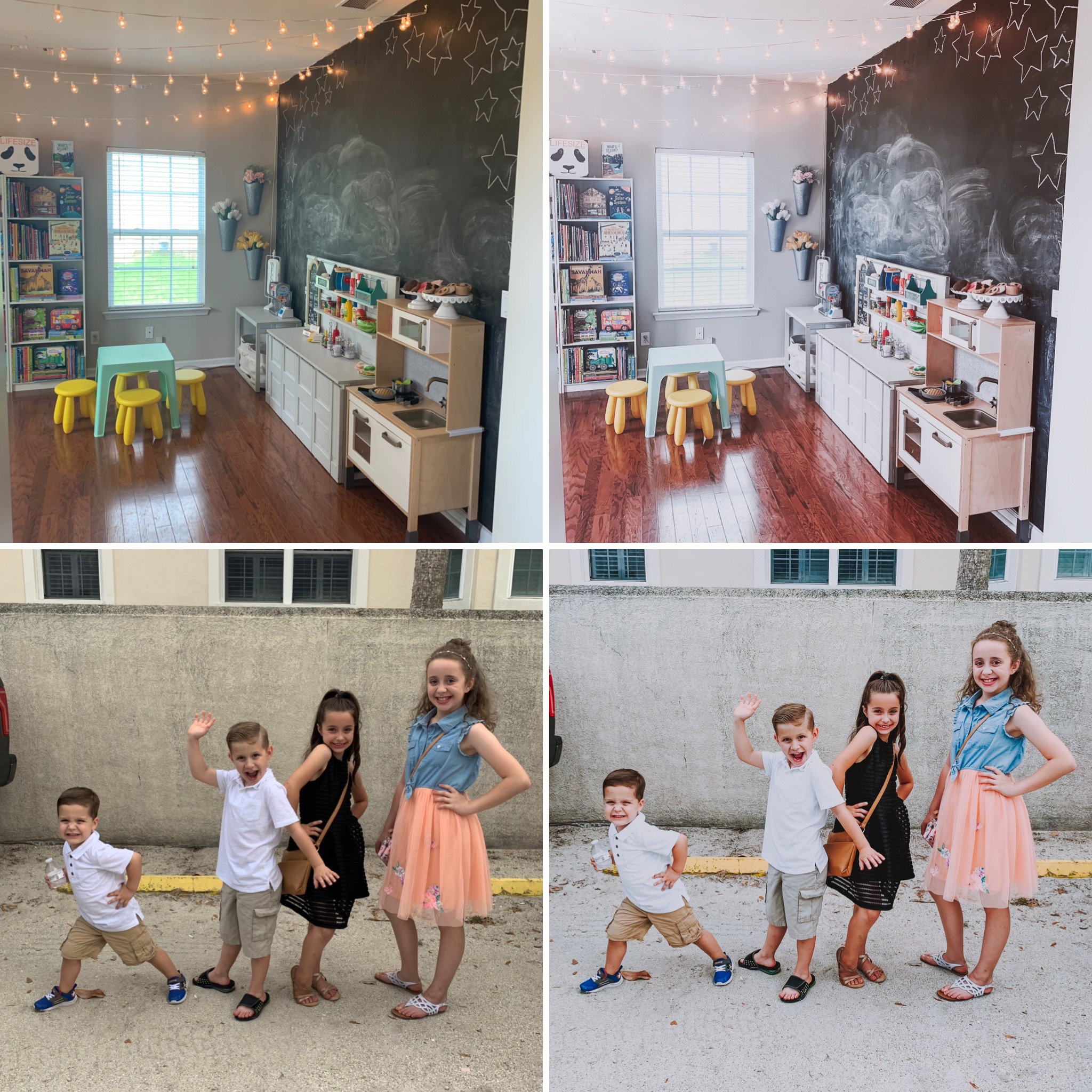 These are ones I still have on my phone but don't use as often!
Try them out- they might end up being your favorite.
Snapseed
ColorStory
AfterLight
Here's just a few of my favorite photos I've taken
with my phone and edited to brighten and pop!
Have fun editing your photos and making them all your own style!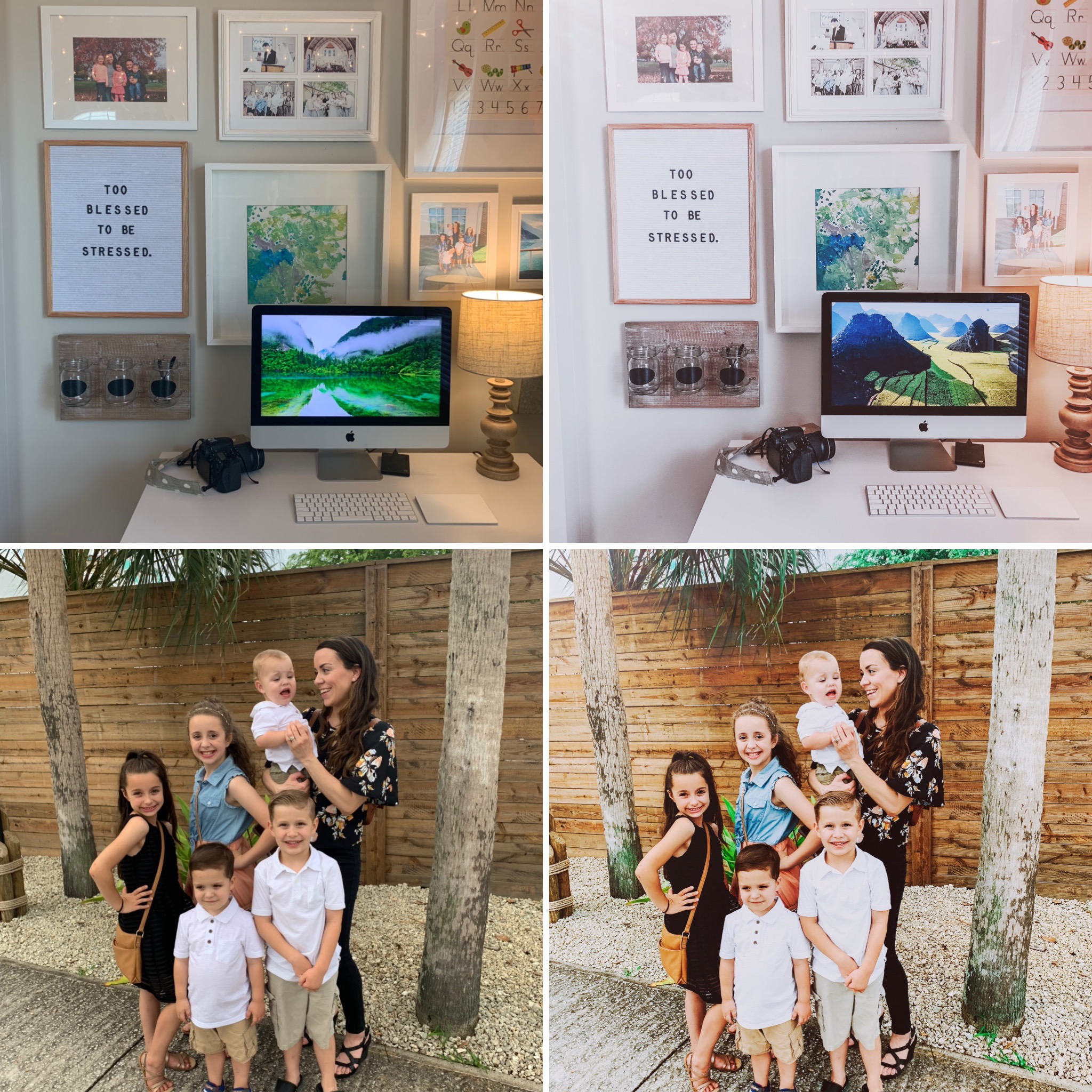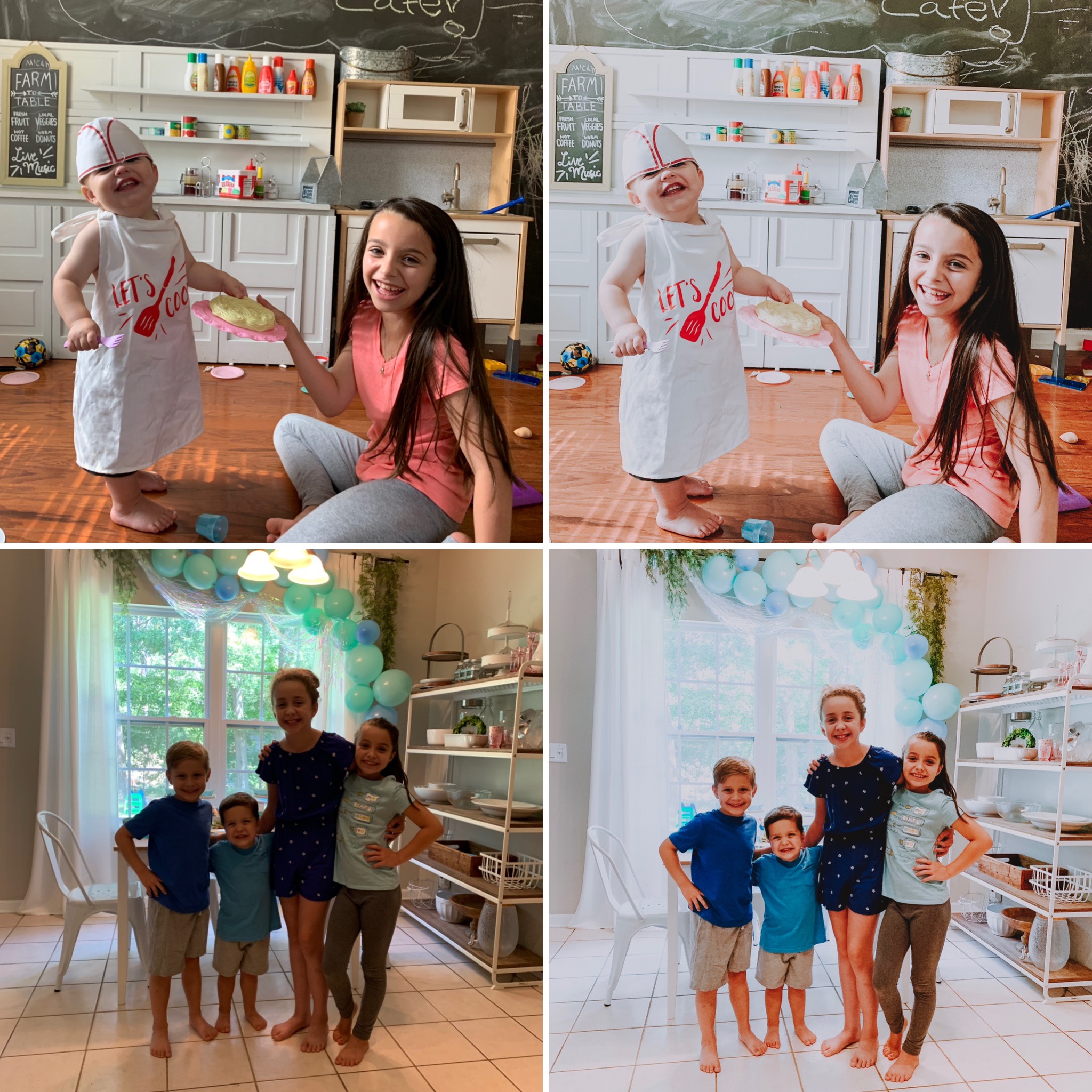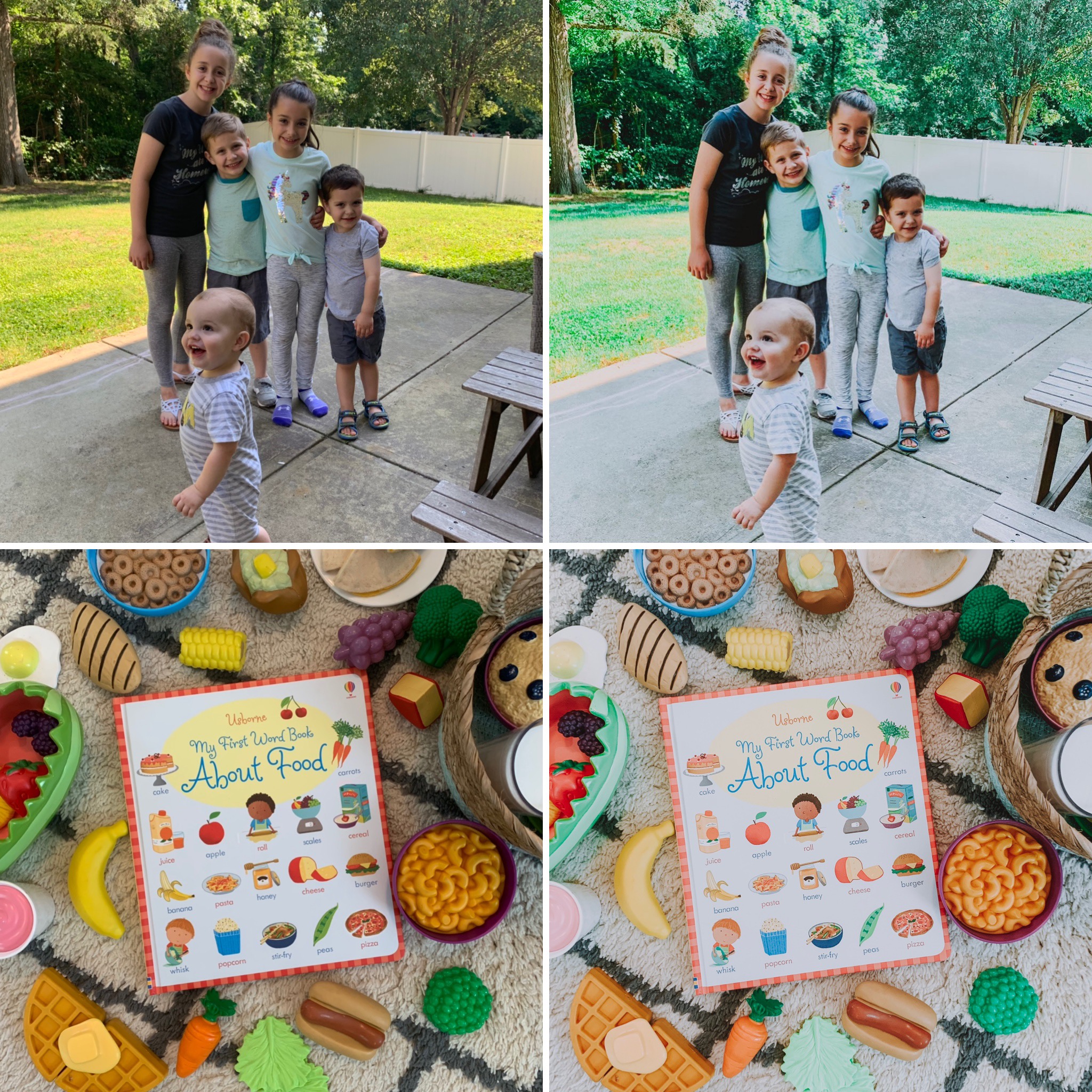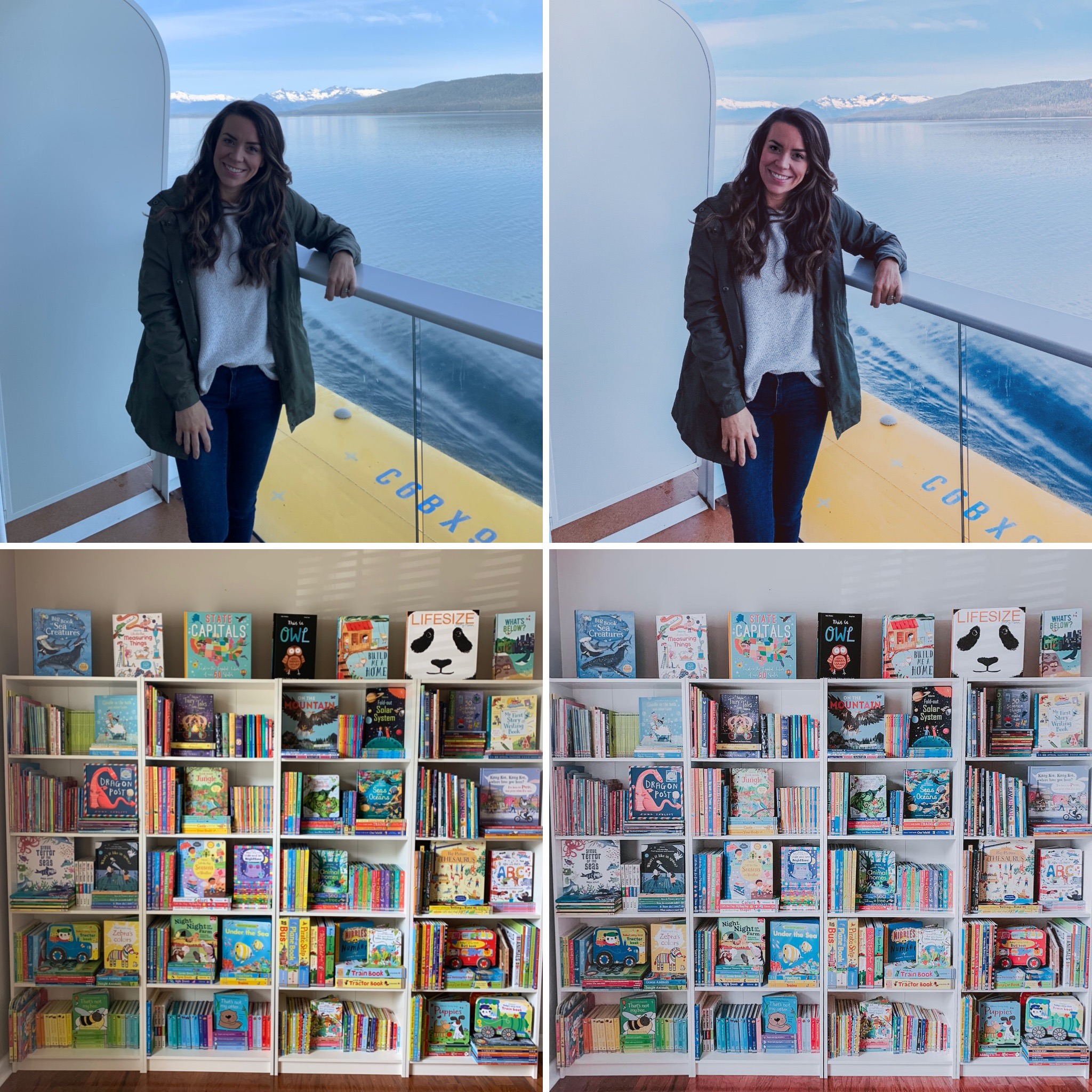 I hope you found this post helpful!
You can edit the photos to be whatever colors/styles you want – I know some girls like the warm tones…
Right now I' loving the cooler tones (I have enough hot in my life haha. It's so hot here in North Carolina!)
Have fun and if you share your newly edited photos on Instagram be sure to say hey!
I'm @athomewithnatalie over there.
Source link