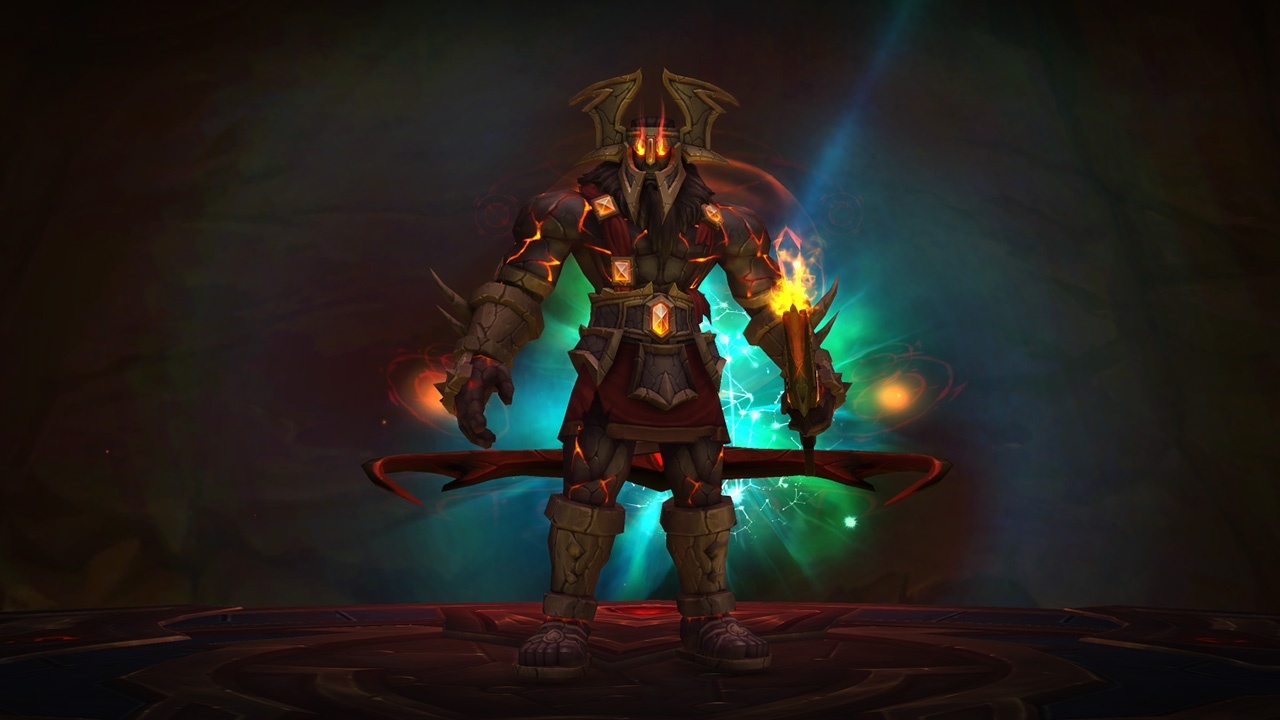 For previous Antorus Race articles, check out the Day 1 Recap.
Thanks to Raider.io, the World Firsts for each Mythic encounter are tracked on each strategy guide. Raider.io also has a new feature which allows you to click on a progress node to show all the guilds currently at the point of progression. For example, clicking on 6/11 will show all the guilds currently at 6/11 and the order they killed the bosses.
Aggramar World First
~18 hours after EU servers reset, Method has claimed the World First kill on Aggramar, granting them the World First 10/11. How long will it take before Argus falls? After another 24 hours, Limit is still working on Aggramar and Exorsus is also currently working on Aggramar.
Mythic Aggramar World Firsts
Coven of Shivarra World Firsts
After Limit achieved the World First Coven of Shivarra yesterday, Exorsus and Method killed the Coven of Shivarra only 6 hours after the EU reset at almost the same time!
Mythic Coven of Shivarra World Firsts
Kill Videos
5 guilds have now killed Varimathras which means that kill videos for this fight have started to pop up! Check out Limit's kill of Varimathras and their strat to handle the Necrotic Embrace debuff.
Watch World First Varimathras from Xyronic on www.twitch.tv
We've also found Limit's other Mythic kills up to Kin'garoth from a Restoration Druid PoV.