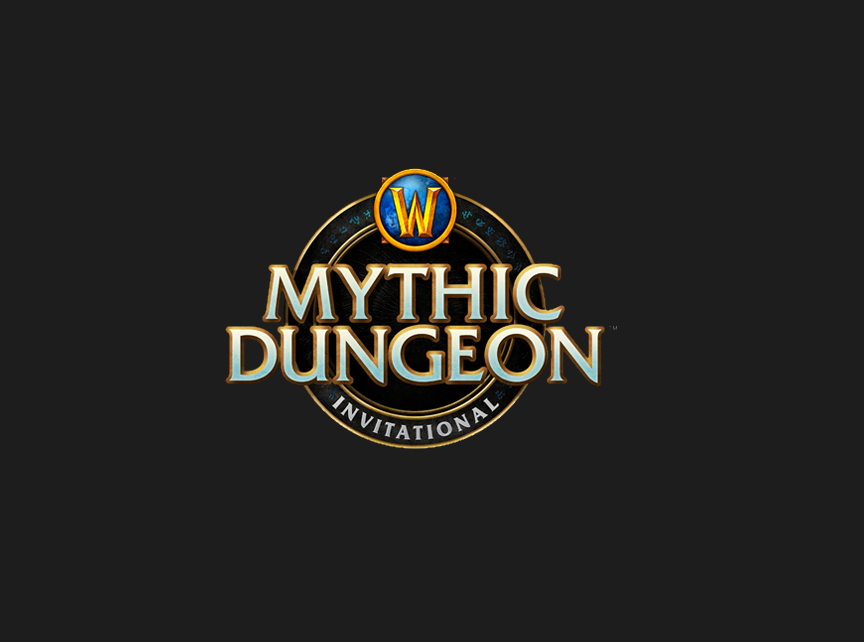 Meet the Teams
* Indicates Team Captain
Americas
Europe
Asia-Pacific
China
| | | | | | | | |
| --- | --- | --- | --- | --- | --- | --- | --- |
| | | | | | | | |
| *趴趴的波妞 | *简丨蘩 | *杰克 | *守二財 | *Bloo | *玄学大师 | *小飞侠乐迪 | *Furymoonkin |
| 最靓蘑菇头 | 赤彦 | Tle | 故园 | 萌萌的柚子 | 舔一舔哟 | 兰若词 | Bigsoldier |
| 放学酱丶 | 坠落彼岸 | 克己复礼丶 | 机长丷 | Yd | 血丶雨君 | 丶冻顶乌龙 | 花颜夕丶 |
| 毛毛狗 | 佐塔 | 夜墨丶 | 戰临 | 二少 | 大秦铁甲如云 | 点死你 | Kyo |
| 走在伤心街头 | 这个斩杀奈斯 | 星雅丶 | Neightf | Sayamaya | 蛋妞丶吴彦祖 | 安潔 | 自然筱芸 |
So, What's Next?
Each team will compete in Mythic Dungeons head-to-head against teams from their own region during four regional stage events. Two teams will advance from each region during a double-elimination, best-of-3 format for the lowest time. They will need to balance speed, skill, and strategy to claim their victory over their opponents and each character death will add 5 seconds to the score. Keystone levels and affixes will be determined by Blizzard for the first match, but the losing team will have the opportunity to get the upper hand by selecting the next map and its crucial third affix! All competition will take place on special tournament realms in which all players compete on an even playing field.
Check out the list of Keystone Affixes that we'll be putting into play during the competition:
Starting Maps and Affixes
Counter-Pick Map Pools
Round 1: Mythic +22
Round 2 and Semifinals: Mythic +23
Finals: Mythic +24
Pool of Third Affixes: Bursting, Necrotic, Volcanic, Explosive, Quaking, Grievous, Sanguine
Where to Watch the China Regional Group Stage
You can catch all the action in English on the official Warcraft Twitch channel. Hosts Adrian "Healingstat" Archer-Lock, Daniel "AutomaticJak" Anzenberger,Caroline "Naguura" Forer, Richard Campbell, Aaron "Sours" Shaffer, and Ted "Sloot" Bacinschi will be on hand to provide expert commentary on all the action.
Additional Language Streams
You won't want to miss a thing!