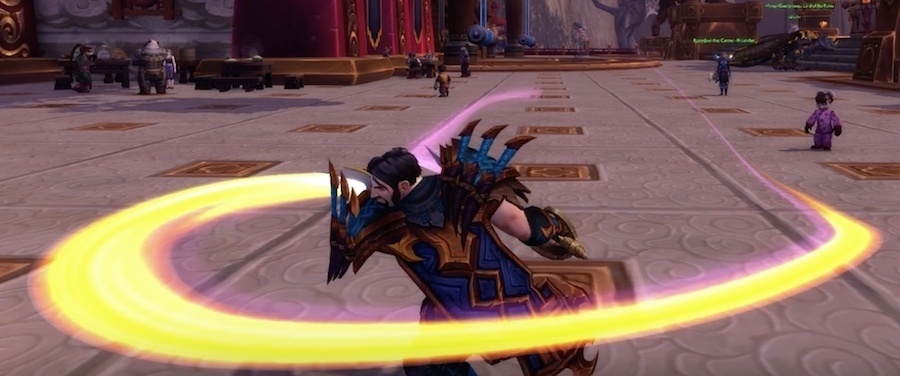 Comment by Trails
on 2019-04-14T08:04:20-05:00
Get the guide in right before the 8.2 nerf
Comment by yoppa74
on 2019-04-14T08:55:42-05:00
Get the guide in right before the 8.2 nerfr
r
yeah rip outlaw, they might as well have removed the spec entirely, it seems completely unplayable in 8.2
Comment by Vantrina
on 2019-04-14T09:43:02-05:00
Get the guide in right before the 8.2 nerfr
r
yeah rip outlaw, they might as well have removed the spec entirely, it seems completely unplayable in 8.2r
r
This nerf is extremely minor and all it does is get rid of the absolutely nuts potential outlaw aoe has. Outlaw main here, it's really not bad, and a necessary tuning so people aren't just running 2 outlaw rogues for m+. It will still do just fine, bladeflurry with or without the trait is still extremely effective.r
r
For instance, even without a keep your wits trait, I can aoe a reaping pull for about 130k+ sustained for about 10-15 seconds. By that time, reaping is basically dead, if not completely dead. My only keep your wits trait was a 400 chest, but my new 415 chest had perfect traits, therefore I opted out because my singletarget damage+bladeflurry actually outweighed my need for the trait, because overall, I could make up for it quite easily. Your single target abilities are what make blade flurry proc, therefore increasing your ST increases your aoe.r
r
From a raid perspective (which is the only thing I really care about.) It's a small nerf to our burst cleave, but exactly that a SMALL nerf.
Source link