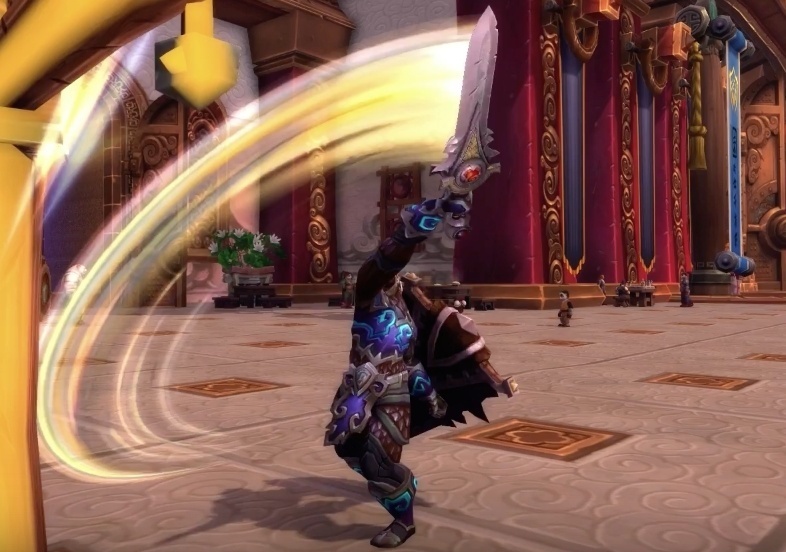 Comment by Athraniel
on 2019-03-27T17:28:49-05:00
I am so happy this is finally released. Been a fan of Lepans tanking and stream overall for a while now. He is always helpful on stream as he is offstream. I highly recommend reading this guide if you need info about prot warriors or general M+ info. Because it looks like he included a lot of it!r
r
Thanks Lepan, awesome work on this!
Comment by TOMRUS
on 2019-03-27T17:30:47-05:00
Keep in mind the boss is not moveable, so during sanguine week it is important to either kill the droplets that are next to him alone, or make sure they die in a spot where the boss cannot charge or an add will spawn.r
Isn't droplets no longer trigger on death affixes (that I assume includes bolstering, sanguine and bursting) as per 8.1.5 patch notes?
Comment by Drorith
on 2019-03-27T17:48:41-05:00
This is a great guide for those playing protection warriors!
Comment by dembro
on 2019-03-27T20:59:18-05:00
Cool article thumbnail-pic-thingy, but it really should have been Thunderclap.r
r
Great guide!
Comment by mimicron
on 2019-03-28T01:15:30-05:00
Linked spells don't show how multiple charges of Shield Block can be gained, Suggesting to add https://www.wowhead.com/spell=231847.
Source link