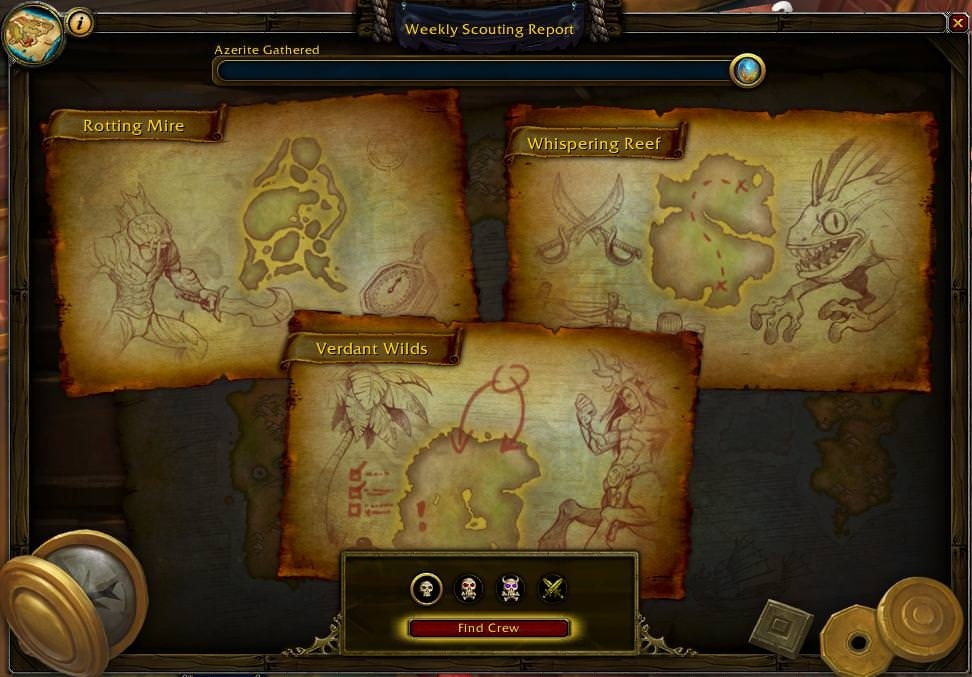 New World of Warcraft Battle for Azeroth Events for the week of August 21 includes Call to Arms: Stormsong, New Island Expeditions and more!
For the day-to-day updates on Emissary quests, Island Expeditions, Seafarer's Dubloon's Vendor, Champions of Azeroth World Quests and more, please visit the Today in WoW section of Wowhead's front page.
We'll also be highlighting a couple of streamers doing Weekly Reset activities with the first one being BrutallStatic!
Source link