Both of my girls are in ballet now and I'll find them leaping and twirling across the room!
With Christmas around the corner, The Nutcracker has been on their minds!
We've shared with you guys in the past my girls' love for Justice
(the #1 destination for all things tween girls!) So I was so excited when Justice reached
out to us to take a peek at their new full-length documentary
that highlights the beloved Nutcracker production!
It's called Finding Clara, and Justice and Elevate Pictures were given exclusive
access to go behind-the-scenes of the BalletMet production of the beloved Nutcracker.
You're able to see it through the eyes of four hard-working young dancers as they go
through auditions, months of challenging rehearsals, as well as the moment the girls found
out who landed the lead role of Clara. I knew it sounded like something
my girls would love to watch, and it was a hit!
My Sophia and Sienna were captivated seeing the whole process unfold
and watching the girls' experiences in the documentary!
Justice was sweet enough to send the girls a box of goodies and a first look at Finding Clara.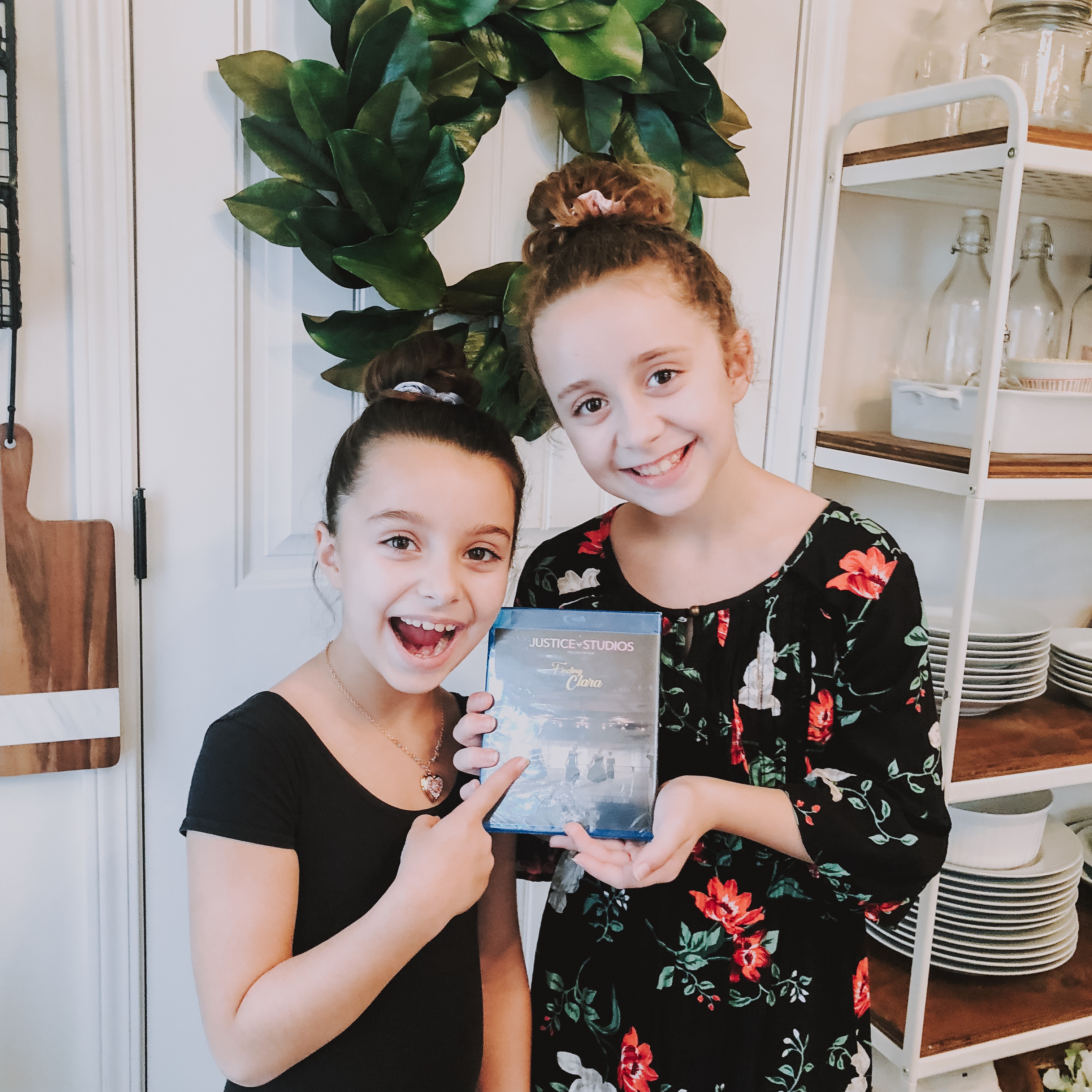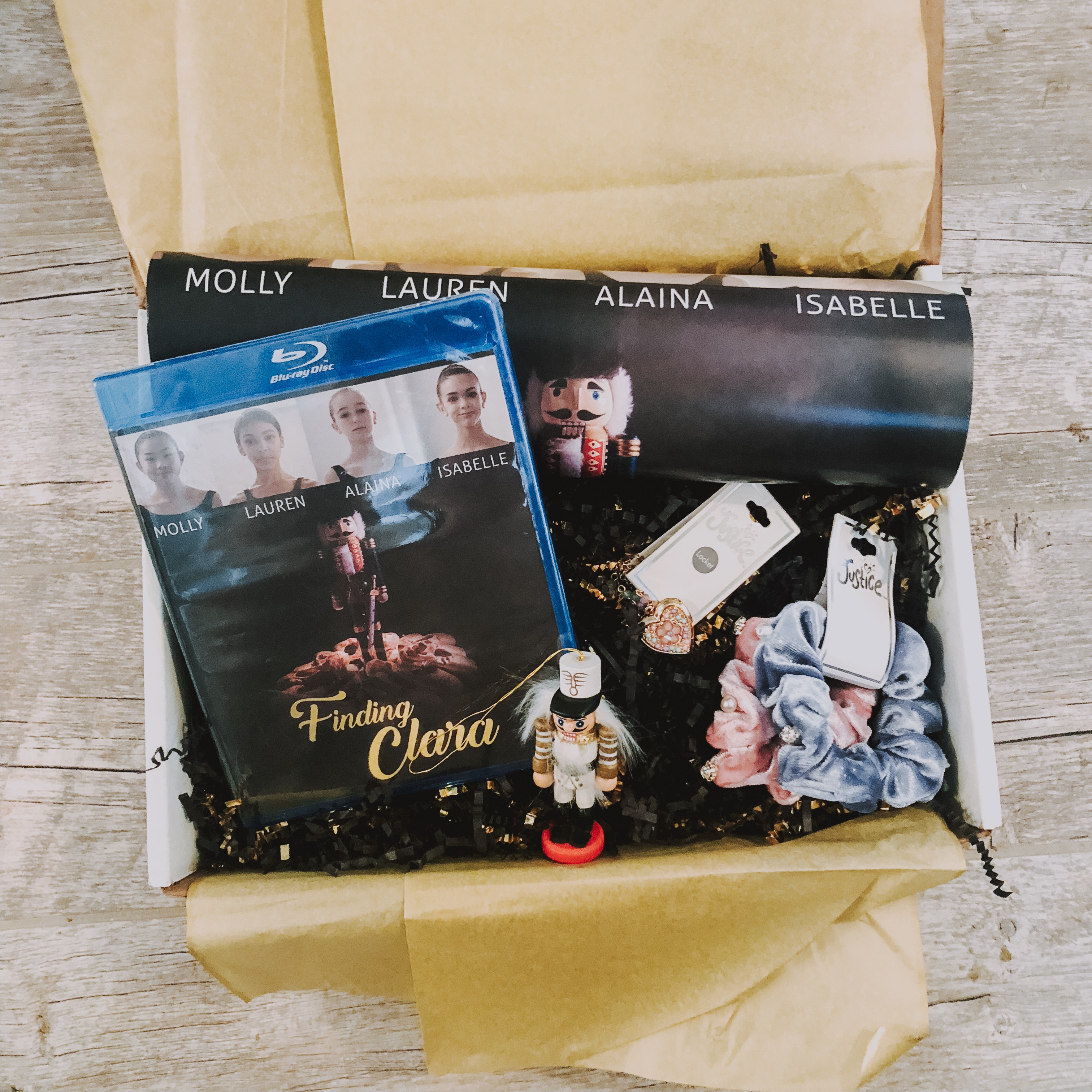 The girls had a little after school movie time with popcorn and were SO into the documentary.
They were hopping up and copying the dance moves as they watched the girls audition.
I LOVED that part of the film. They were able to see the whole experience of auditioning
for this huge performance and all the nervousness, hard work and how brave of the girls!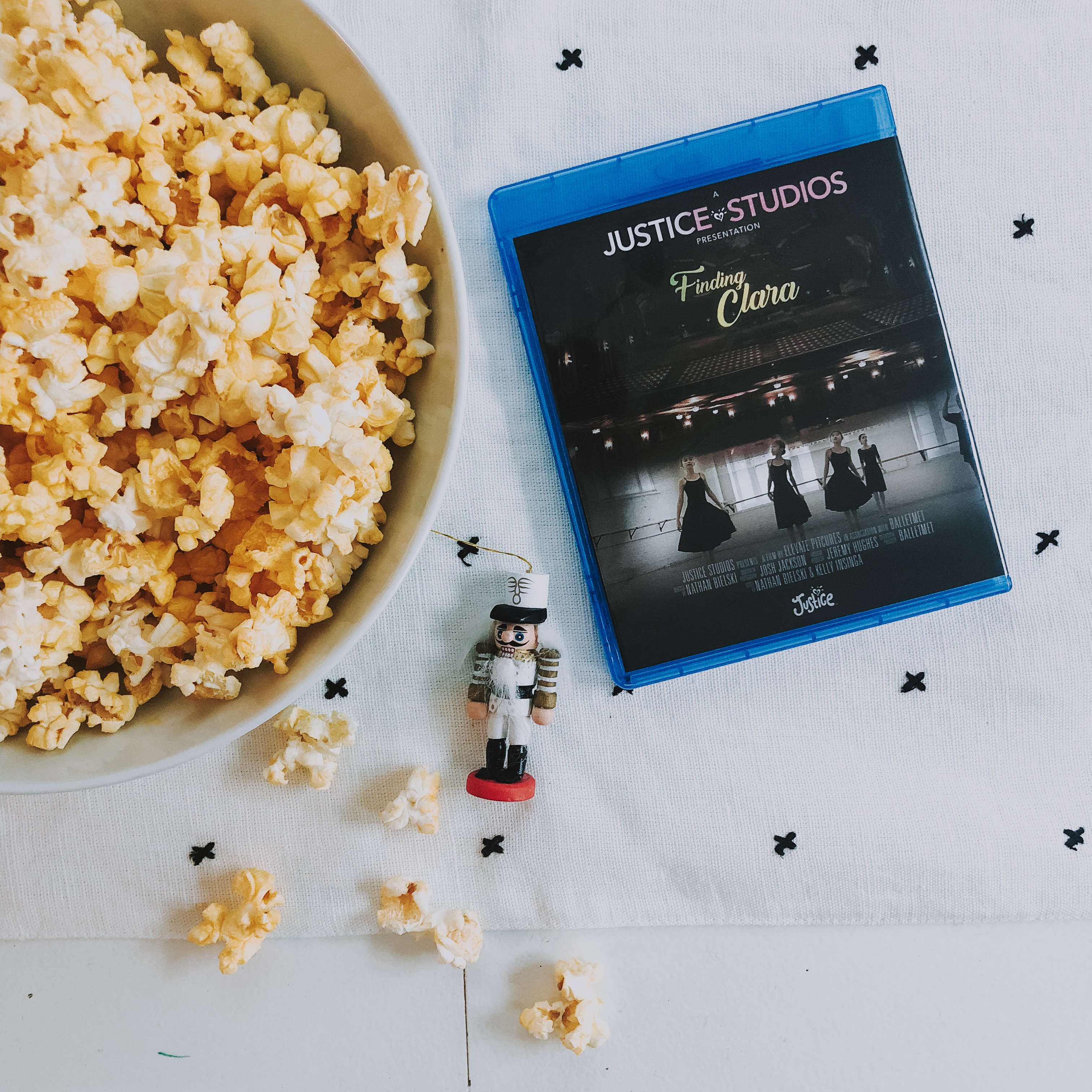 The fact that it was real girls and real life made my Sophia and Sienna that much more into it.
Each girl in the movie introduced themselves and told how old they were…
which immediately got my girls to gasp like. "Wow! They are my age!"
They picked their favorite girl and cheered for them as they auditioned and prepared for their big performance.
If you have a little girl who loves to dance or loves the Nutcracker story…
she will love this movie! In the movie they kept talking about how they wanted
the girls to have fun while auditioning…and I felt like my girls watched it and were motivated
to work hard in their own ballet lessons, learning all the techniques, but also to have fun and dream big!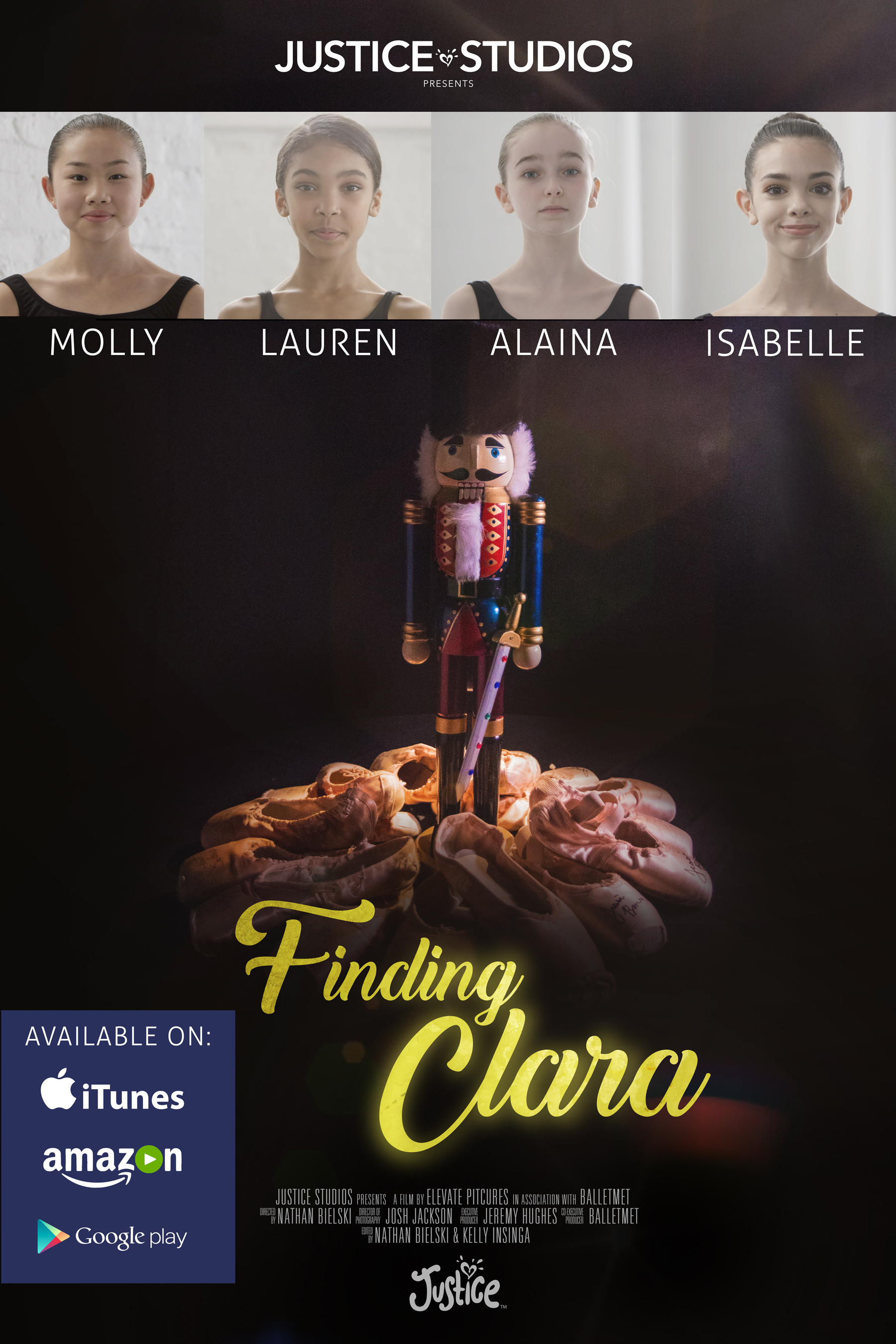 I love the heart behind this film and how it's going to inspire so many girls
who see it to work hard and go after their dreams! The Finding Clara documentary can
now be downloaded on Video on Demand on iTunes, Google Play
and Amazon for $9.99 purchase or rental (fees may vary)!
Pop some popcorn, grab your girlies and enjoy!
'Tis the season for movie nights and Nutcracker dreams!
For more details, visit Justice at shopjustice.com
or on Facebook, Instagram or YouTube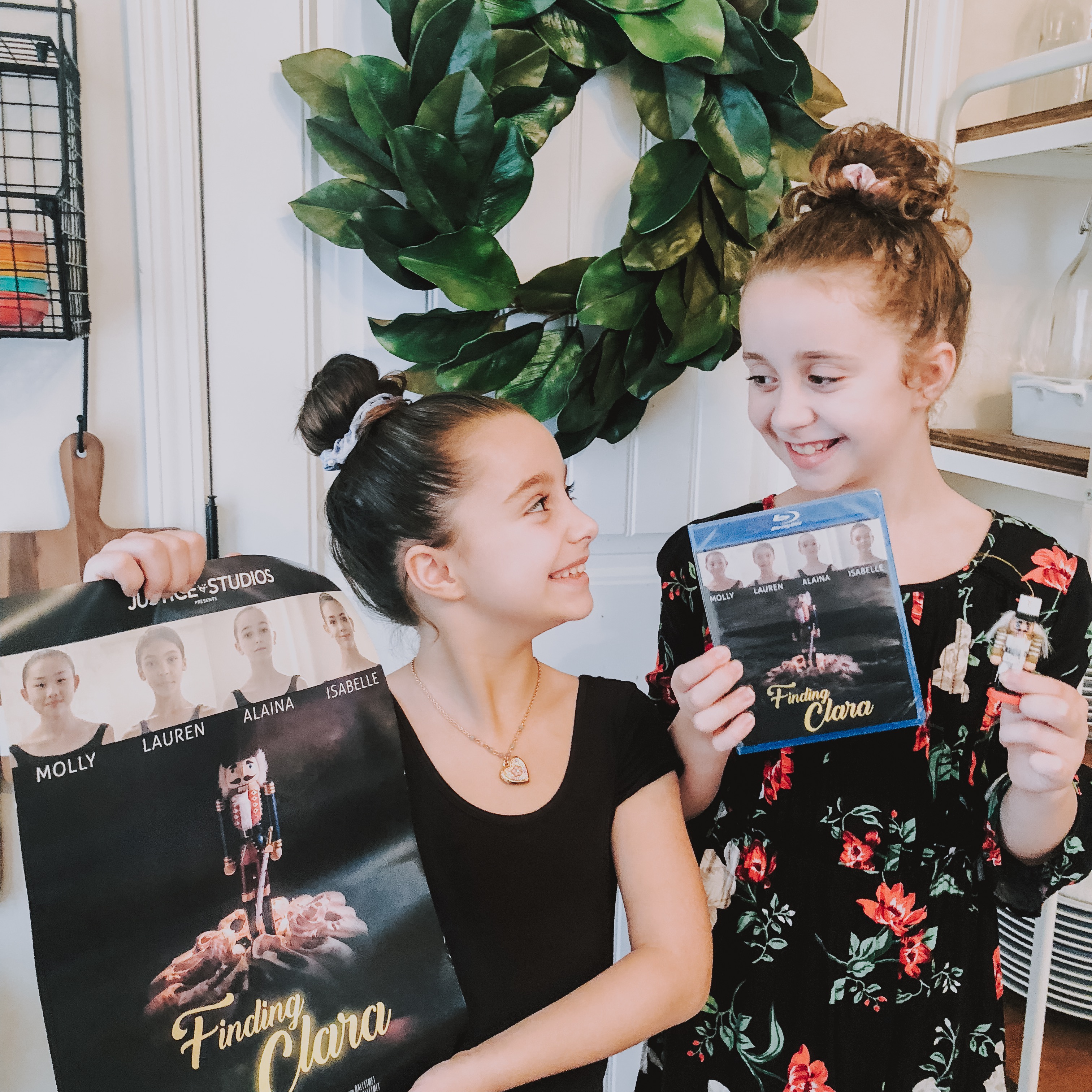 FREE Meal Gifting Printable
We all know someone who would appreciate a yummy home cooked meal delivered right to their doorstep! This gift idea is perfect for a family who just had a baby, adopted, is sick or as a random act of kindness! Grab my free printable!
Source link