Sometimes it's hard to keep up with these kiddos growing up! I feel like I'm always going through
their clothes to remove the ones they grew out of and adding the next size up! I blink and my kids grow! 😉
But one area we try to stay on top of is the car seat situation!
We spend a lot of time in the car and the right seat is so important for their safety.
Micah man is 6 years old and today I wanted to share what seat we have him in!
We are using Chicco's NEW GoFit Plus backless Booster Seat.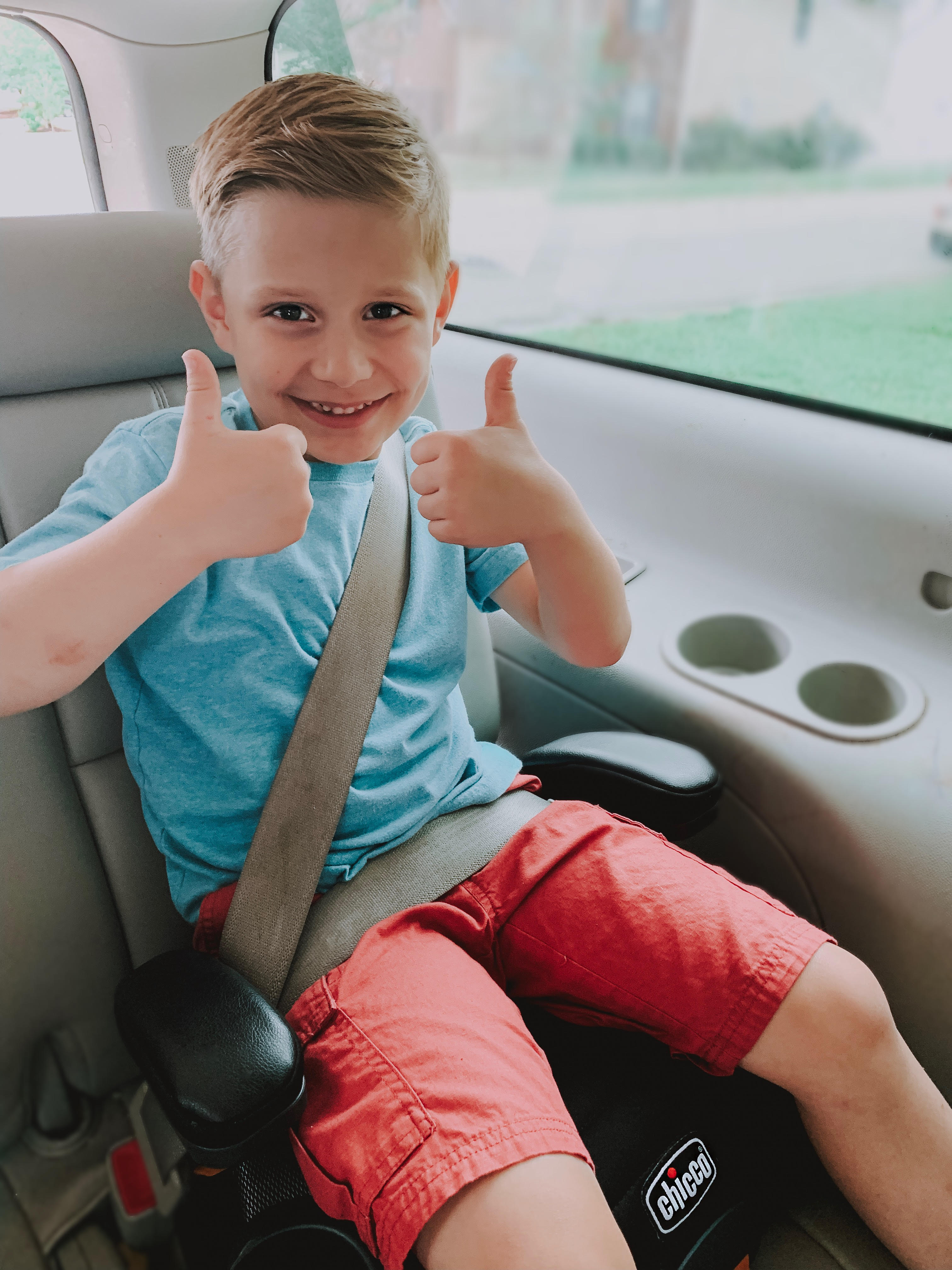 Chicco has been manufacturing baby gear for decades, including car seats, playards, highchairs, strollers and more!
I trust them for a great product to keep my kids safe as we travel every day in the car.
This is an updated version of the popular GoFit Backless Booster. It now has a quick release LATCH attachment.
It stabilizes the seat as the child gets in and out and keeps it in place when unoccupied.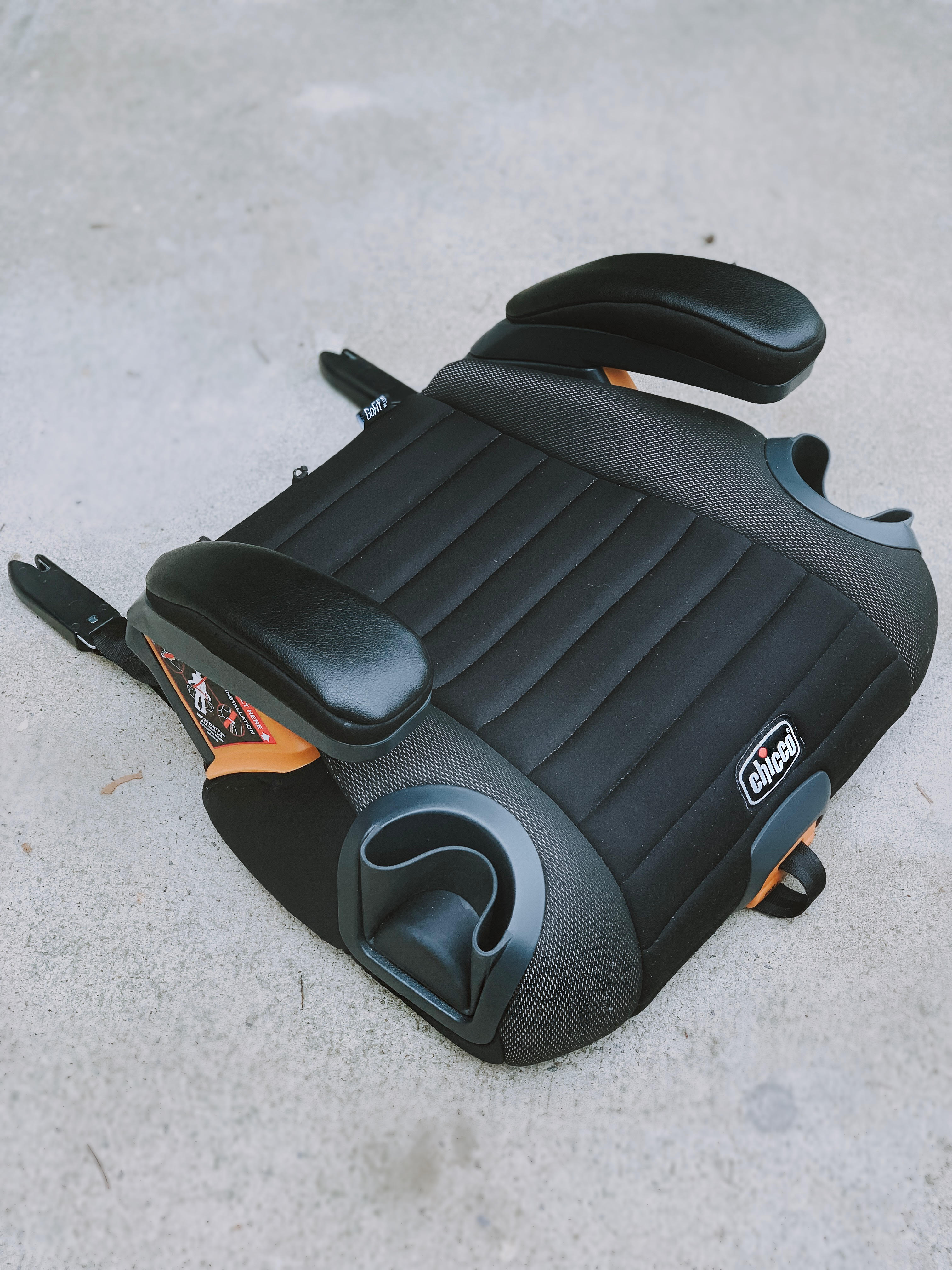 Sometimes we use this seat in Ben's car and its one-handed removal makes the transition a breeze!
It has a built-in carry handle perfect for the grab and go.
Here's Micah man showing just how handy it is!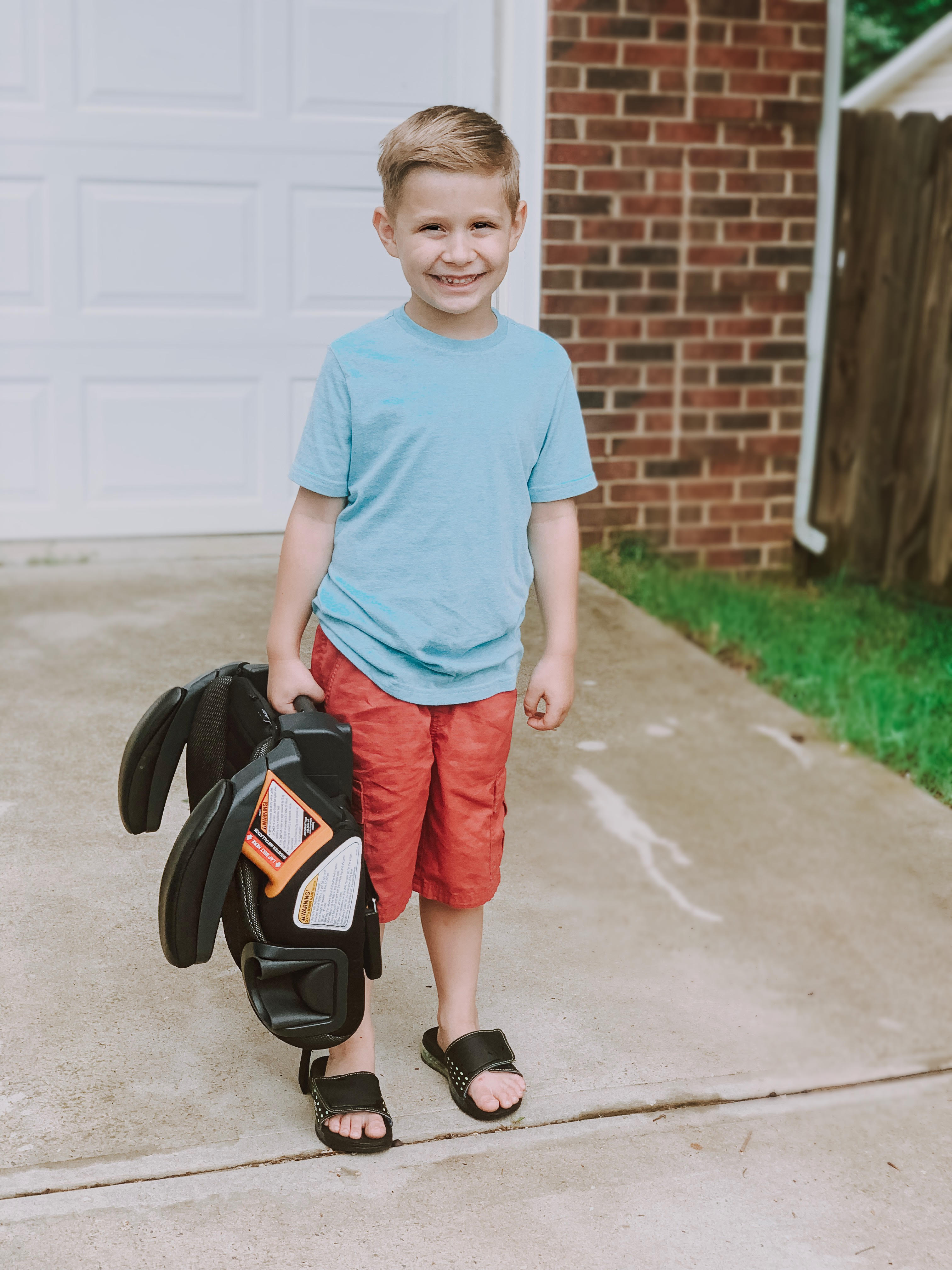 Micah loves his seat! He doesn't know why it's so comfy but I know it's because
of the double-foam padding for cushion…and the integrated lap belt and
shoulder belt clip help position the seat belt for comfort!
When traveling in the car with 5 kids it's nice to reduce the
complaints coming from the back seat…so comfort is important!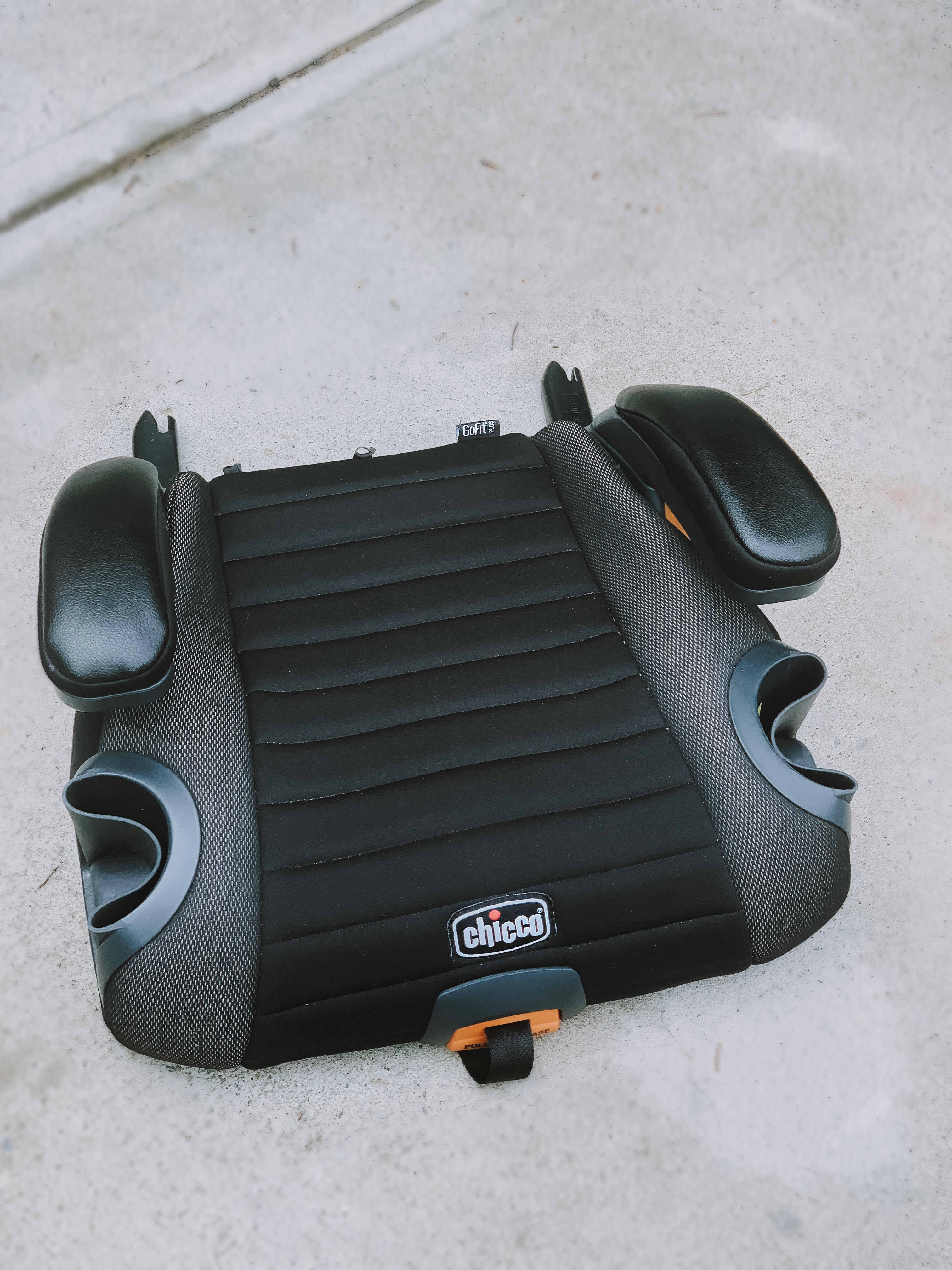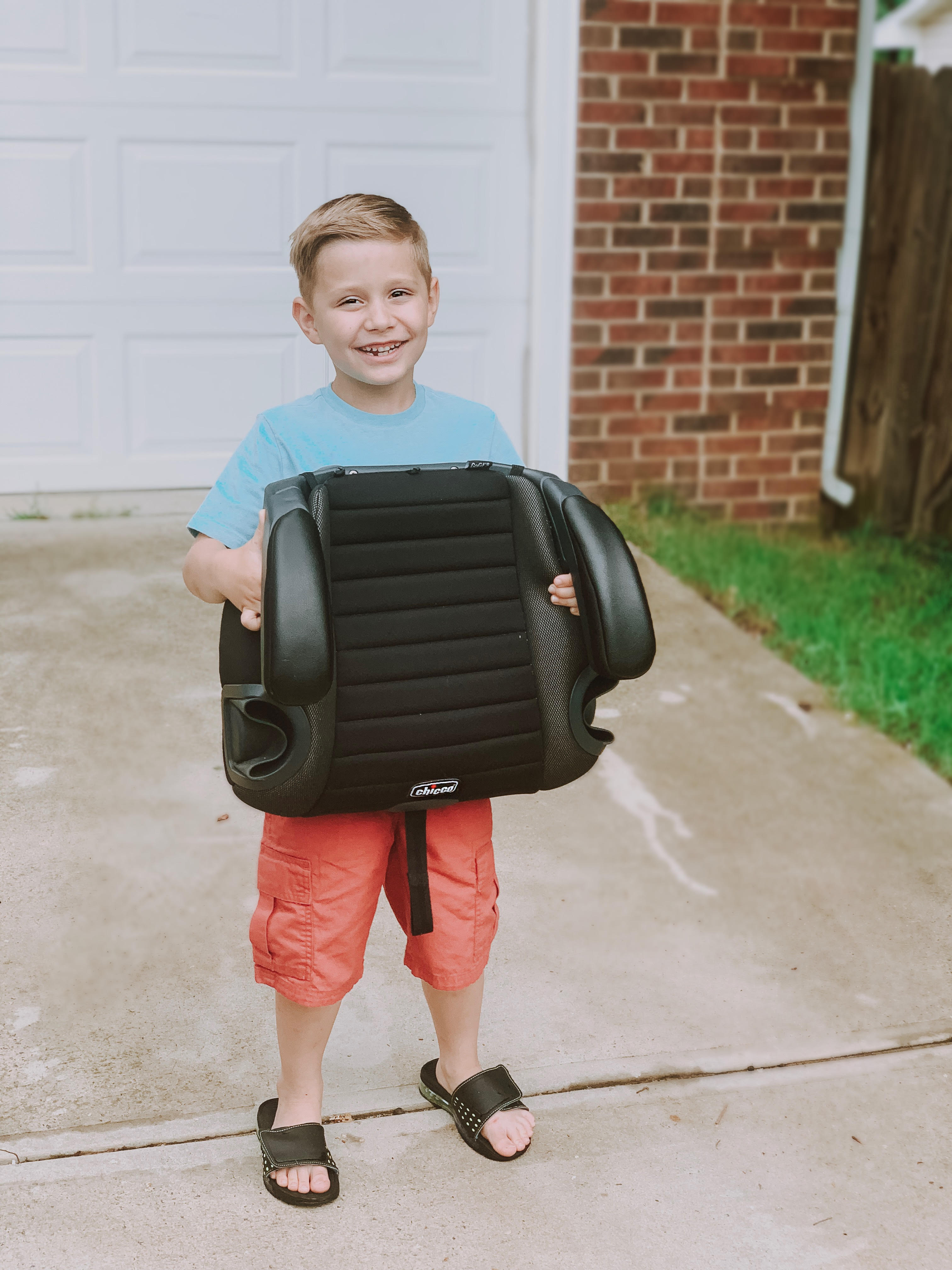 All fabrics are removable and machine-washable..which is important with a 6 year old.
He is like a magnet to dirt. If there's sand anywhere near him outside…he finds it. Haha.
Everything in my life these days needs to be machine-washable! 😉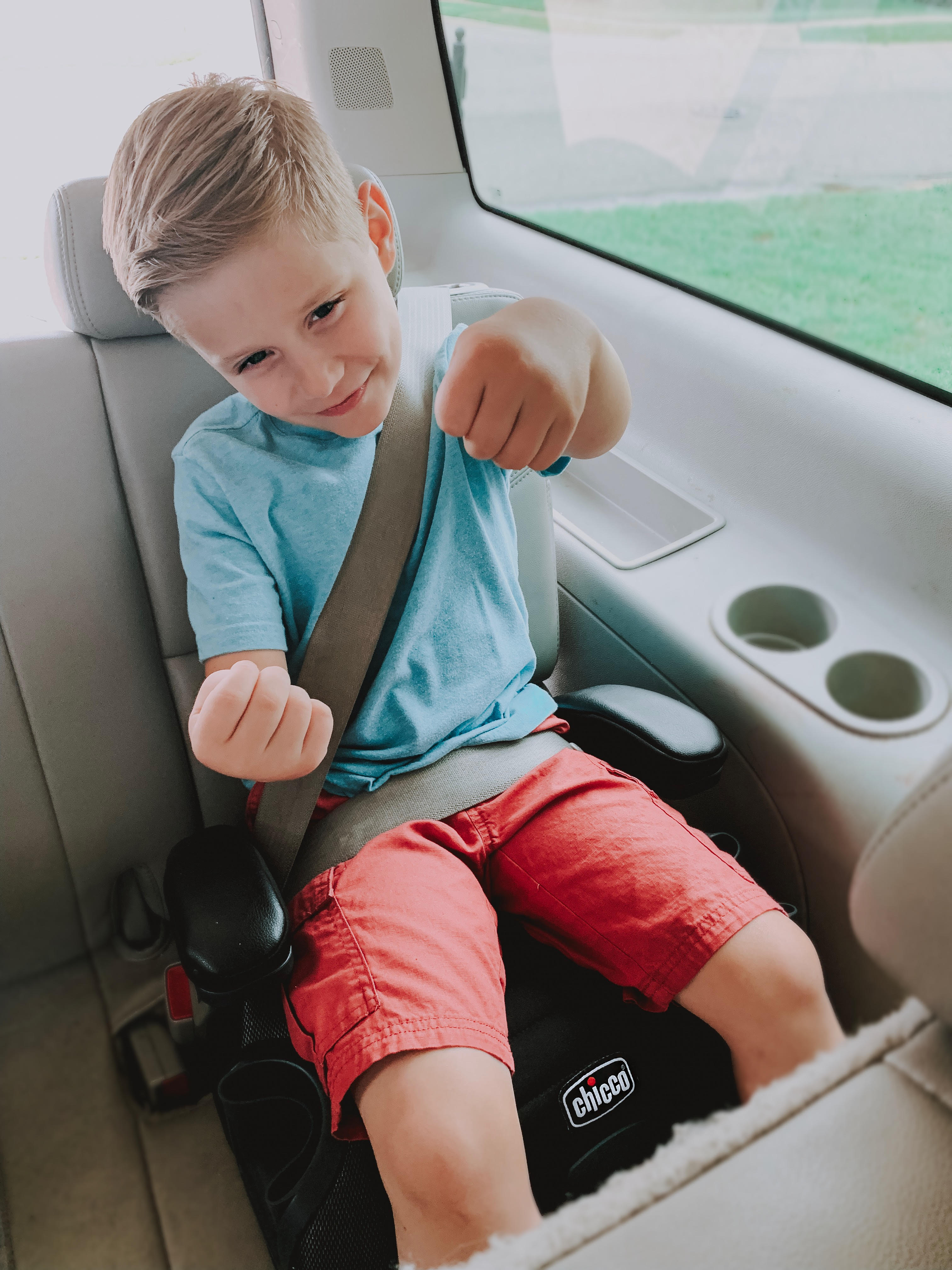 The GoFit Plus is available online at ChiccoUSA.com and in stores for $49.99!
Thank you to Chicco for sponsoring today's post.
As always, thoughts are my own and I love sharing products we love and use in our own family!


Source link