Posted on October 16, 2019

My kids have been asking me daily if our KIDDOZ Kit arrived…
and today I could finally say YES!
KIDDOZ has created an interactive cookbook and measuring cups! It's a Cookbook turned comic book!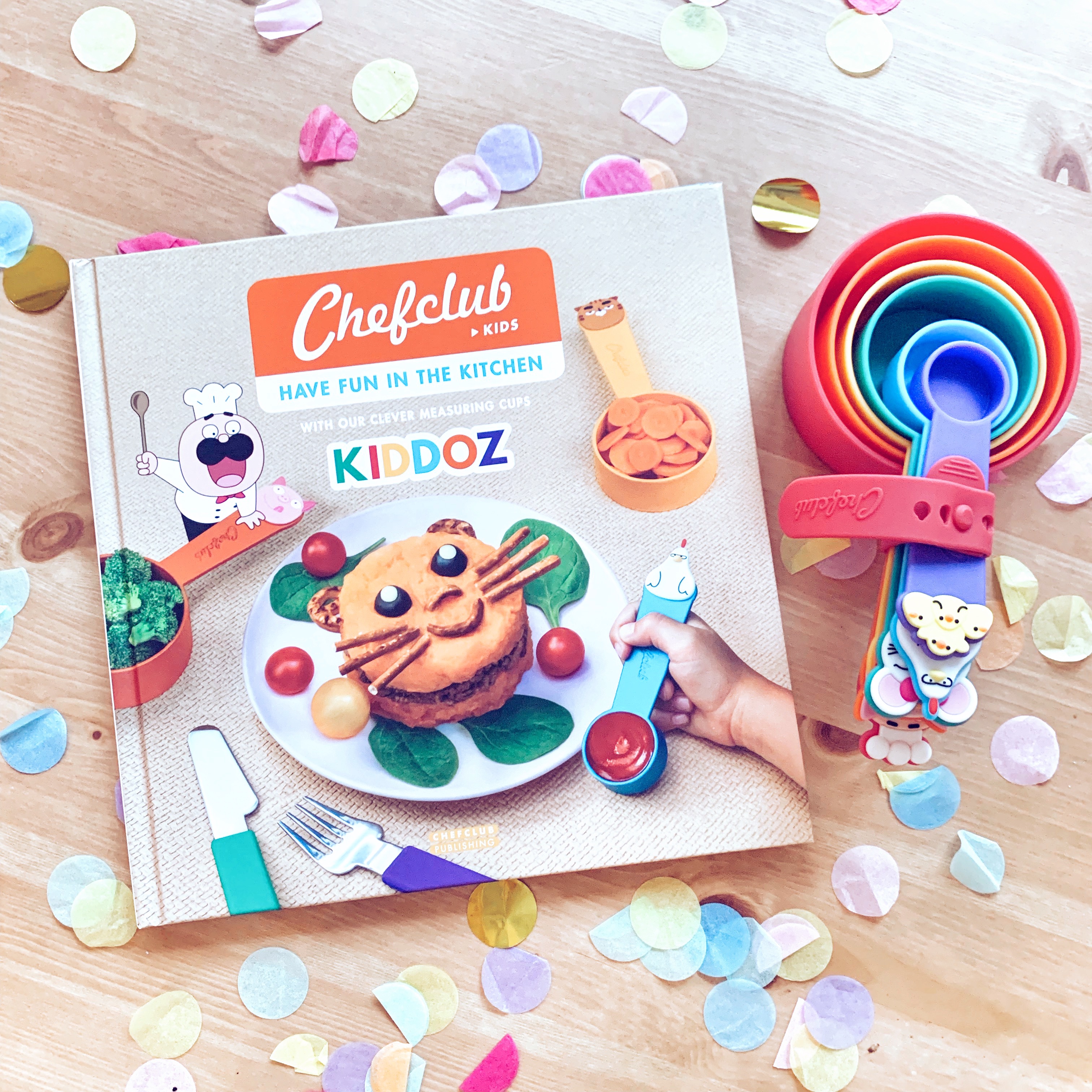 They've taken complex recipes and simplified them with
step-by-step drawings illustrating every step of the recipe.
Do your kids love watching videos on your phone?? Each recipe has a QR code that, when scanned, brings you directly to the video in the app. They can see the recipe come together and be inspired and excited to create it with their own little hands!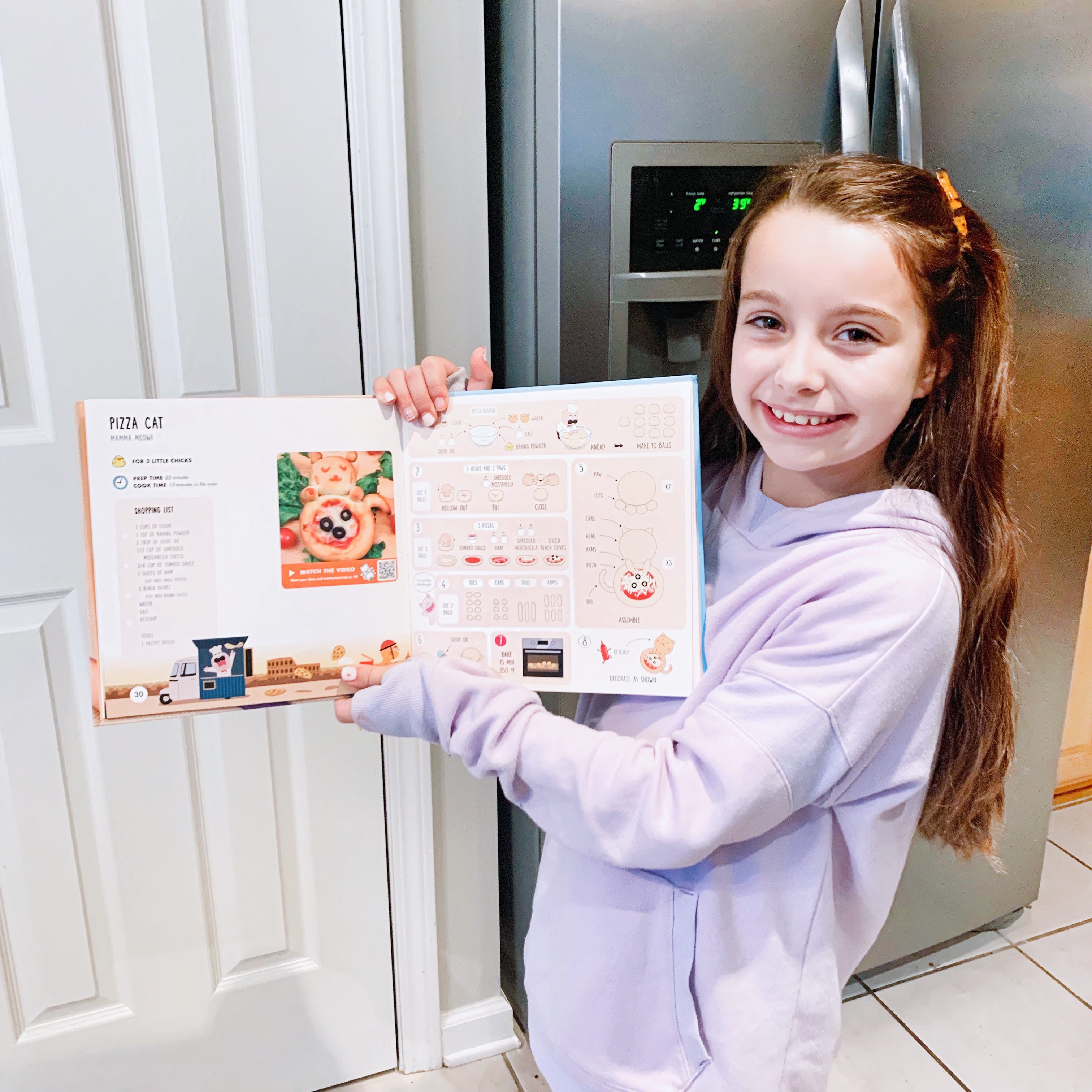 How cute are the measuring cups?? The system is simple; every measuring cup corresponds with a character!(I love this part.) Each character is drawn in the cookbook to indicate measurements, eliminating complex cooking lingo. You just follow the illustrated steps. I love that everything in the KIDDOZ universe is visually explained!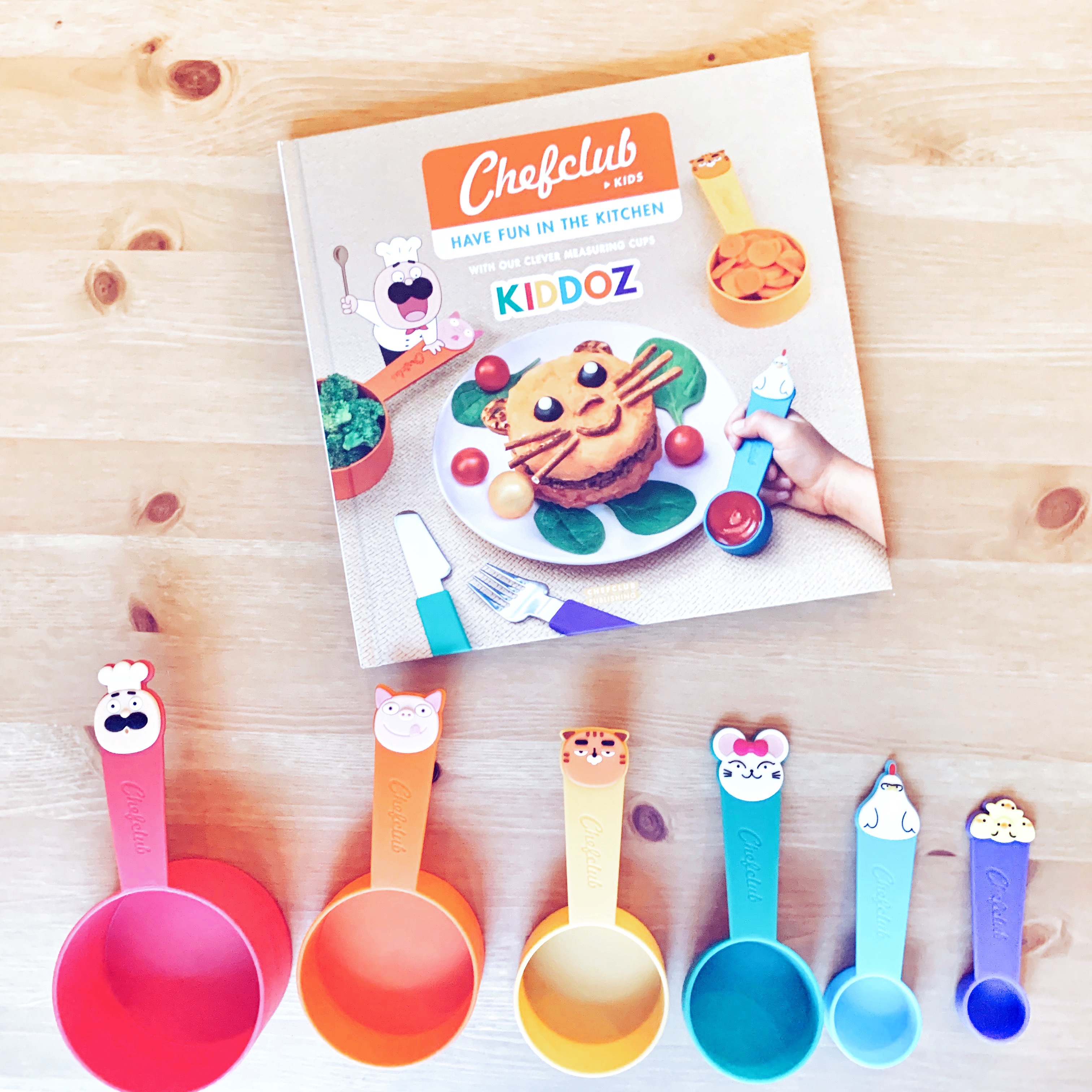 I put the cookbook out to snap a few photos and it was cute how each kid would come in and go OOOOOOoooo and just dive into it. The Pizza Cat seems to be a favorite at first glance and they can't wait to make it! I think we'll have to do that this weekend- let the kids make dinner one night! 😉
We seriously opened this and HAD to share it with you guys – Kids are already off to bed but I'm excited to break into this cookbook with them.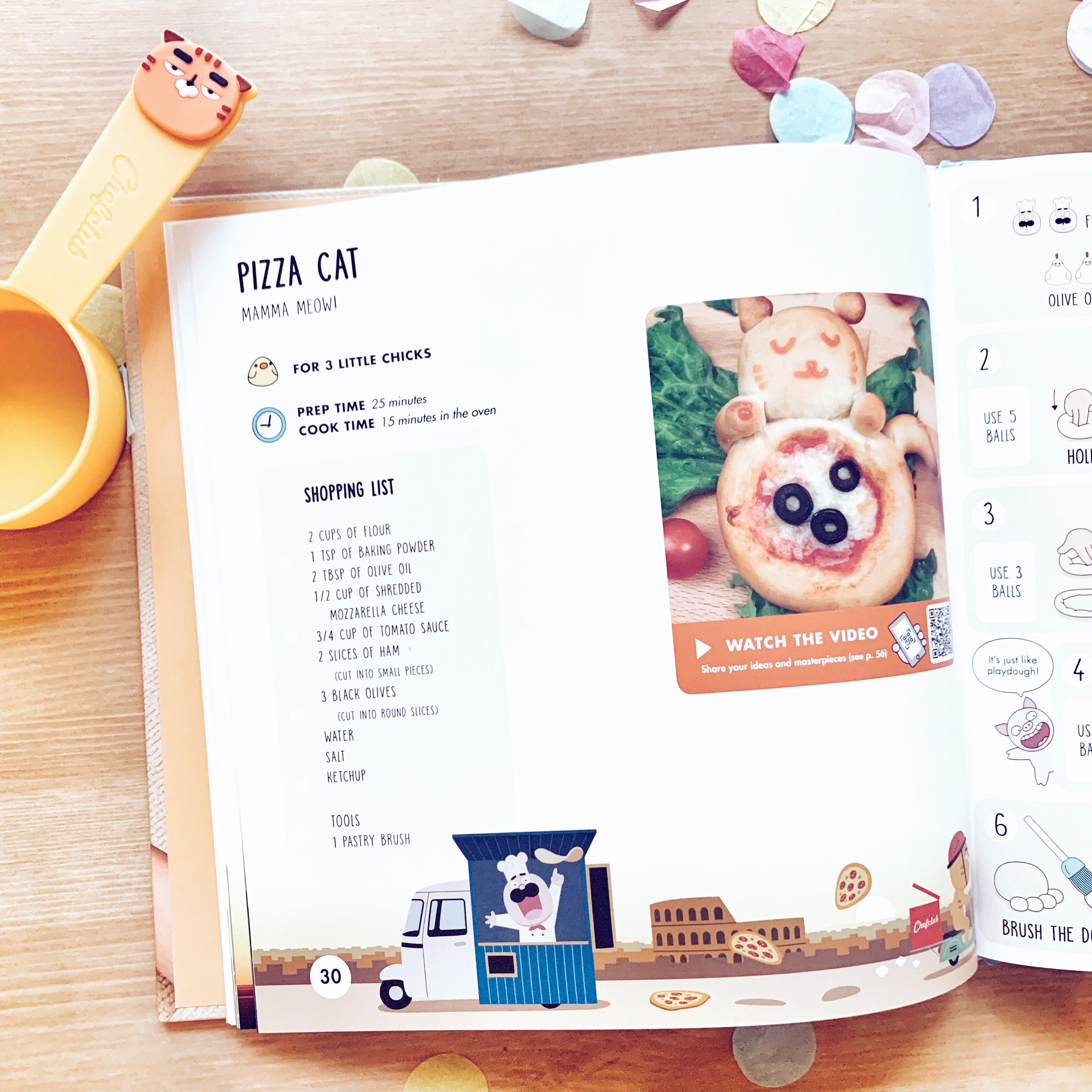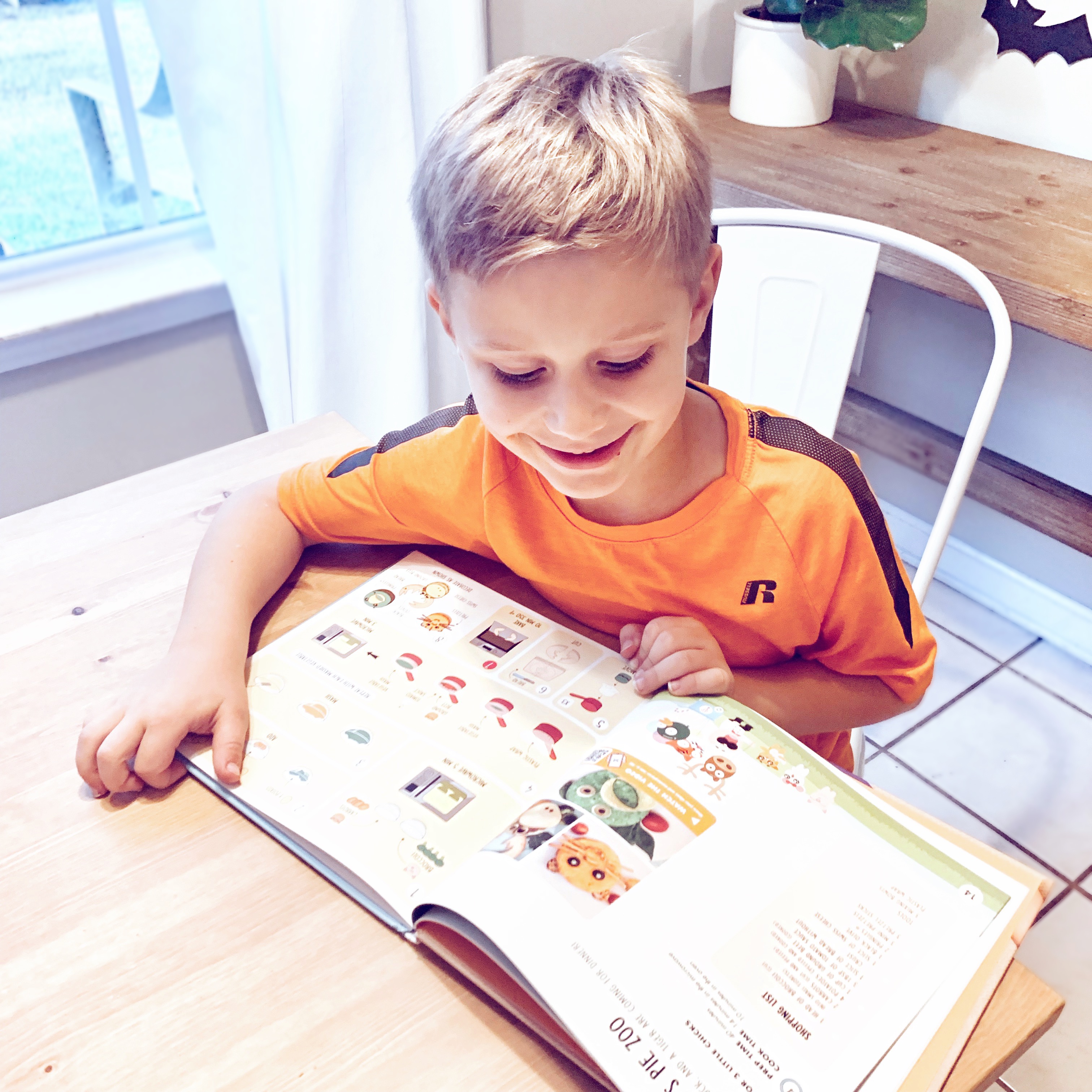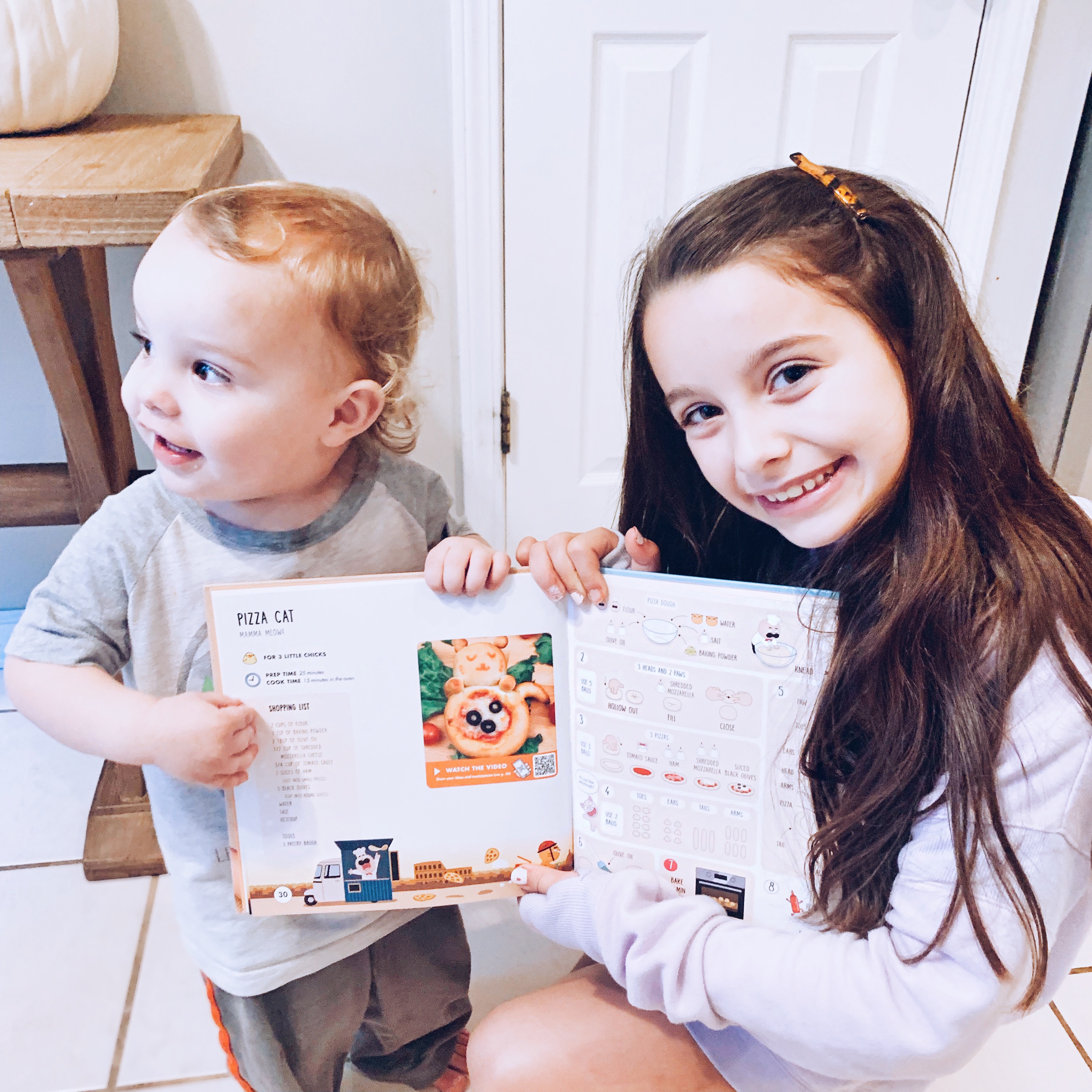 KIDDOZ has just launched and they are on Kickstarter. I'm so excited to help get the word out about this project!
If you buy a KIDDOZ Kit on Kickstarter, you'll be able to take advantage of extra-special pricing!
Grab your own KIDDOZ Kit and have some fun in the kitchen with your kids!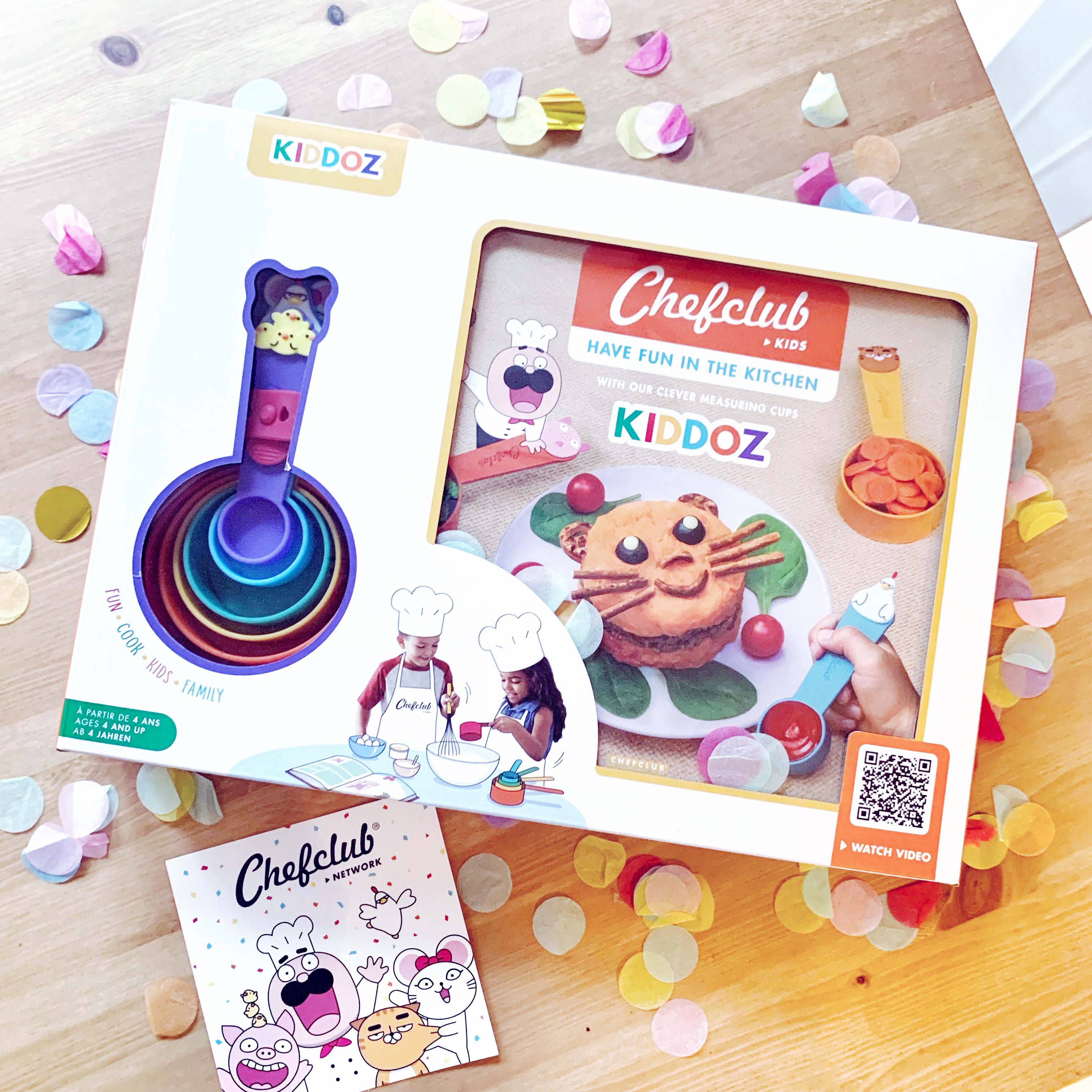 GET THE FULL DETAILS HERE.
ENJOY!!


Source link