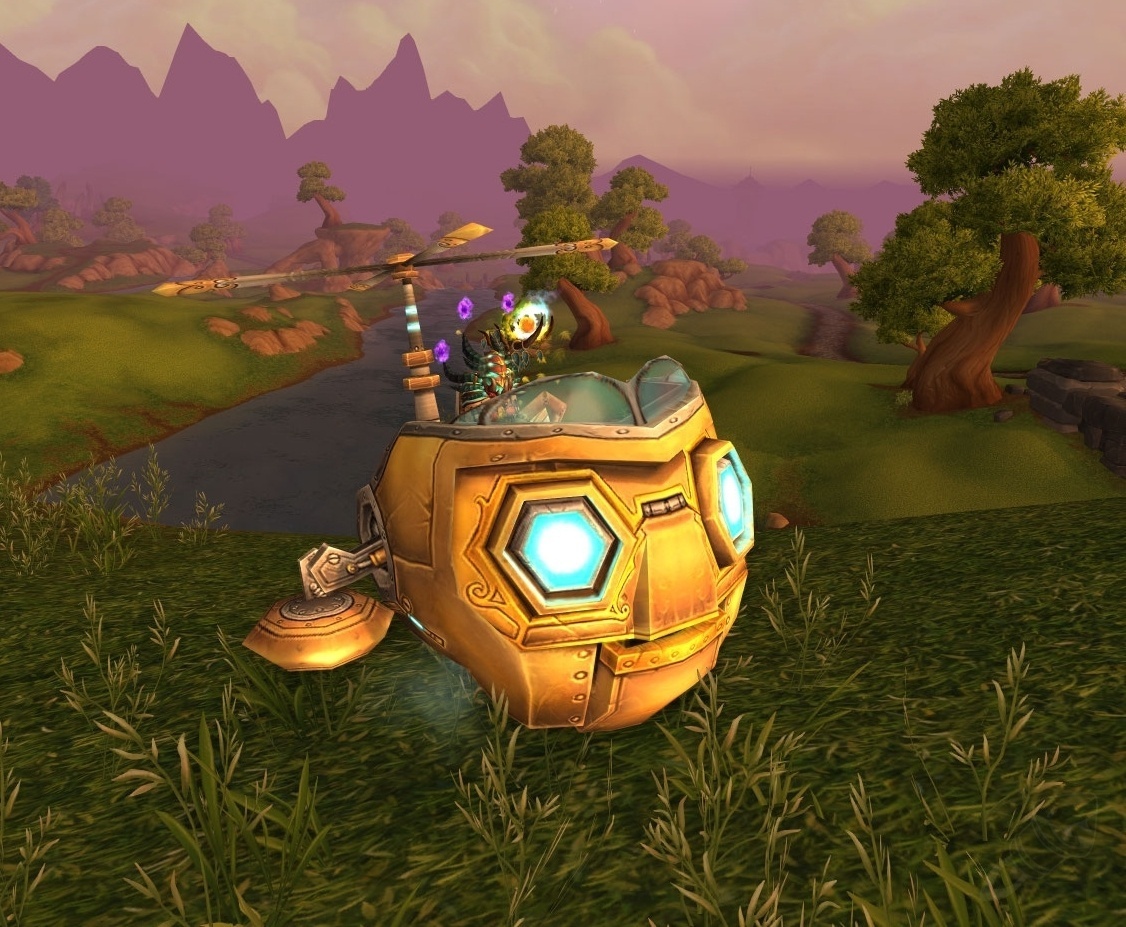 The latest hotfixes include a change to Shu-zen's size, restoration of the mobile Auction House, and a fix for Mimiron's Head on Timewalking Yogg 0.
The Auction House API has also returned! Goblins rejoice.
Blizzard
Achievements
The achievements "Westfall & Duskwood Quests" and "Loch Modan & Wetlands Quests" can now be completed on multiple characters.
Classes
Druid
Stellar Empowerment from multiple Druids should now correctly apply to the same target.
Continue reading »



Source link