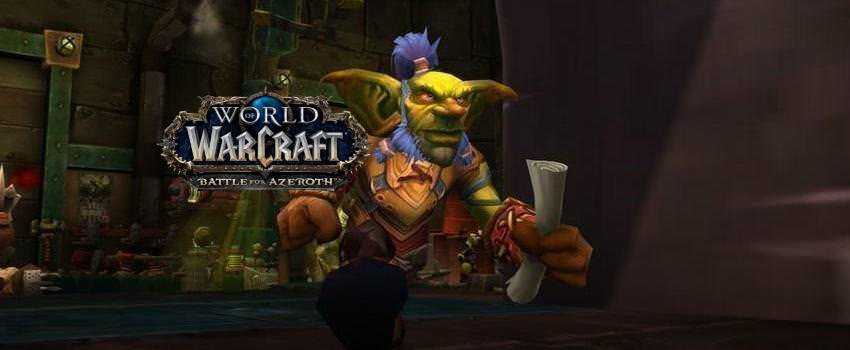 A short batch today, mainly focusing on the big Fetid Devourer nerfs that enabled Limit to take the World First. We also get a fix for PvPers that had a bug give them Season 1 achievements too early, who can now get their elite transmogs if they managed to properly get the required rank. There's also some minor Disc Priest and World quest fixes as well:
September 13 (source)

Classes
Dungeons and Raids
Uldir

Fetid Devourer

Reduced melee damage and Shockwave Stomp by 10% on Mythic difficulty.
Reduced the health of Corruption Corpuscle and Mutated Mass by 10% on Mythic difficulty.
Player versus Player
Players that were affected by a bug that incorrectly granted Season 1 achievements on the first day of the season in American realms can now re-earn their Elite transmog unlocks by finishing an arena or battleground, if they have re-attained the appropriate PvP tier.
World Quests
Previous Hotfixes
Source link