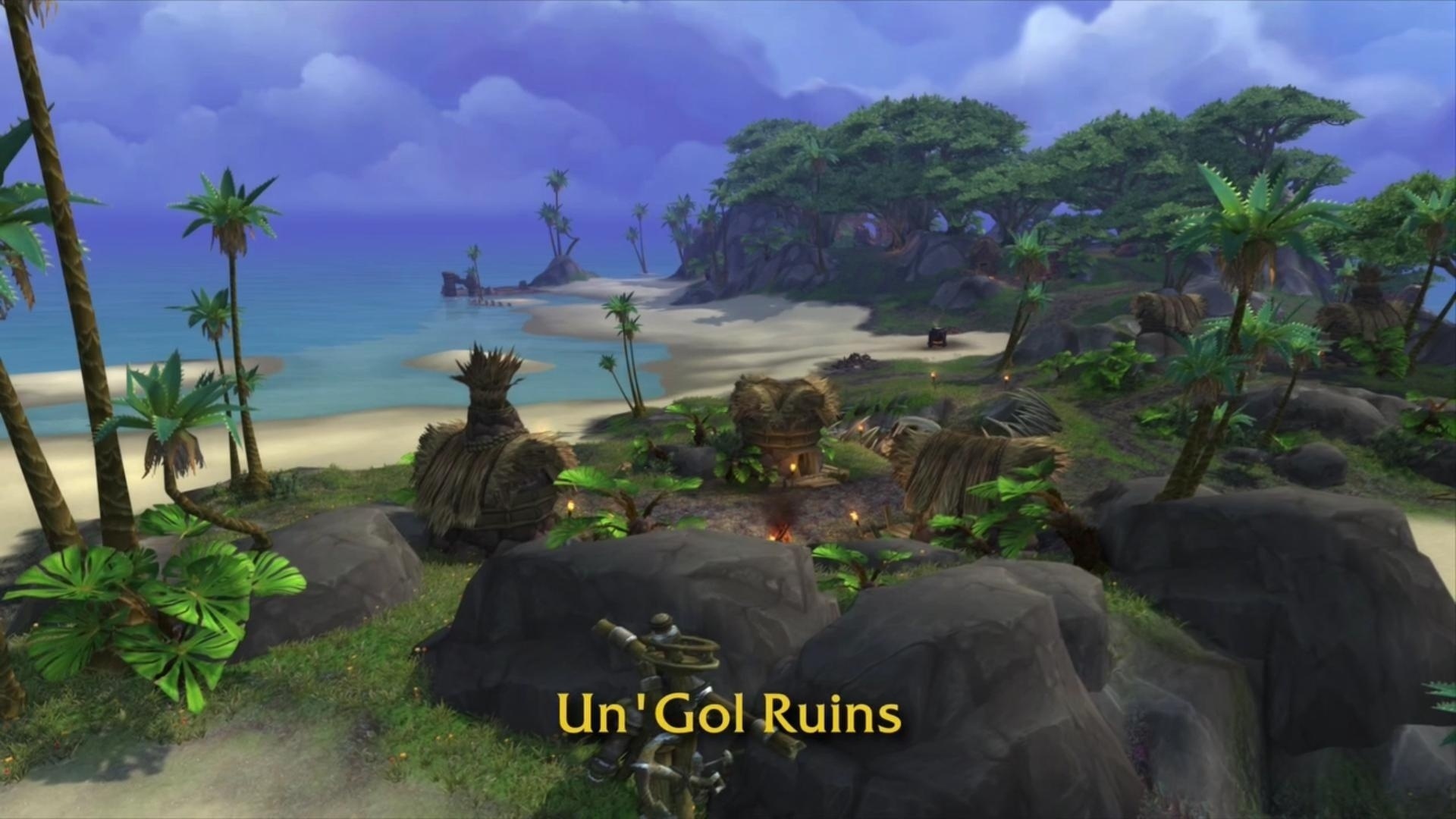 Today's hotfixes for September 14th include an increase in drop rates for all bonus rewards from Island Expeditions. In addition, starting with the next weekly reset, players will no longer be required to complete a rated PvP quest in the week to receive the Weekly PvP Chest.
Blizzard
September 14, 2018Island Expeditions
Substantially increased the drop rates for the various bonus rewards, such as transmog items, pets, quest starters, and mounts.
Source link