An overview of what's new in the latest 8.1.5 PTR build.
Highlights
Achievements
Master Calligrapher – "Master each of Scrollsage Nola's Calligraphy lessons while on the world quest, ""Calligraphy."""
Broadcast Text
De Zandalari have ruled dis land for thousands of years.
"But over time, our empire grew stagnant. We stood alone."
"Now, I am queen."
People of Zandalar.
Many questioned my judgment when I reached out to de Horde.
"But without their aid, we would have collapsed under de weight of our pride. These mighty allies have given Zandalar new strength."
"A glorious future awaits our empire, and we must embrace it together. Will you stand with me?"
Zandalar forever!
I have troubling news.
Most of you need fear nothing.
But Derek Proudmoore didn't flee to Kul Tiras by himself.
… Zelling?
You raised him as a Forsaken. But you planned to deny him his free will. To violate his mind.
Thank you for your honesty.
Banshee!
No. He did. And so did you.
Take him.
"Others will see you for what you are, Sylvanas."
There is no place for weakness in our ranks.
"With de loa's blessing, our sacred blades and mighty ships commanded de seas."
Threats from without and within rose up to challenge us… to test our faith.
"And together with de Horde, we take our rightful place among de great kingdoms of Azeroth. Zandalar forever!"
"I stand before you, having proven myself to de loa."
But it is your trust dat I must earn.
Stop!
I could not stand by and permit such depravity to unfold.
Remember your loyalties.
DO NOT DISPLAY in the subtitle & chat – (Frightened Zelling stammers)
DO NOT DISPLAY in the subtitle & chat – (Shocked gasp)
It seems there are traitors in our midst.
He had help. Didn't he…
I returned Derek Proudmoore to his family.
Are we nothing more than pawns in your game?
You betray the Horde!
You will leave the Horde in ruins!
Creature Models
Derek Proudmoore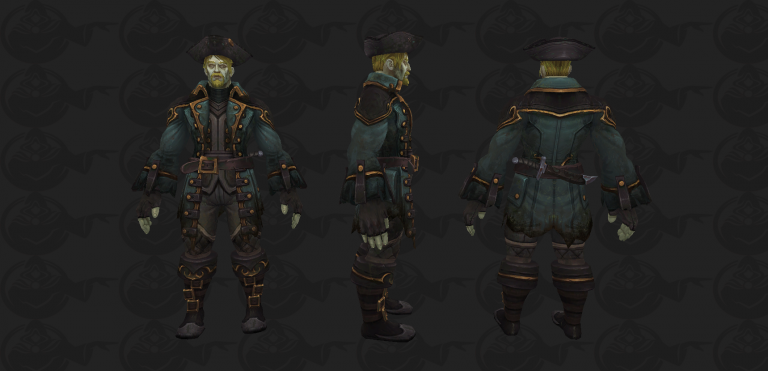 Global Strings
ABILITY_INFO_ZANDALARITROLL1,"- Beseech a Loa, obtaining one of six powerful boons."
ABILITY_INFO_ZANDALARITROLL2,- Summons a Pterrordax to reduce your falling speed.
ABILITY_INFO_ZANDALARITROLL3,- Concentrate to heal yourself rapidly over a short time.
ABILITY_INFO_ZANDALARITROLL4,- Discover more gold from creatures.
ABILITY_INFO_KULTIRAN1,"- Smash your opponent, stunning and knocking them back."
ABILITY_INFO_KULTIRAN2,- Increases Versatility and heals a portion of the damage you take.
ABILITY_INFO_KULTIRAN3,- Swim faster and breath longer underwater.
ABILITY_INFO_KULTIRAN4,- All tradeskill skills increased.
ABILITY_INFO_KULTIRAN5,- Resistant to Frost and Nature damage.
SPELL_FAILED_CUSTOM_ERROR_393,You must have an open stable slot.
CLUB_FINDER_MULTIPLE_CHECKED,Multiple
CLUB_FINDER_ALL_SPECS,All
CLUB_FINDER_SPEC,Spec
GXAPI_D3D11_LEGACY,DirectX 11 Legacy
DUNGEON_ENCOUNTER_DEFEATED,Defeated
CLUB_FINDER_SPECIALIZATIONS,Specializations:
SPELL_FAILED_CUSTOM_ERROR_394,Does not work on critters.
Holidays
Vash'jir Diving Day is now called Luminous Luminaries.
Mounts
Beastlord's Irontusk

Vendor: Kronnus (Warspear) // Tempra (Stormshield)
Cost: 5,000 Timewarped Badges
Flavor Text: "One of Darmac's trained beasts, its tusks can pierce even the hardest Iron Horde steel."

Beastlord's Warwolf

Vendor: Kronnus (Warspear) // Tempra (Stormshield)
Cost: 5,000 Timewarped Badges
Flavor Text: "One of Darmac's trained beasts, it was raised in a crucible of molten fire and shows no fear."
Source link