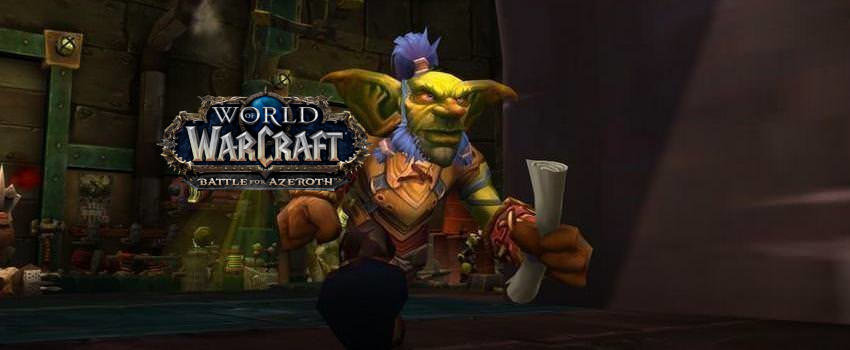 We have a short list today, as only Jaina is getting some tuning, as cross-realm Mythic was enabled today after 100 Alliance and Horde guilds downed her on the maximum difficulty. The tweaks, however, aren't only for Mythic with Howling Winds getting buffed on all and Mythic receiving only nerfs.
Raids and Dungeons
Lady Jaina Proudmoore

Howling Winds duration increased to 10 minutes (was 2 minutes) on all difficulties.
Gathering Blizzard's progress is now reset at the start of the second intermission on Mythic difficulty.
Ice Block health lowered by 25% on Mythic difficulty.
Shattering Lance charge up time increased to 9 seconds (was 8 seconds) on Mythic difficulty.
Jaina will now always teleport to a predictable location during the first intermission on Mythic difficulty.
Source link