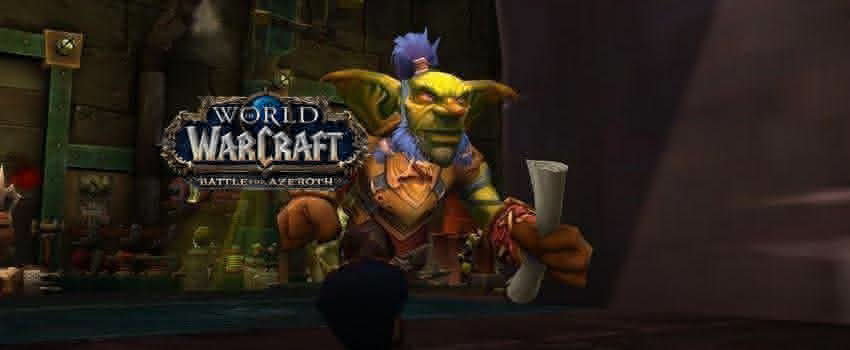 A very small batch today, as Kul Tiran and Zandalari orphans get a bit happier since you can now complete Children's Week achievements with them. The Naga will not get any happier though, since we can now once again kill a whole lot of them in the Attrition quest.
Children's Week
Fixed an issue that prevented players from completing Children's Week achievements with the Kul Tiran or Zandalari orphans.
Players will now be able to complete the Home Alone achievement by using their Dalaran Hearthstone or Hearthstone replacement toys.
Quests
Players will once again be able to slay waves of naga warriors in "Attrition".
Source link