Updated Monday 4/22 at 9:55am PDT
Game of Thrones, Episode 802: "A Knight of the Seven Kingdoms"

Original airdate: April 21, 2019 on HBO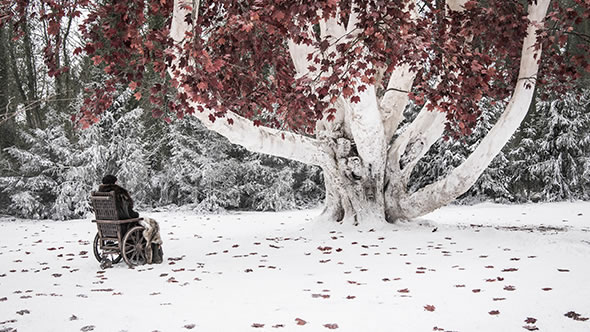 Spoiler warning: This page may contain descriptions of events in this and previous episodes. Watch before reading.
For this final season of the HBO hit Game of Thrones, we are collecting reviews and impressions from professional TV writers for each individual episode, continuing with "A Knight of the Seven Kingdoms," written by Bryan Cogman and directed by David Nutter. Check this site each Sunday night for the latest reviews.
While we won't try to assign an overall score to each episode, we have grouped the reviews into rough categories based on critic enthusiasm, beginning with the most positive. Scores for individual reviews are displayed only in those cases where a reviewer has specifically indicated a score. (Those scores have been converted to a 0-100 scale when necessary to facilitate comparison.) "Recaps" are not included if they merely discus the plot details and fail to assess the episode's quality in any way. Click on any publication name to read the full review. Additional reviews will be added on Monday morning.
Extremely positive reviews
Positive reviews
Mixed/so-so reviews
Negative reviews
What do you think?
What did you think of Sunday's episode? Let us know in the comments section below.
< Read reviews for the previous episode (Season 8, Episode 1)
Source link