Updated June 13
Legion, Episode 210: "Chapter 19"

Original airdate: June 12, 2018 on FX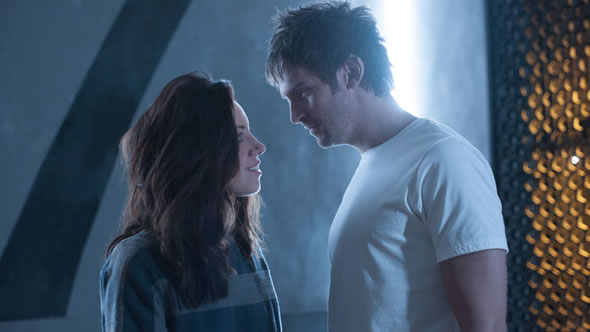 Spoiler warning: This page contains descriptions of events in this and previous episodes.
Noah Hawley's visually inventive but inconsistent X-Men series wrapped up its sophomore season on Tuesday night with an hour written by Hawley and directed by Keith Gordon, who previously worked with Hawley on Fargo. (Note that it's the 11th episode of the season, but technically the 10th in production order, since an extra episode was ordered at a very late stage and inserted in the middle of the season.) Legion will return for a third season in 2019.
How is the finale going down with critics? Below, find out what TV critics are saying about the episode—and the season as a whole. (Click on any publication name to read the full review.) Note that while we have grouped the reviews into rough categories beginning with the most positive, scores are displayed only in those cases where a reviewer has specifically indicated a score. Those scores have been converted to a 0-100 scale when necessary for purposes of comparison.
Extremely positive reviews
Positive reviews
Mixed/so-so reviews
Negative reviews
What do you think?
What did you think of the finale, and of the entire second season? Let us know in the comments section below.
Source link