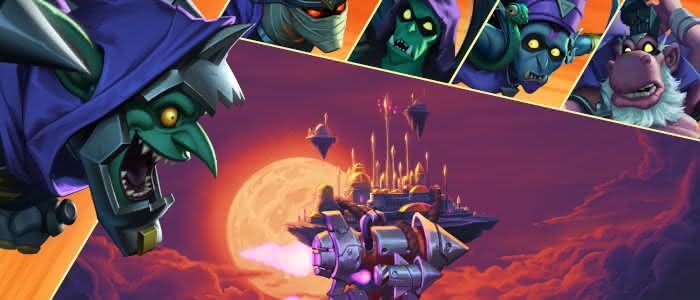 A Q&A took place in the Russian official forums and some interesting tidbits of information were revealed, like Vanish being a candidate for the Hall of Fame.
u/mawilek has kindly translated and summarised the most important points from this Q&A. In short, Trolden (who is also a Community Manager for Russia) requested some questions from the community and he posted the answers the day before yesterday.
Here is what you need to know:
Vanish is a HoF candidate. That's still not final, but they are even thinking to move Vanish to the Hall of Fame before the rotation in April.

There are no plans to move Toki, Time-Tinker or Whizbang the Wonderful back to standard after rotation. But they will continue experimenting with this kind of things.

Zayle, Shadow Cloak's decks are to be reviewed only once after rotation and maybe in case of significant nerfs (you can find our extensive article on Zayle here)

26 epics in RoS was an error. They are planning to continue printing 27 epics per set in future

Adventures: It takes about 2 weeks to create and balance Heroic mode after Normal mode is ready

Still no information on future PVE formats, but they have huge plans for those and looking for any kind of feedback for The Dalaran Heist.

They are probably going to keep the Dalaran Heist monetization model for future single player content. Of course, it will still be available to buy with Gold.
For those of you who know Russian, you can find the entire Q&A (which probably contains more answers) here.
Source link